Director Christopher Nolan has insisted acting novice Harry Styles is "perfect" for his role in Dunkirk, saying there were also "raised eyebrows" when he cast Heath Ledger as the Joker.
The Oscar-nominated filmmaker also said he was not aware of the height of the One Direction singer's fame before casting him in the Second World War drama.
Nolan, 46, said that choosing Ledger for the role of Batman's foe in The Dark Knight provoked curiosity but the Australian went on to posthumously win a best actor Oscar for the part.
"When I cast Heath Ledger as the Joker, it raised a lot of eyebrows and caused a lot of comment," Nolan told US broadcaster Entertainment Tonight.
"I have to trust my instincts, and Harry was perfect for this part."
Styles, 23, plays a soldier in the film about the 1940 evacuation of Allied troops from the French shores.
Tom Hardy, Mark Rylance, Cillian Murphy and Kenneth Branagh also star in the movie that premieres in London on Thursday.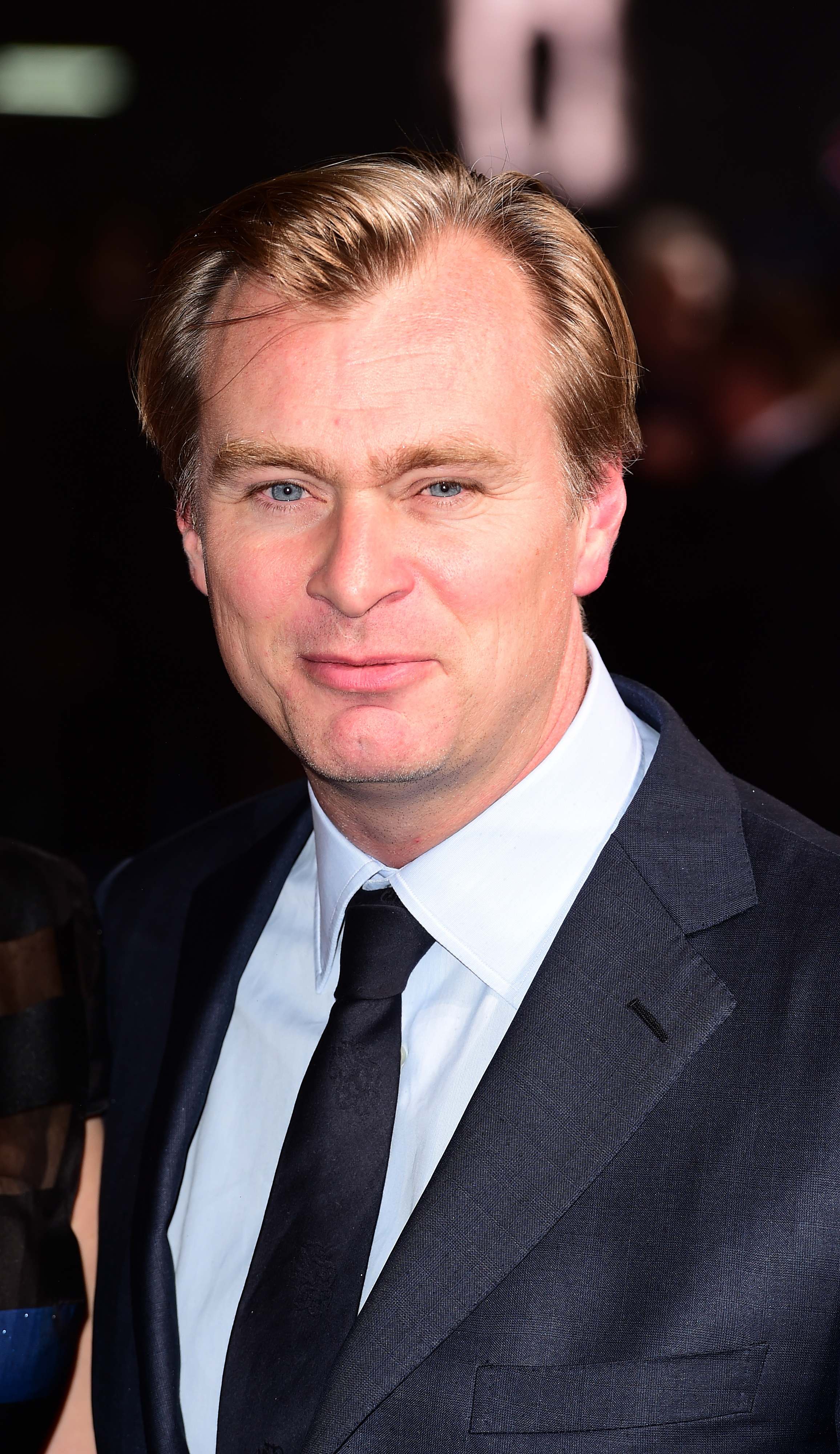 The British-American director added that it was the pop singer's charisma in auditions that landed him the role.
"I was new to Harry. I mean, I've heard his name from my kids, but I wasn't really familiar with him," said Nolan, who was nominated for Oscars for Inception and Memento.
"What I was seeing was a very charismatic guy who clearly had a truthfulness and a subtlety in his ability to perform as a film actor."