Happy Valley has been named best drama series at the Bafta TV awards, defeating The Crown for the coveted prize.
The police drama starring Sarah Lancashire also triumphed over The Durrells and War & Peace.
Winners at the ceremony were warned before the broadcast that their acceptance speeches may be cut short if they become too political.
The stars gathered at the Royal Festival Hall were told by an MC "we are in General Election territory" and they would be stopped if their speeches jeopardised the BBC's impartiality rules.
The show opened with host Sue Perkins referring to the absence of her comedy partner Mel Giedroyc, telling the crowd they may know her best as "and Sue", adding: "I know what you're thinking.
"Not another woman hosting an awards show, when will it end?
"I find it a little like Halley's Comet, just a little less frequent."
Poking fun at Theresa May, she said: "I promise to deliver you a strong and stable Baftas."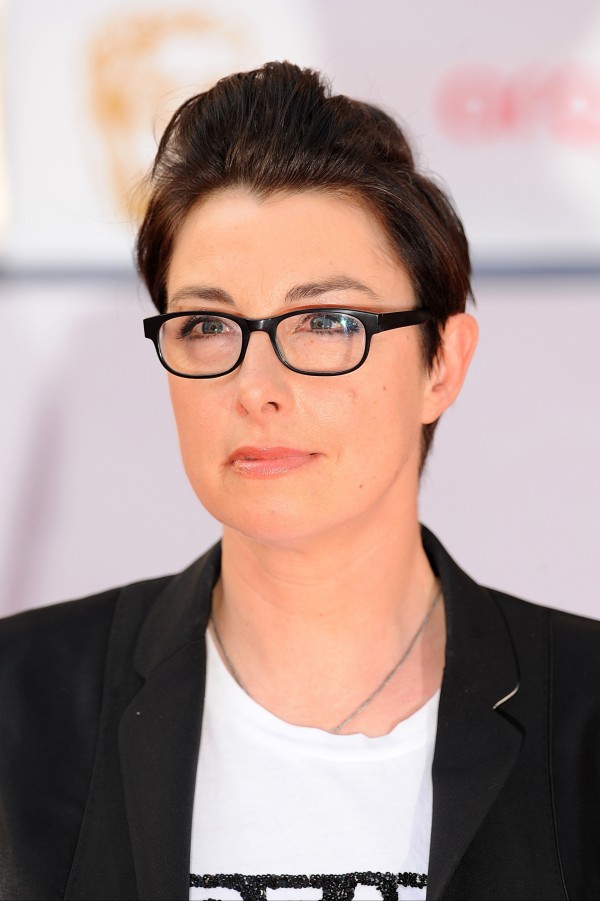 The former Great British Bake Off host, who will not follow the show when it departs the BBC for Channel 4, added: "Best of luck to the new Bake Off team, they are going to need it.
"They are about to discover what Mel and I left for them in the ground sheet."
Comedian Michael McIntyre claimed the Bafta for entertainment performance for his programme Michael McIntyre's Big Show, while Hillsborough won the single documentary prize.
The production team was joined on stage to collect the prize by Hillsborough campaigner Professor Phil Scraton, who wore a Liverpool football scarf around his neck and appeared tearful as he was told: "This is about the horrors and injustice of Hillsborough and we would like to pay tribute to all those who shared their testimony.
"Phil Scraton worked tirelessly and diligently. He has worked with dogged determination to expose the truth of Hillsborough.
"This is dedicated to the families and survivors of Hillsborough, who fought so long and so hard for justice, and the memories of the 96 men, women and children who went to a football match in 1989 and never came home."
The Panorama programme Teenage Prison Abuse Exposed won the current affairs prize.
The father of killed schoolboy Damilola Taylor begged young people to stop the string of killings on the streets of London as he collected the Bafta for single drama for Damilola, Our Loved Boy.
Richard Taylor was joined on stage by Damilola's brother Tunde and the production team as he said in an emotional speech: "I want to dedicate this to the memory of Damilola Taylor and Gloria, my late wife, and first and foremost send a strong appeal to young people on the street killing themselves.
"Parents are crying, others are crying, the surge of killing has gone up in the city of London, I beg you all to stop this unnecessary killing of innocent people.
"Young people, spread the message."