Simon Cowell's Grenfell Tower charity single is already heading for chart number one after just 24 hours on the shelves.
Performed by Artists for Grenfell – made up of more than 50 of the nation's biggest musicians – it has been downloaded and streamed at least 120,000 times since its release on Wednesday.
The number marks a 10-year record for sales on an opening day.
According to the Official Charts company, the emotional rendition of Bridge Over Troubled Water has already overtaken rival Despacito, by Luis Fonsi, Daddy Yankee and Justin Bieber, which had enjoyed a six-week run at the top.
The Simon & Garfunkel cover was recorded over the weekend at west London's Sarm studios, half a mile from the devastating tower block fire that killed at least 79 people last week.
Organised by music mogul Cowell, the track made its debut across radio stations in the morning and the full tear-jerking video, including footage from the fire aftermath, was broadcast later in the evening.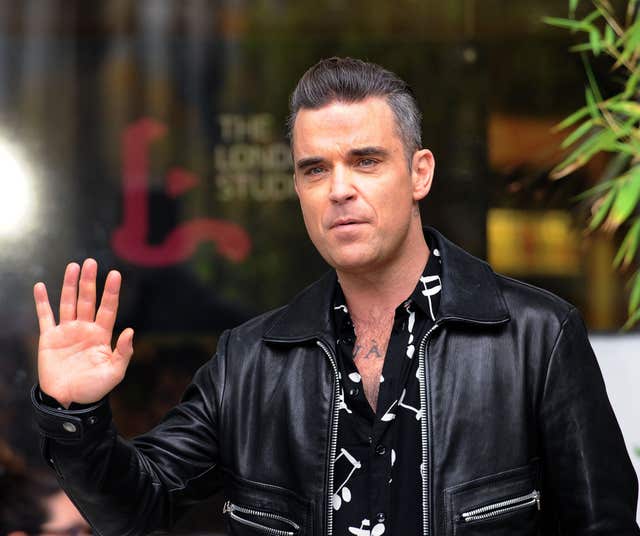 Robbie Williams, Liam Payne and Jessie J were among the host of celebrities who lent their voices to the single, which begins with a rap verse by Stormzy.
Money raised by song sales and extra donations will go to support those affected by the disaster and will be distributed by the London Community Foundation.