Simon Cowell's Grenfell Tower charity single has soared to the top of the singles chart just two days after its release.
Fifty of the nation's biggest musicians contributed to the rendition of Simon and Garfunkel's Bridge Over Troubled Water, which has now been declared the second fastest-selling single of the year, according to the Official Charts Company.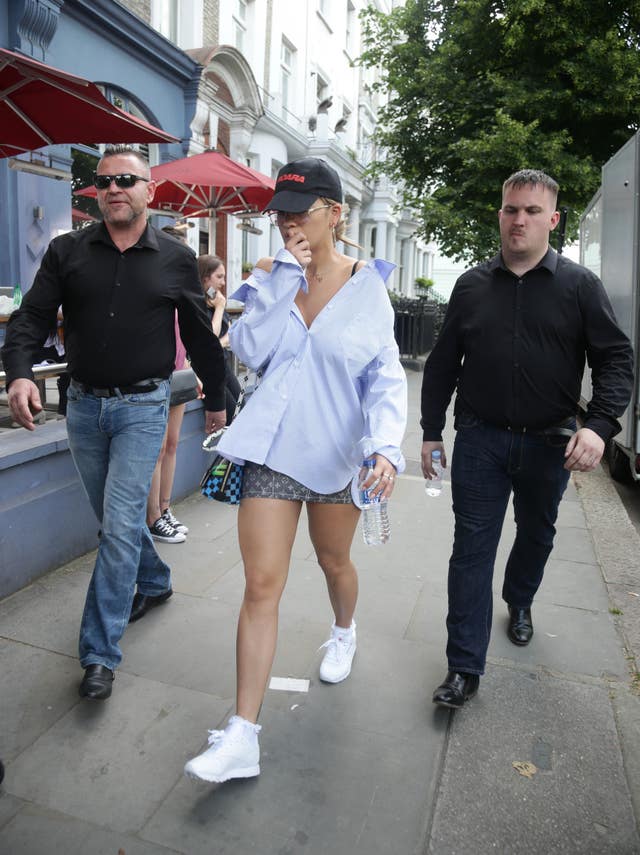 The song is second only to Ed Sheeran's hit Shape Of You, which notched up 227,000 copies in its first week of release in January.
Performed by Artists For Grenfell, the line-up of musicians featured includes Robbie Williams, Liam Payne and Rita Ora.
An emotional opening rap verse by grime star Stormzy was praised by listeners when the track debuted across radio stations on Wednesday morning, followed by the release of a tear-jerking video, including footage from the fire aftermath, later in the evening.
The cover was recorded over the weekend at west London's Sarm studios, half a mile from the devastating tower block fire that killed at least 79 people last week.
According to the Official Charts Company, a total of 170,000 sales have been recorded across digital and streaming, with just under 169,000 of those sales coming from downloads.
The single, organised by X Factor boss Cowell, has also claimed the 10-year record for sales on an opening day with 120,000 units.
The song's rival Despacito, by Luis Fonsi, Daddy Yankee and Justin Bieber, enjoyed a six-week run in the top position, but has now slipped down into the second spot.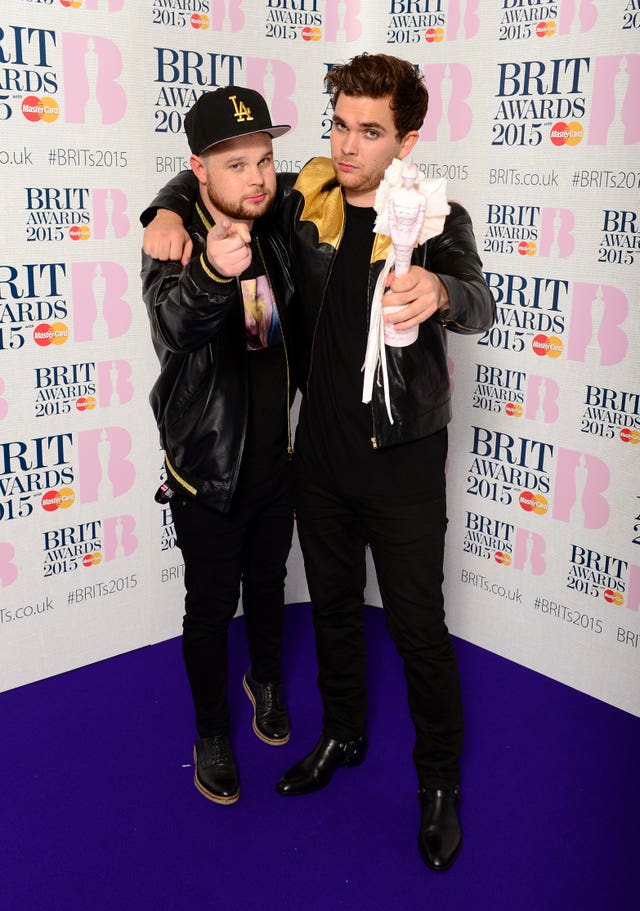 DJ Khaled and Rihanna's new single Wild Thoughts, which also features rapper Bryson Tiller, has entered the singles chart in third position.
Rock duo Royal Blood, who will perform today on Glastonbury's Pyramid stage, have claimed the top position on the album charts with their second collection, How Did We Get So Dark.
"Wow. Just wow…. can we just say, thank you so much," they said in a statement to the Official Charts Company.
Ed Sheeran's Divide has retained its unflinching grip on a position in the top five album spots, sitting in second position.
New Zealand singer Lorde is a new entry on the albums chart in fifth position with her second album, Melodrama, which was released on June 16.