Green Day's Billie Joe Armstrong urged fans "rock and roll music can change the world" as he hit out at US president Donald Trump during a headline performance in central London.
The lively frontman invited fans on stage, led raucous sing-a-longs and hosed the crowd with water during a whirlwind and nostalgia-tinged set at British Summer Time in Hyde Park.
As he thanked the 60,000-strong crowd for supporting the band throughout their 30-year career, Armstrong said he "doesn't need any politicians telling me what to think".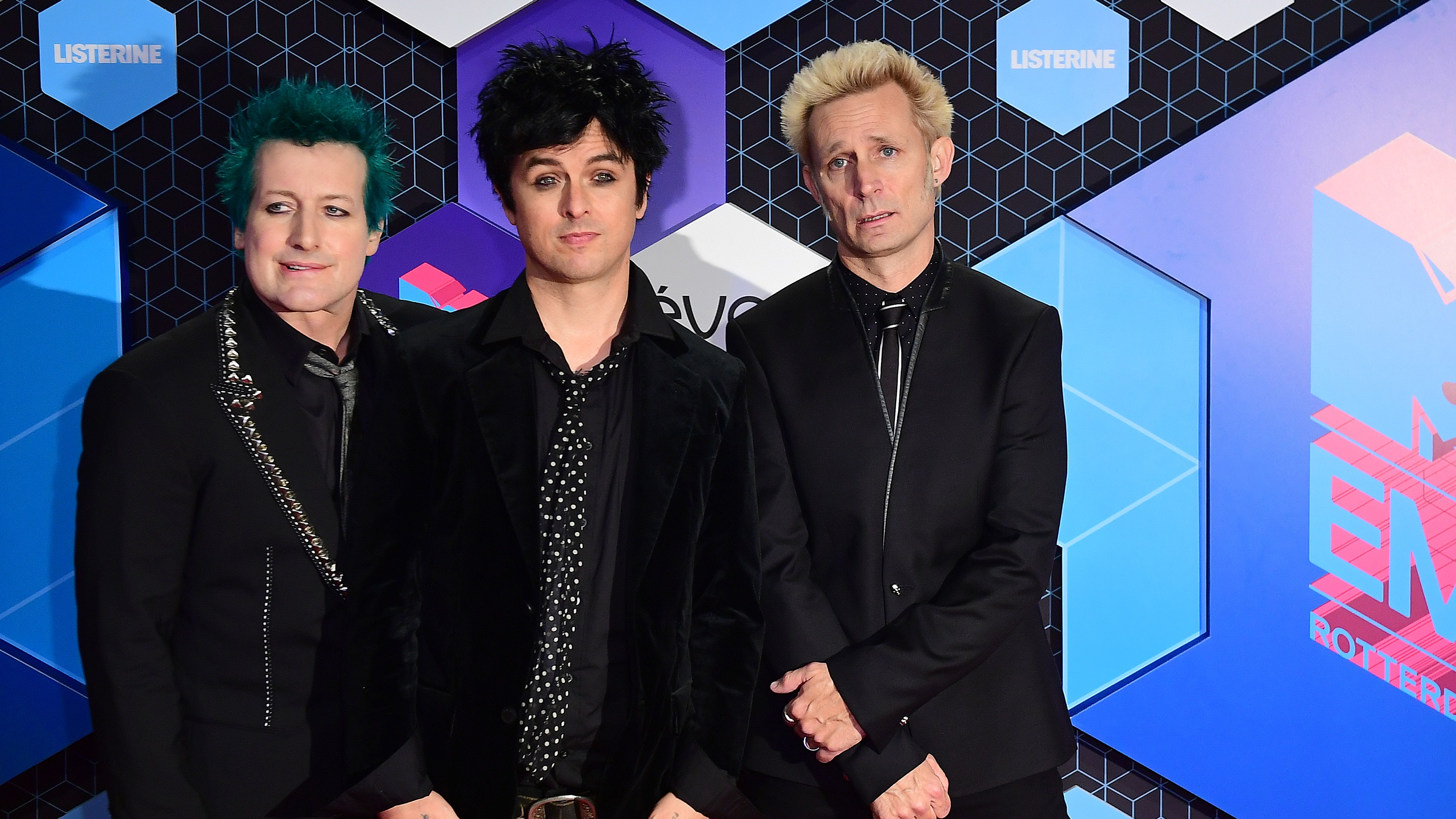 Celebrating the crowds diversity he added: "We all come from different backgrounds … everyone's got some shit they don't want to talk about.
"We come here we drink together and we get f***** up together.
"You can call me naive all you want but I firmly believe rock and roll music can change the world."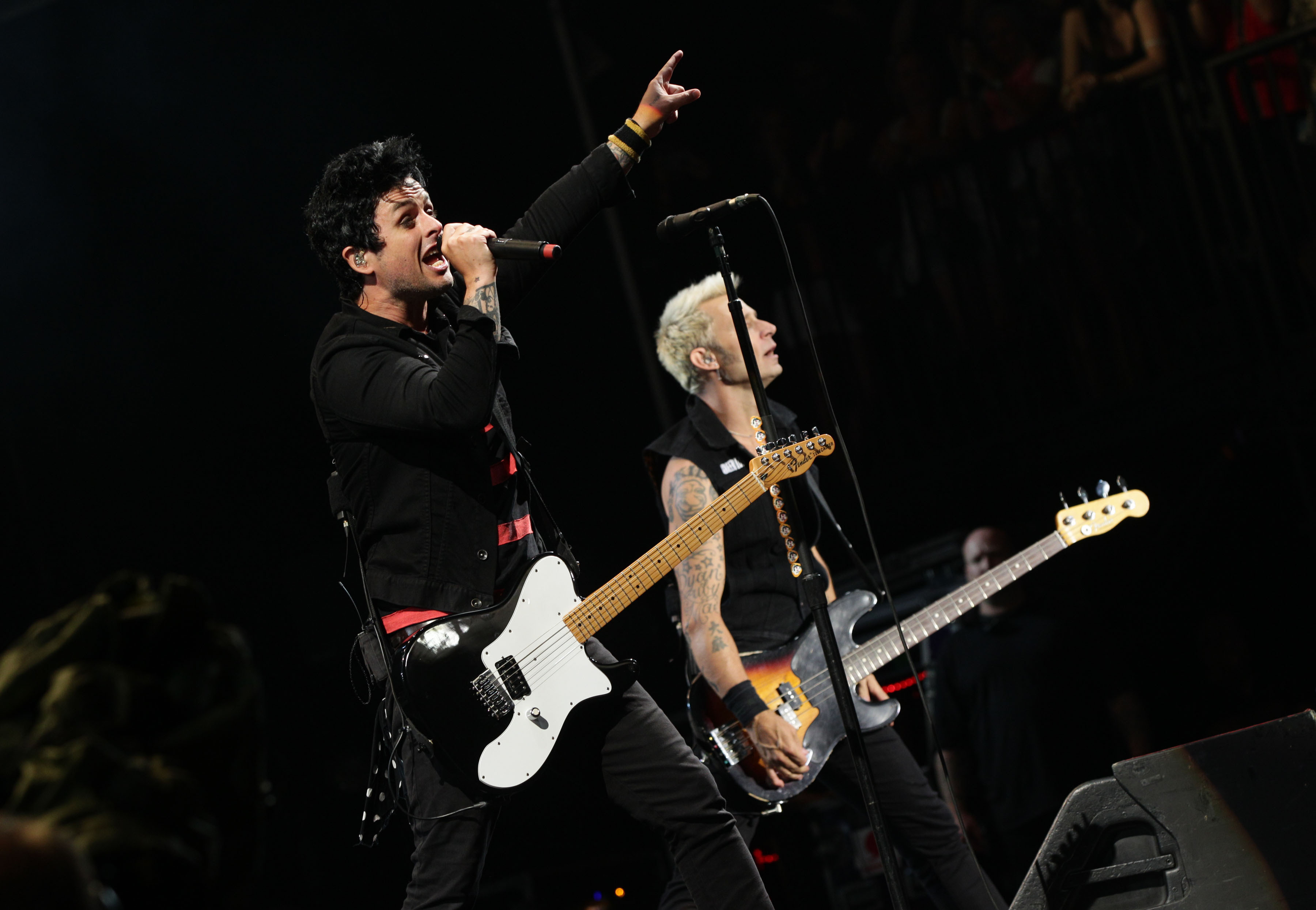 And returning for an encore which included an extended version of American Idiot, he bellowed "F*** you Donald Trump" to a roar from fans.
During the band's performance of Boulevard Of Broken Dreams, Armstrong was left sitting on the edge of the stage redundant with the crowd taking over vocal duties.
Meanwhile Longview – from the band's 1994 album Dookie – was performed by an eager young female fan plucked from the crowd.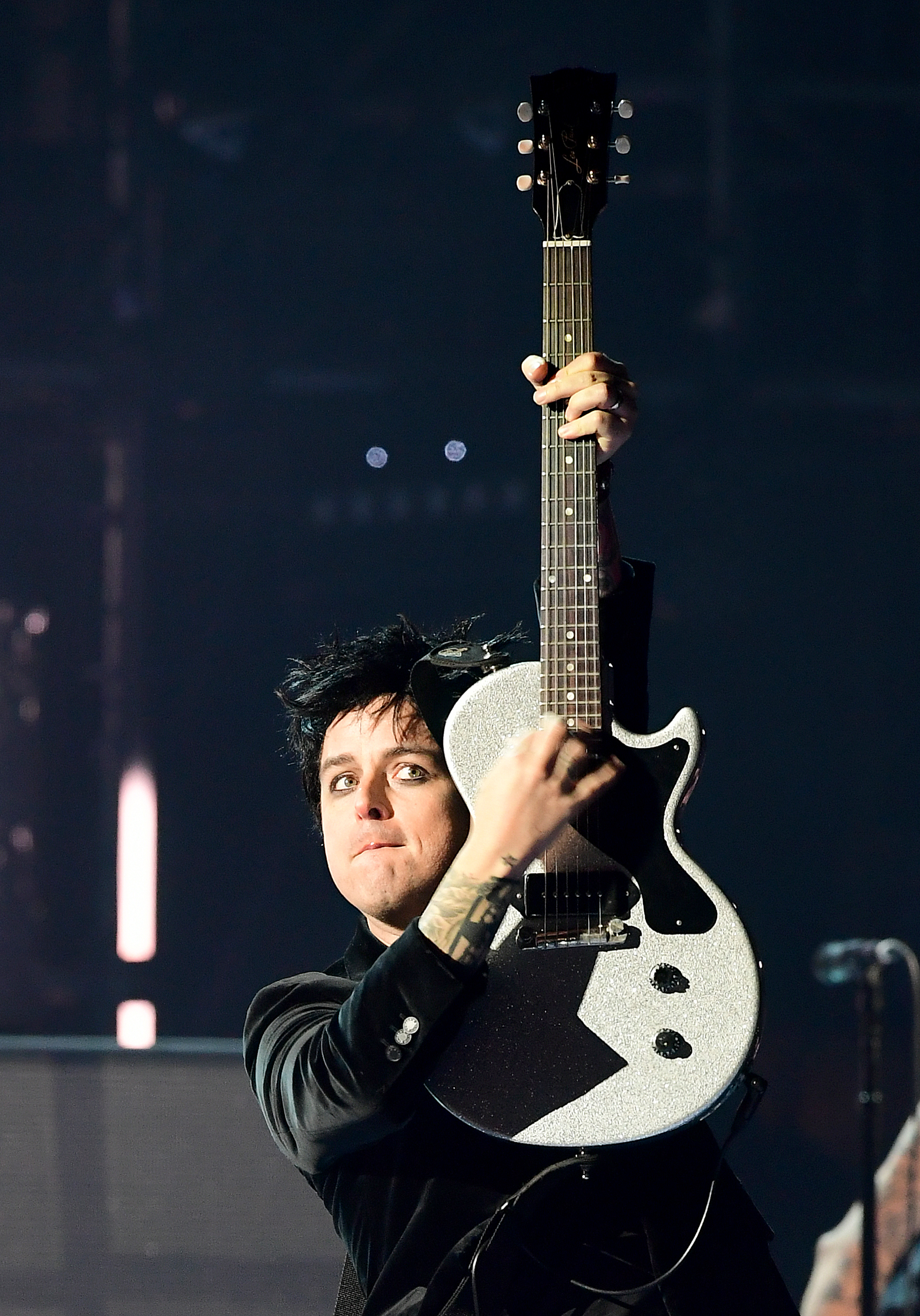 He was replaced again during a cover of Operation Ivy's Knowledge after inviting a teenage fan to take over guitar duties.
The party atmosphere continued with Armstrong promising the band "don't give a shit about a curfew".
He added: "We're going to play all night long, we might even play into tomorrow who knows? No one is going to stop us."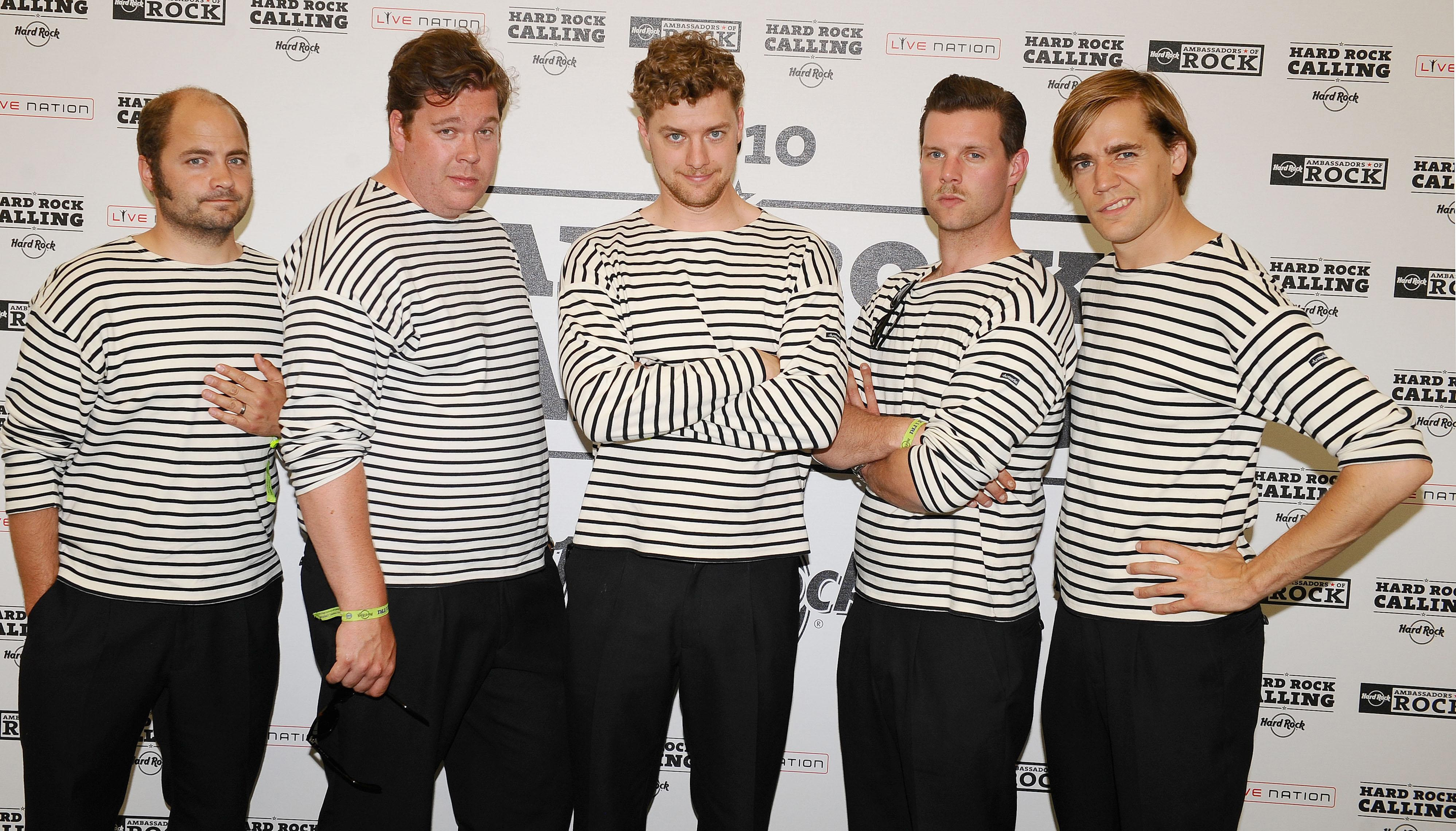 They did depart eventually however, after a stellar 160-minute set which included renditions of Young Blood, Troubled Times, Jesus Of Suburbia and culminated in two encores – the second of which featured acoustic versions of Ordinary World, 21 Guns and Good Riddance (Time Of Your Life).
Earlier, as darkness fell over central London, Armstrong, at this point sprawled out on the stage floor, had covered a medley of tracks including The Undertones' Teenage Kicks, Monty Python's Bright Side Of Life, Rolling Stones' Satisfaction and The Beatles' Hey Jude.
Their headline slot came following performances from fellow punk rockers Rancid and Swedish band The Hives and an array of other acts.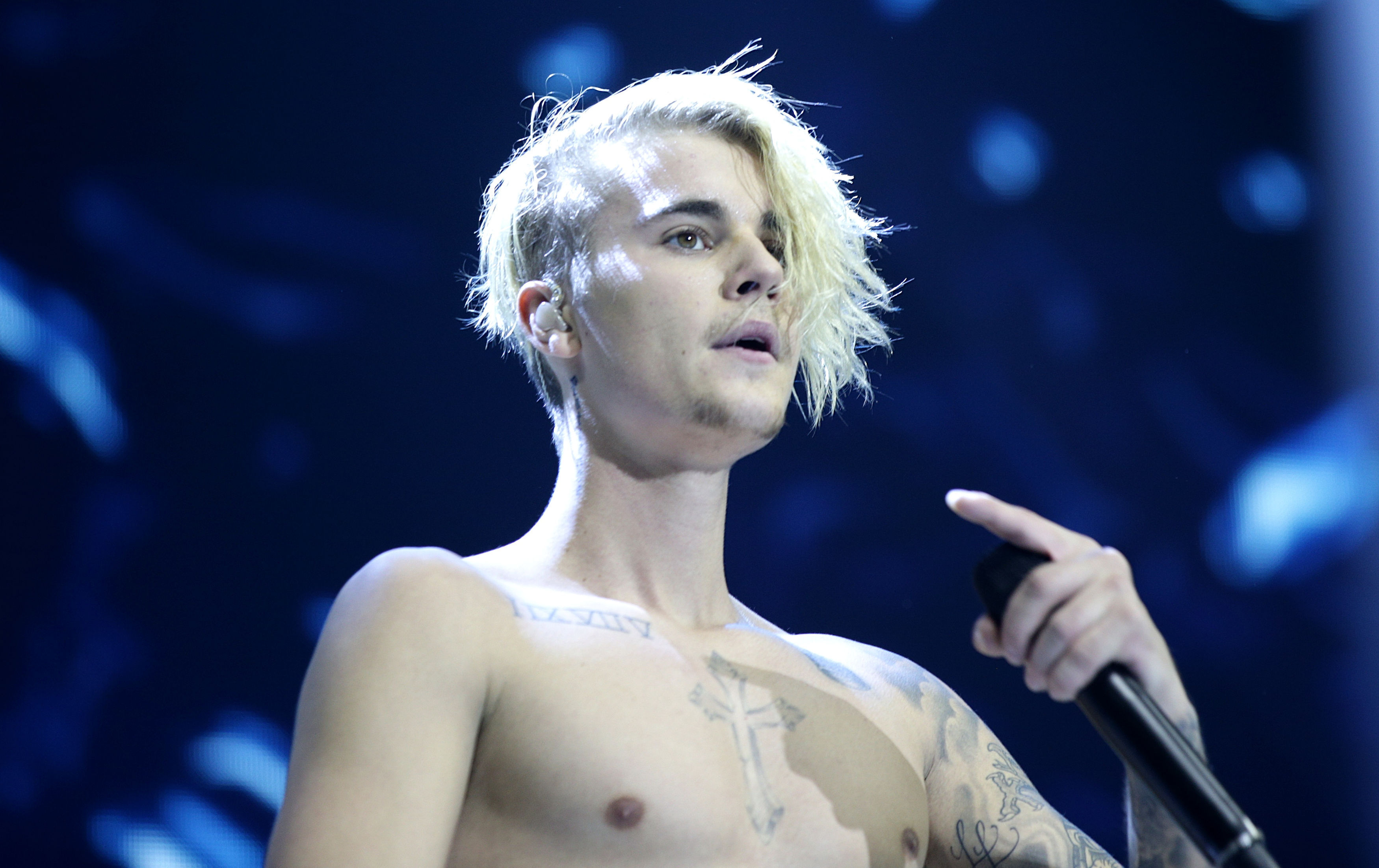 It is part of the band's Revolution Radio tour promoting their 12th studio album of the same name and comes a day ahead of Justin Bieber's headline slot in Hyde Park.
In a dig at the Canadian pop star, Armstrong thanked those who had performed earlier, adding it had been "a lot better than it will be tomorrow".