Gorillaz have announced they will release Humanz, their first album in seven years, in April and will play the new tracks live at a secret London show on Friday.
The group, created by Damon Albarn and Jamie Hewlett, will put out their new record on April 28 which features guest vocals from artists including Grace Jones, Carly Simon, Rag'n'Bone Man and De La Soul.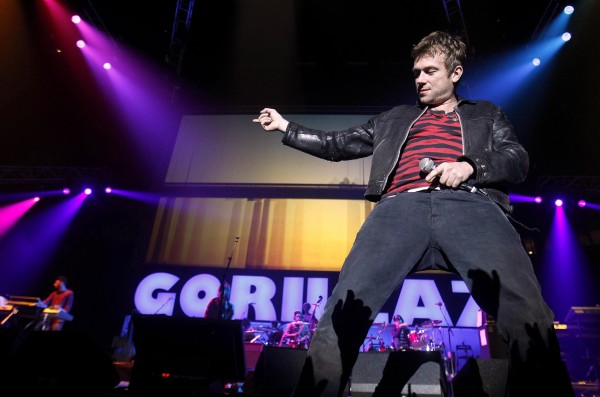 Virtual band Gorillaz recorded the 14 new tracks in London, Paris, New York, Chicago and Jamaica and will also release a 19-track deluxe version, as well as a super deluxe vinyl box set with alternative versions of the songs.
A promotional gig supported by Telekom Electronic Beats will take place at a London location on Friday when the band will play Humanz in full for fans for the first time.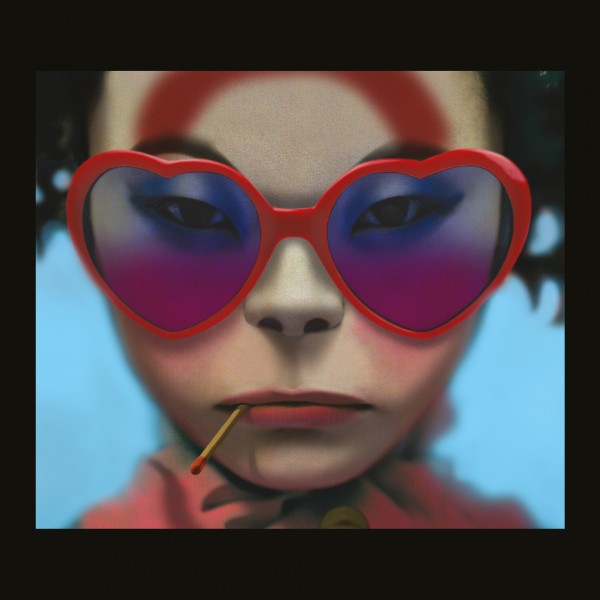 Gorillaz, known for their distinctive animated music videos, have released a six-minute film directed by Jamie that features four Humanz tracks – Saturnz Barz, Ascension, Andromeda and We Got The Power – to mark the announcement and will add an interactive version in April.
The band will also be back on stage this summer, headlining the sold-out Demon Dayz Festival at Dreamland Margate on June 10 and will announce more live dates for 2017 soon.
Murdoc Niccals on bass, guitarist Noodle, drummer Russel Hobbs and 2D on vocals have worked alongside a host of other artists on the album, with featured acts including Savages' Jehnny Beth, Danny Brown, Benjamin Clementine, D.R.A.M., Peven Everett, Anthony Hamilton, Zebra Katz, Kelela, Mavis Staples, Vince Staples, Popcaan, Pusha T, Jamie Principle and Kali Uchis.
Humanz is being released by Parlophone Records.
The animated film can be seen at www.gorillaz.com.