Good Morning Britain has apologised to viewers following a few early morning glitches on air after their automation system overheated.
The technical troubles caused the ITV programme to go off air several times, leaving viewers looking at blank screens and countdown clocks and leading presenter Piers Morgan to joke: "We've lost complete control and anything could happen!"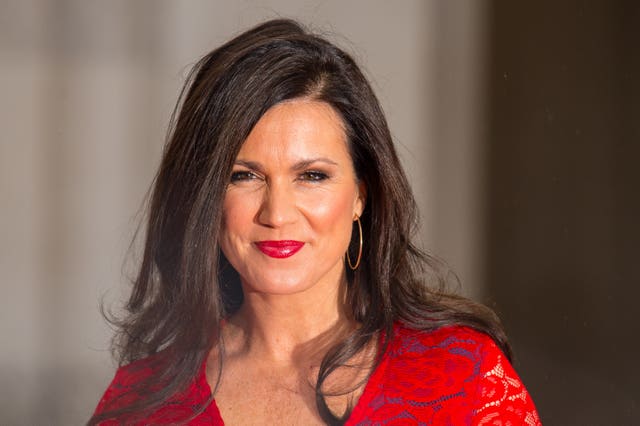 Both Morgan and co-host Susanna Reid apologised for the interruptions.
Reid said she did not know if the equipment was overheating as a result of the hot weather.
Good Morning Britain has posted an apology on the show's Twitter.
Viewers have obliged, with some sending in the image of the ticking clock.
But others have taken a more light-hearted approach, making jokes and posting comical images.
"I see an elephant and a mouse," quipped one viewer.
Whole another joked: "I see dead people…"
One shared an image of Morgan nude, with just a skimpy piece of material protecting his modesty, in his ad for Burger King's Flame cologne.
"Seeing this," the viewer tweeted.
Morgan also saw the funny side of the glitches, and said on his own Twitter: "If ratings peaked with the clock, I'm toast."
A GMB spokesperson said: "We apologised on air for today's technical issues."