Former Spice Girl Geri Horner has revealed she would like to have more children.
In January of this year, the singer and husband Christian Horner welcomed son Montague George Hector Horner and she is also mother to 11-year-old Bluebell from a previous relationship.
Asked if she would like to have more children, she told Hello magazine: "There's room for another one, for sure, and if that happened that would be great. But either way is okay. We've got our hands pretty full and we're very grateful for what we have."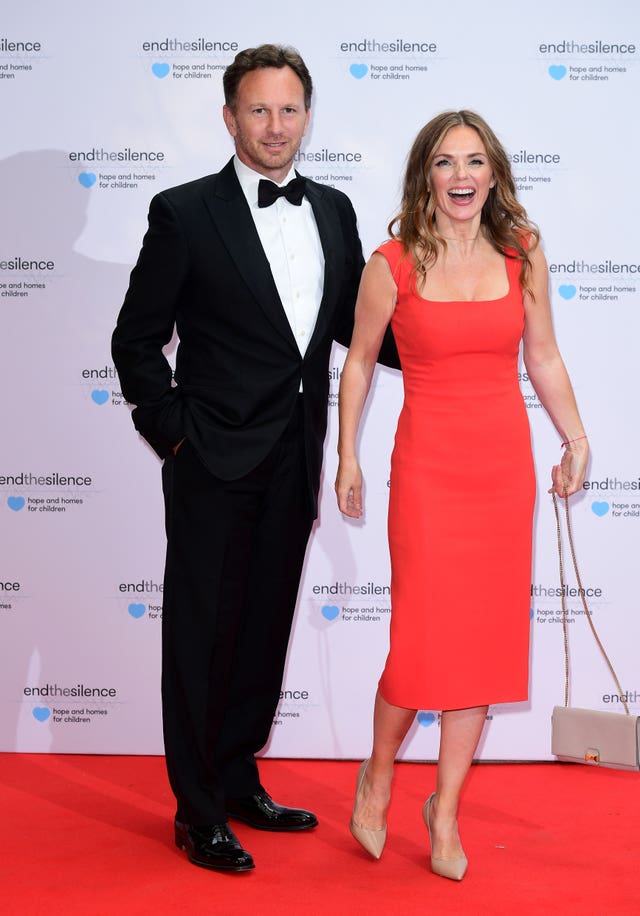 On Montague, she said: "He's our gift.
"He really is the sweetest, most affectionate baby – such a cuddler – and I totally understand now that protective thing mums have with their sons; that deep-rooted feeling of 'That's my boy'."
Horner, 45, added: "It is so lovely to have this little person who is half each of us. He's a pretty chilled baby for the most part, which he gets more from Christian, but then we'll encounter a bit of protest and I think, 'Ah, there's the Halliwell!'."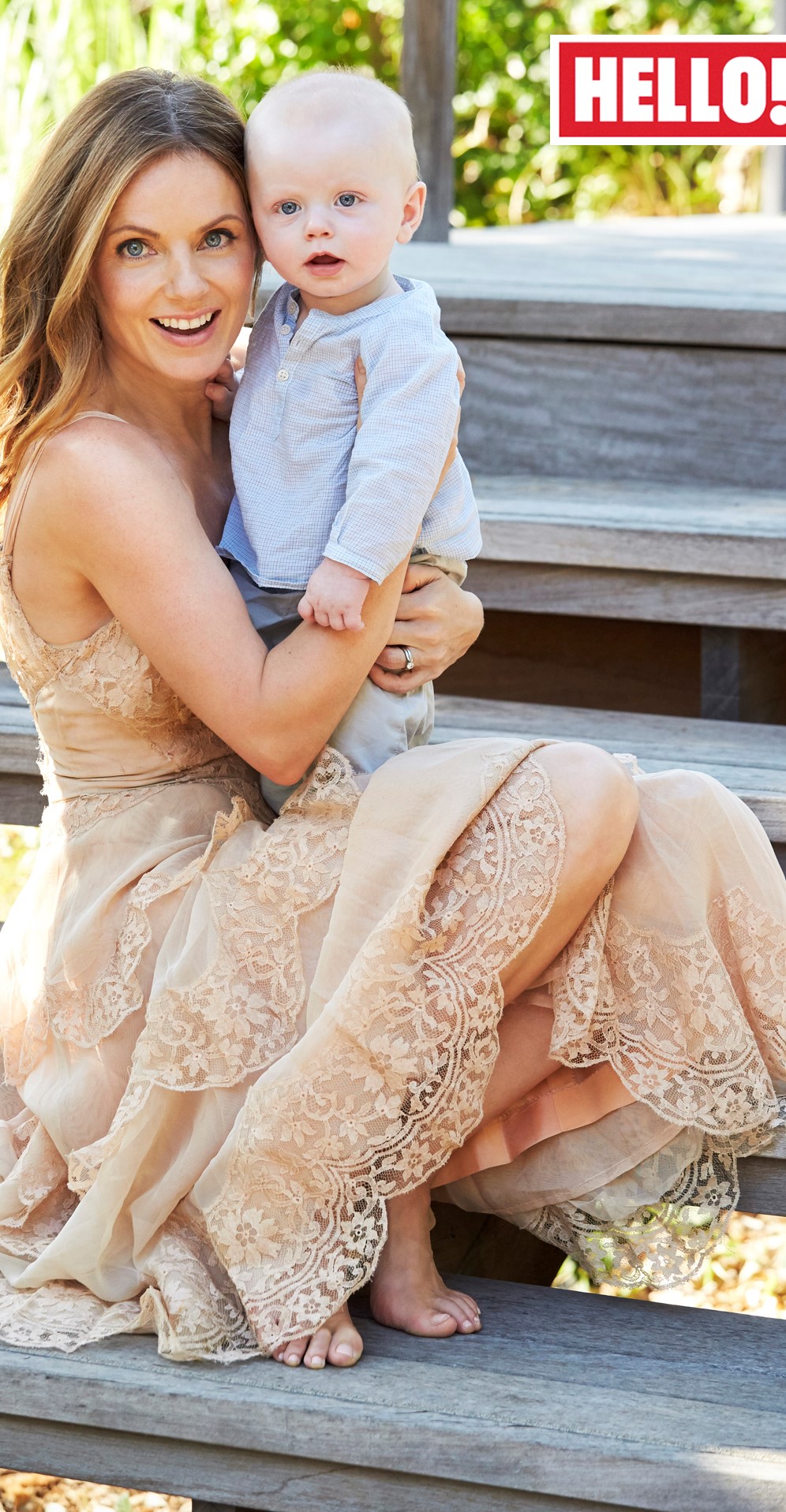 The singer, who is also stepmother to Christian's daughter Olivia, said: "I guess the word I'd use to describe where I am in my life is 'content'."
She added: "We've gone from it being just Bluebell and me for so long, to this blended, modern family."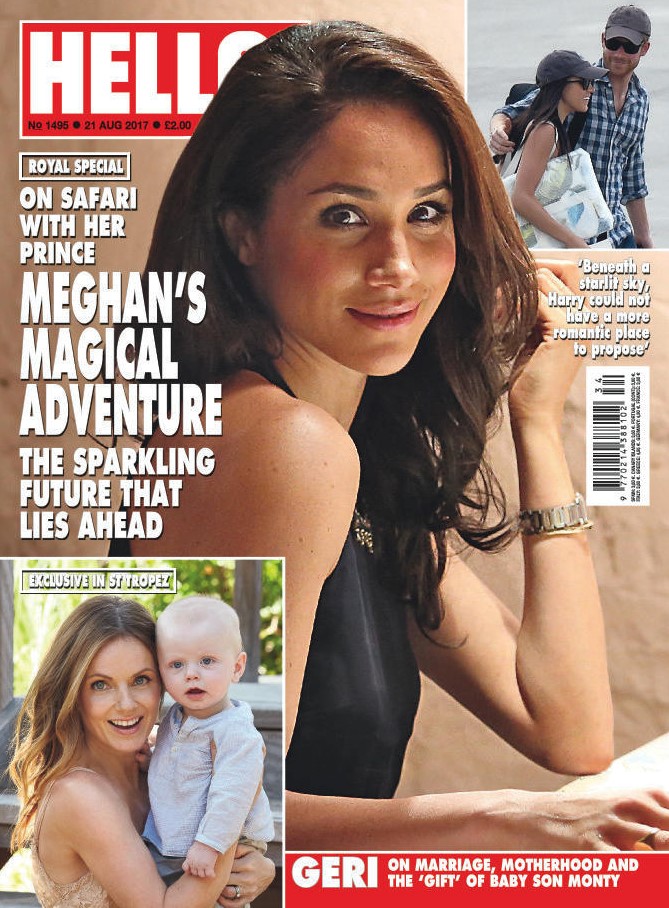 :: Hello magazine is out now.