Kit Harington has confirmed he is living with his Game Of Thrones co-star and girlfriend Rose Leslie.
The British actor, who plays Jon Snow in the hit fantasy series, and Leslie have been in a relationship for more than a year, but he was reluctant to say when their romance officially started.
Kit, 30, told Esquire that he and his friend and writing partner Dan West are no longer living together in London.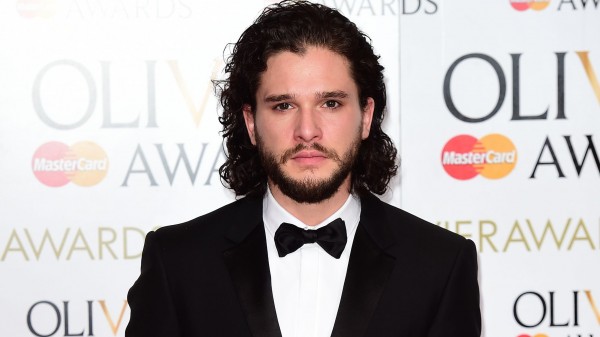 He said: "He's going off with his girlfriend and I'm living with my girlfriend."
Of his relationship with Rose, who played Ygritte in the programme, he said he would not speak further.
"Because it's as much her relationship as it is mine and I can't speak for both of us," he added.
"But yeah, we are very, very happy. So that's what I'll say about that."
Kit and fellow Briton Rose, 30, starred together in a sex scene in the series based on George R R Martin's books back in 2012, a first for both of them.
He confirmed they were an item in early 2016 and have since made several public appearances together as a couple.
Kit will soon appear in the seventh and penultimate series of Game Of Thrones, before the show bows out with its final run next year.
Looking ahead to the future, he said he is not bothered about winning an Oscar.
He said: "I don't really aim to get into that next big Oscar film. That's not really my route."