A documentary delving into the personal and professional life of Muhammad Ali will mark a year since the boxer's death.
It will be presented by one of the star's biggest fans, comedian Frank Skinner.
Skinner will travel to the champion's home town of Louisville in Kentucky to meet his former wife Khalilah and brother Rahman, as he explores Ali's life and sporting career before his death on June 3 last year aged 74.
"I loved Ali since I was a child," said Skinner, 60.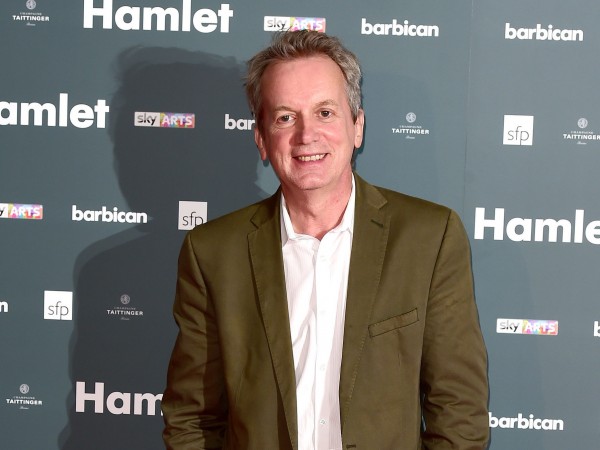 "I loved the warrior, the entertainer, the craziness that surrounded him. I met him, as a trembling fan boy, a few times, in the 90s, but I only had the courage to ask for an autograph and a couple of photos.
"This project gave me the chance to question his family, friends and his boxing inner circle and explore the truth about the man."
The one-off BBC programme will recount Ali's most difficult years, including when he was banned from boxing for refusing to fight in Vietnam and his influence on the civil rights movement.
Skinner will tell how the fighter found one of his closest friends in a bare-knuckle boxer from an Oxfordshire council estate, and how he once starred in a little-known Broadway musical.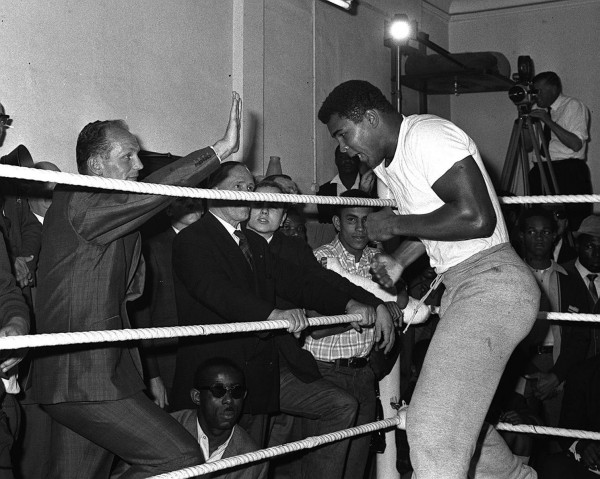 He will visit Ali's Deer Lake training compound in Pennsylvania where the boxer prepared for his famous Rumble In The Jungle fight and talk to his business manager, Gene Kilroy, about his bouts with George Foreman and Larry Holmes.
Sarah Clay, the BBC's entertainment commissioning editor, said: "The thing that marks this film apart from others about Ali is Frank's unique perspective.
"He brings humour and passion to this beautifully authored piece, giving insight not only into Ali's life but also his own."
The 60-minute film is produced and directed by Mary Crisp but a broadcasting date has not yet been confirmed.