Ariana Grande's concerts at London's O2 Arena on Thursday and Friday have not yet been postponed or cancelled.
The venue has confirmed it is in contact with promoters about a final decision, following the terror attack at the pop singer's Manchester concert on Monday.
A statement shared on the London O2 Arena's Twitter page read: "Thanks to everyone who has been in touch.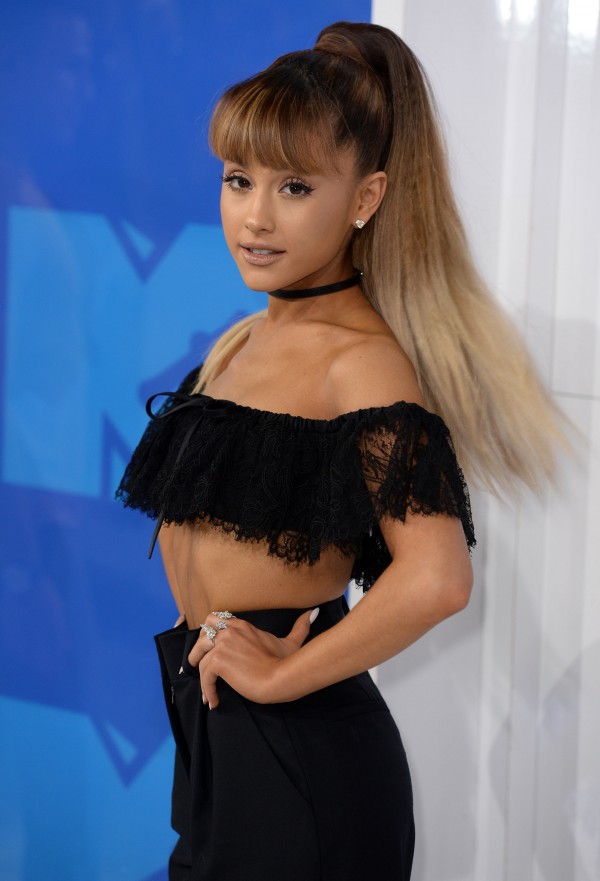 "We understand and appreciate you are waiting for information as to whether the shows are going ahead Thursday and Friday at the O2.
"We're still in contact with the tour promoters regarding a final decision.
"As yet the tour is not officially postponed or cancelled, despite media reports.
"We promise that as soon as we have clear information we'll let everyone know.
"Thank you again for bearing with us in what is a difficult time for all involved."
The 23-year-old pop singer, who said she was left emotionally "broken" by the explosion that killed 22 people at her Manchester Arena show, is reported to have flown home to Florida.
According to pictures on the MailOnline, the US star returned to Boca Raton Airport by private jet on Tuesday afternoon.
Less than 24 hours earlier, the blast at the venue killed concert-goers including an eight-year-old girl, and a further 59 people were injured.
Other acts' gigs have been impacted, with Take That postponing their Liverpool and Manchester tour dates in the wake of the atrocity.
A statement from the band said their shows this week would not go ahead "out of respect" to those affected.
Ariana's Dangerous Woman tour was also due to visit Germany, Switzerland, Brazil, Japan and Thailand before coming to a close in Hong Kong in September.