Known for her cool, tomboy-meets-boho personal style, Fearne Cotton has now turned her hand to kidswear design.
And her range features a faux fur jacket, leopard print joggers and a mini bomber jacket – the kinds of clothes more usually seen on adults.
"I wanted to create a cool range that I would want to wear," explains the TV presenter, who created her Fearne by Fearne Cotton collection for Boots Mini Club.
That's exactly what she's done judging by the affordable 25-piece range for boys and girls.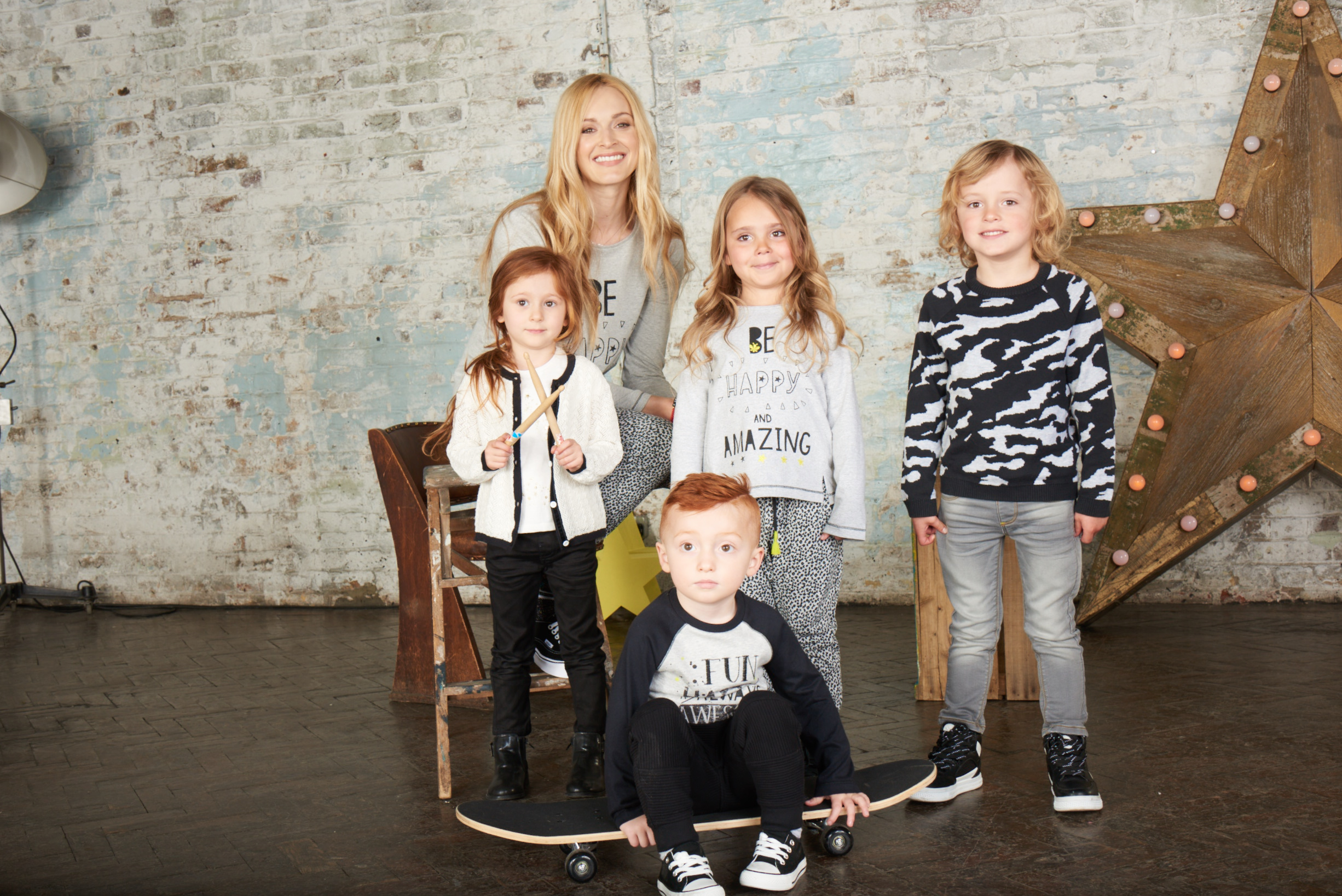 The stylish mum of two says: "It's a dream to be able to combine two of my favourite things; fashion, and my kids. I'm a real perfectionist and the team at Mini Club are the same, so we've really pushed ourselves to create cool but wearable clothes that are affordable for parents too."
Available for children aged 9 months to six years, prices range from £7 for a cable knit bobble hat to £30 for a girls' cream furry jacket.
"The leopard print harem trousers are my total favourite," 35-year-old Fearne says. "I'm going to try and get a pair in my size!"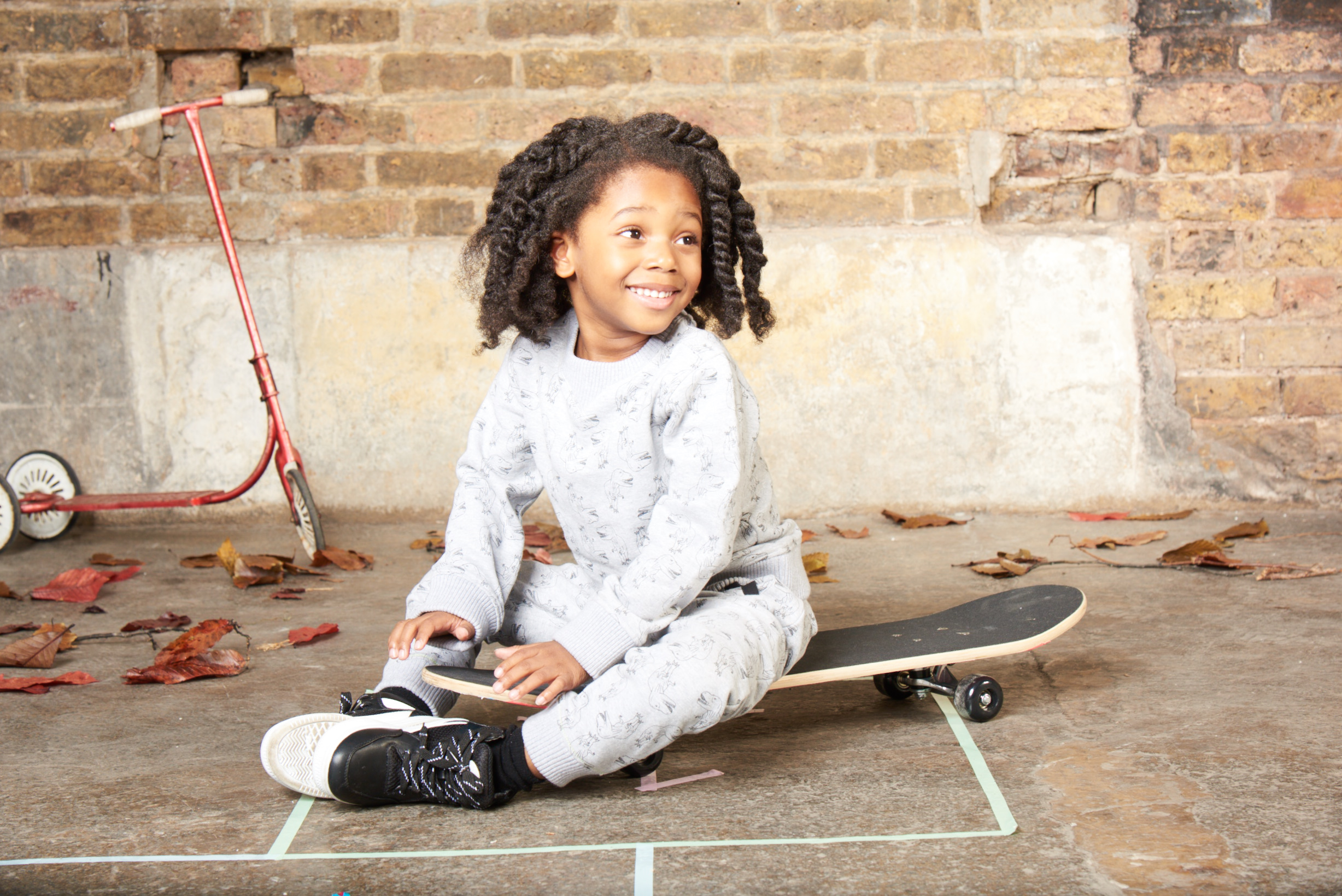 Promising that this isn't a case of style over substance, the clothes are designed to be easy to get on (and off) your little ones, as well as long lasting and easy to wash.
So how do we rate the Fearne by Fearne Cotton range?
For boys, we love the sportier pieces, like the khaki and black bomber jacket (£15) and check shirt (£11). The grey T-Rex print sweatshirt and matching joggers (£11 each) are sure to be a hit with dino lovers.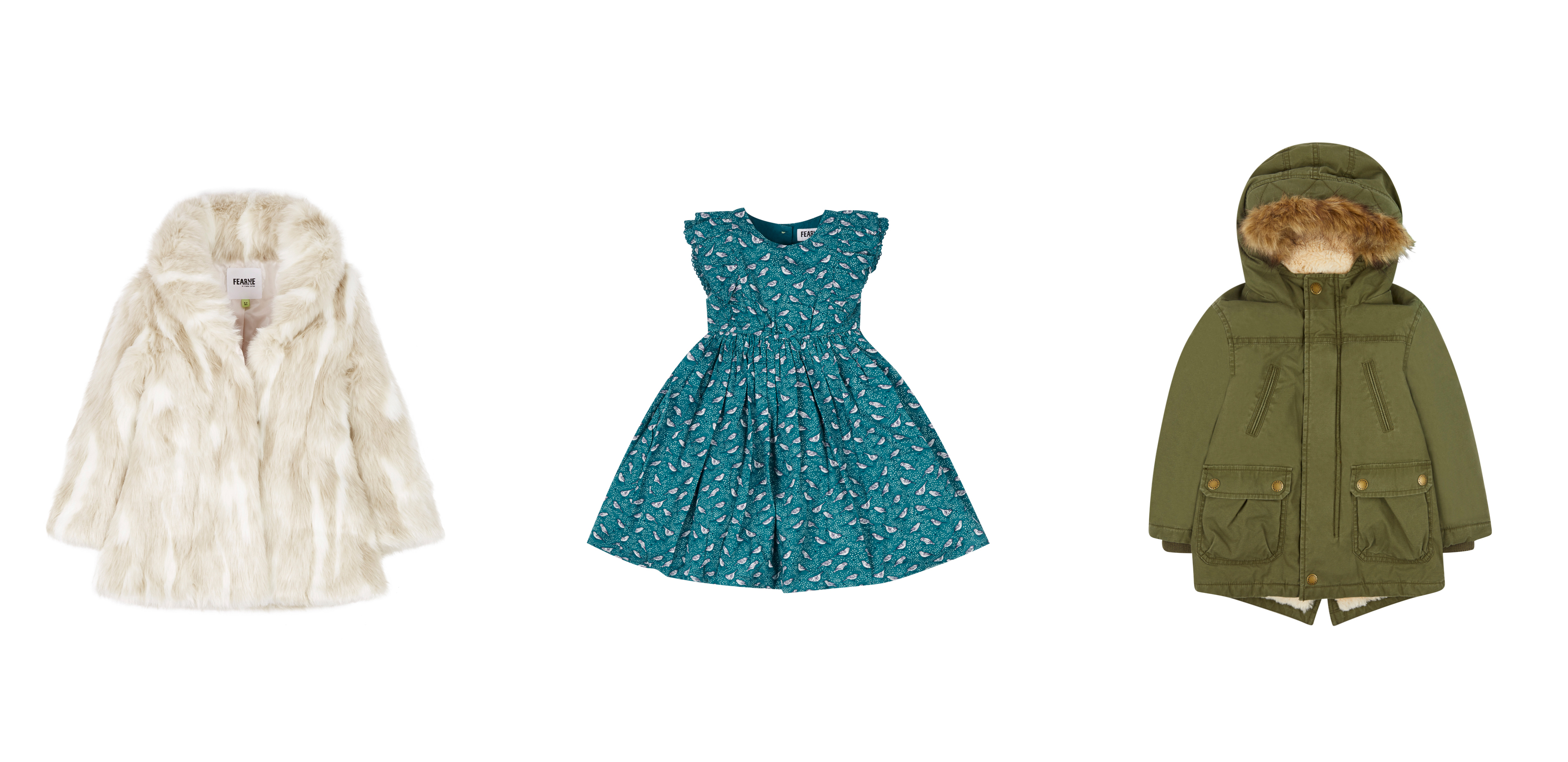 In the girls' selection, the ruffled bird print dress (£15) and blouse (£12) are very cute and the the faux fur jacket (£30) is fabulous. We have to agree with Fearne that the leopard print joggers (£11) are awesome.
The verdict? If you're looking to update your kids' wardrobes alongside your own this autumn, Fearne's collection offers a fashionable – and affordable – way to do so.
Fearne by Fearne Cotton for Mini Club is available now in 100 Boots stores and online.