Ed Sheeran fans have been queuing across the country for hours to get their hands on tickets for his Dublin gig - before it sold out in less than five minutes.
The British pop star will play the 3Arena on April 12 and 13.
Fans queuing for tickets in Dublin have described Sheeran as a bit like '50 Shades of Grey'.
"He's a bit like 50 Shades of Grey, you don't know why you want him, but you do want him.
"He's just a sexy man. A lot of other artists they are very stuck up and have let the music get to their head, but he hasn't."
With levels of excitement sky high, Ticketmaster were warning fans to be prepared for disappointment before the tickets went on sale.
And once it turned 10am, social media turned into a rollercoaster of emotion -
The nerves ....
… the rage ...
… for some the joy …
… but for others, crushing disappointment.
Ticketmaster reported the tickets were completely sold out at 10.22am but heartbroken fans said that tickets were sold out by 10.05am.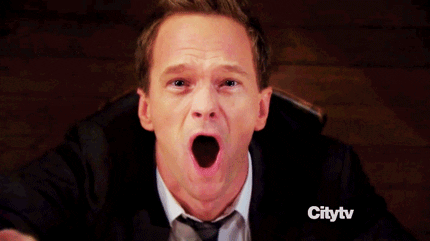 To add insult to injury, tickets for his various dates immediately started popping up on resale sites. Genuine fans are understandably outraged.