Big Brother host Emma Willis has shrugged off suggestions of rivalry between her show and Love Island, saying there is room for both in viewers' lives.
The presenter, who has just wrapped the latest series of the reality TV contest and will launch Celebrity Big Brother tonight, said that she was not worried about the explosion in popularity of ITV2's Love Island, which is fronted by Caroline Flack.
She told The Sun: "I don't think there is any rivalry between the two shows, they are completely different.
"They can both exist alongside each other.
"Love Island is about couples looking for romance and Big Brother is about a group of people being taken out of their comfort zones, from different walks of life, and seeing how they cope living with each other."
Ratings, however, have shown a clear winner as 2.6 million people tuned in to the Love Island finale, while only 900,000 watched the Big Brother final.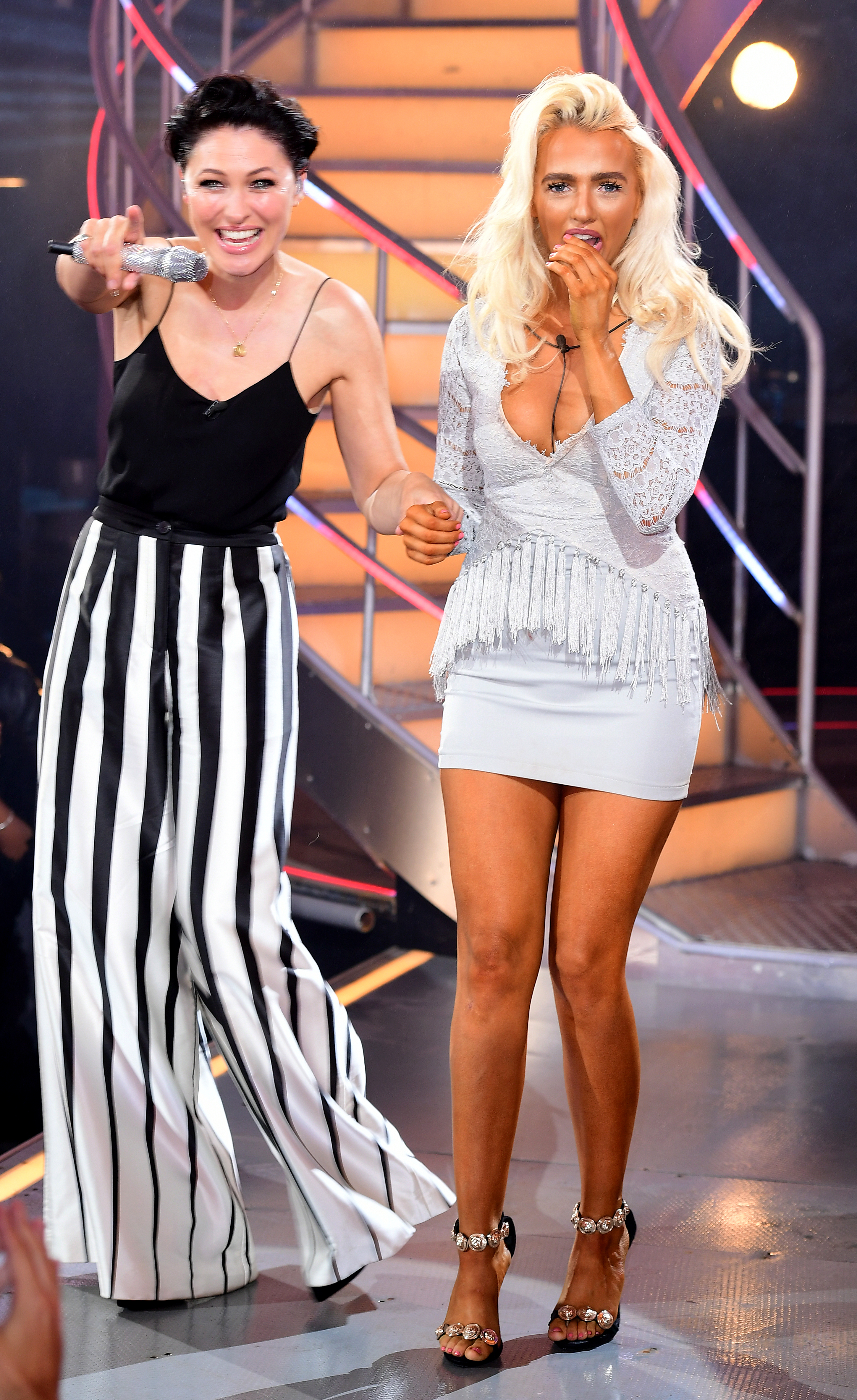 But Willis added that newcomer Love Island had a long way to go before catching up with the grand dame of reality TV, which began life on Channel 4 in 2000 and moved to Channel 5 in 2011.
She said: "Love Island has only been going for three years, which compared to Big Brother — now in its 17th year across two channels — is relatively small fry.
"I hope (Big Brother has) got legs.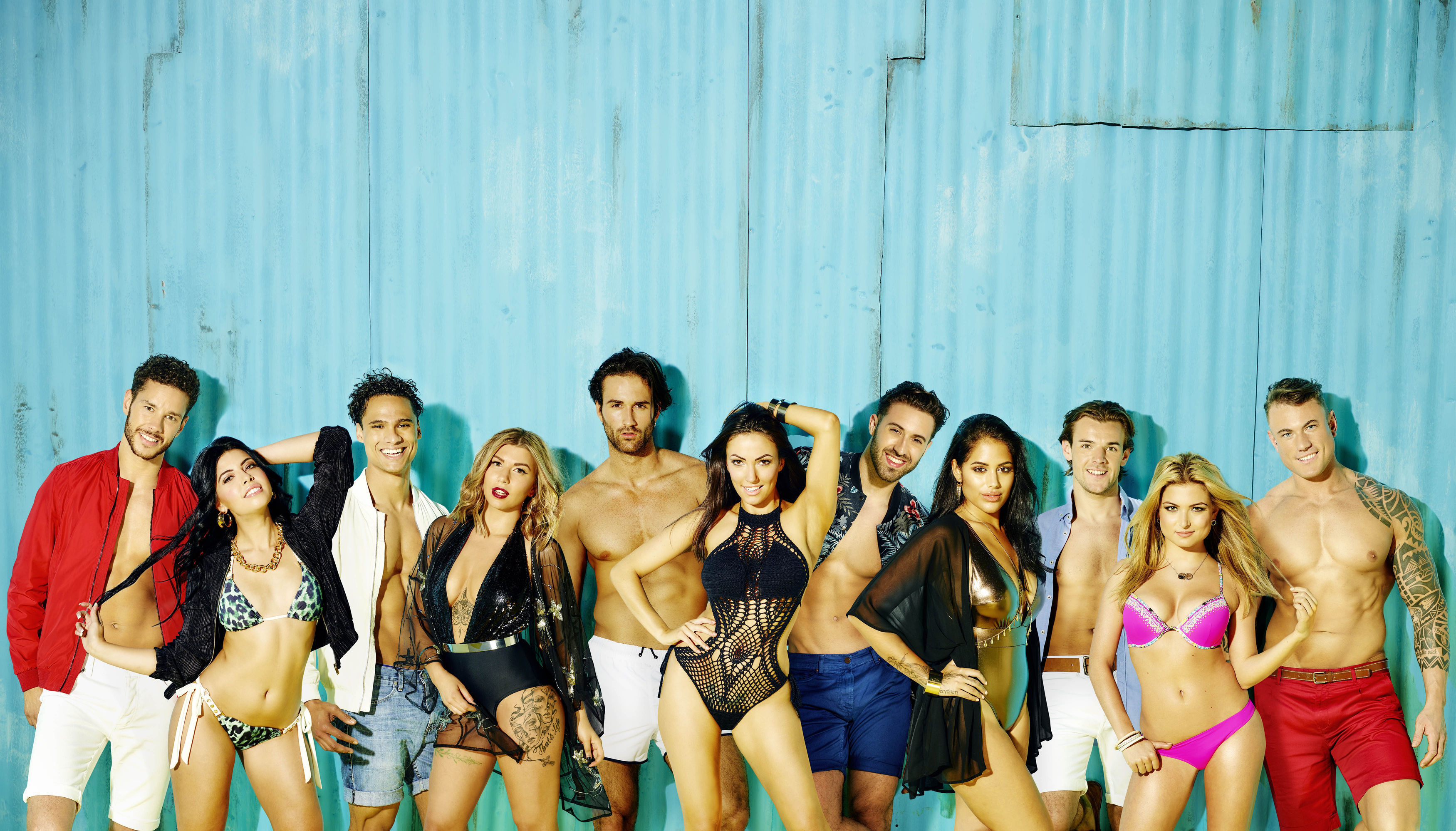 "I've been obsessed with it since it began in 2000, but everything has a shelf life.
"Hopefully it will go for a little while longer.
"It would be nice for it to at least make 20 years."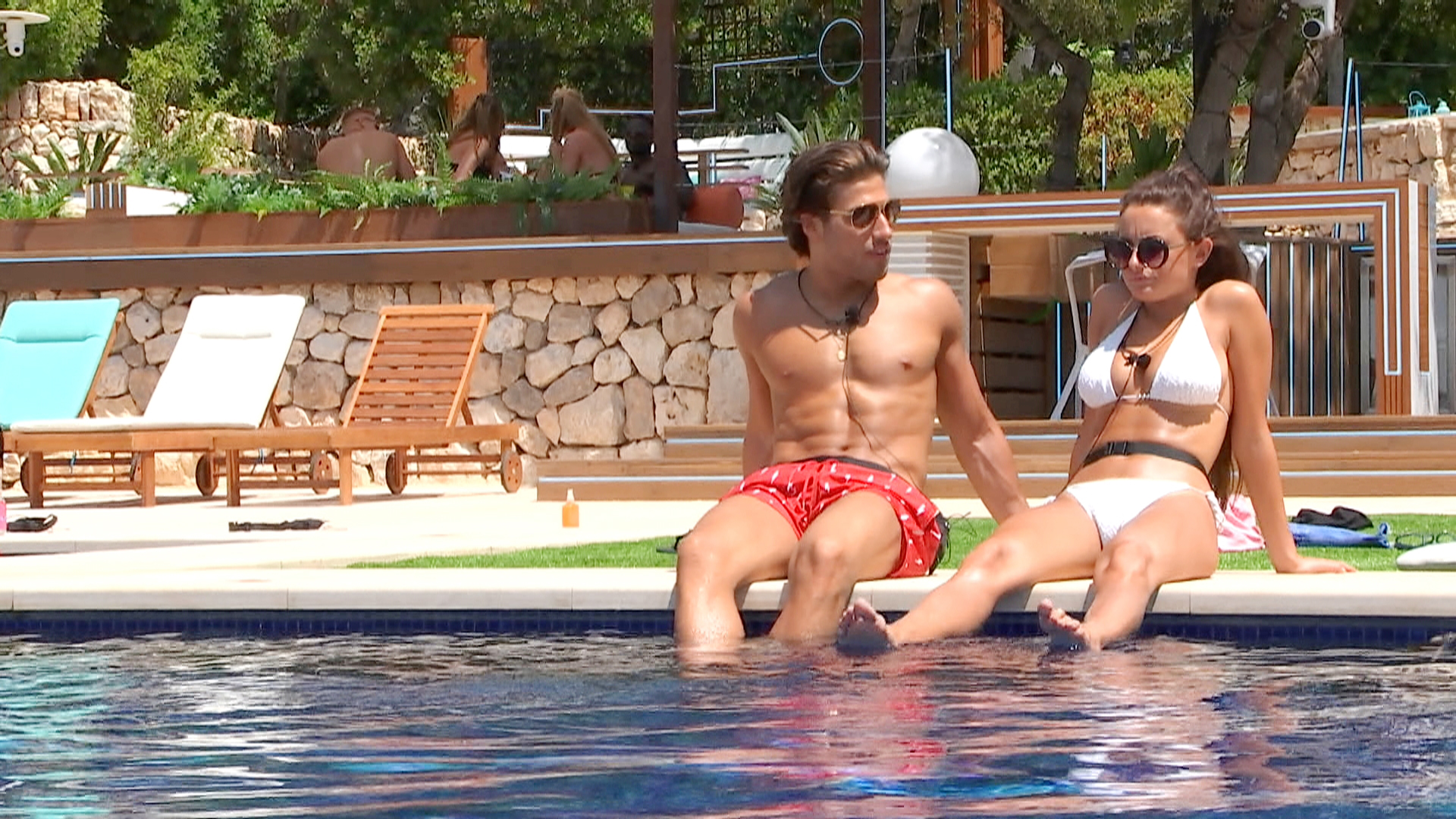 Although she may be a self-confessed Big Brother superfan, Willis admitted that she will not let her children, aged eight, five and one, watch it.
She said: "It has bad language in, they're not allowed to watch it."
Speaking ahead of the CBB launch, Willis added that she hoped there would be no divas amongst the housemates.
She said: "In the normal Big Brother the contestants are fighting for a lot of money, but in Celebrity Big Brother I like it to be fun as all the housemates are being paid to be in there.
"The housemates who threaten to walk because the hot water is turned off are a bit annoying, as it's not like anything seriously bad will happen to them.
"They just need to enjoy it and put on a good show."
:: Celebrity Big Brother begins tonight on Channel 5 at 9.05pm.