Ed Sheeran has revealed that he has been working on his fourth album for six years, after he started to create it at same time as his debut record.
The Glastonbury headliner put out Plus in 2011, Multiply in 2014 and Divide in 2017, but said he has spent the entire time gradually adding to his next release.
He told The Sun: "I've been working on this one since the same time as Plus.
"Every year I write a song that will go on it. So I have about six, seven at the moment."
Sheeran added that the fourth album was less radio-friendly than some of his previous work, including Divide which has seen single Shape Of You as a regular fixture on playlists.
He said: "It's not necessarily experimental but I don't think there'll be any hot radio songs on it this time.
"It's a very acoustic record, very acoustic."
The album is widely expected to be called Subtract, in keeping with his previous three titles, although Sheeran refused to confirm the name saying: "It's within that vein."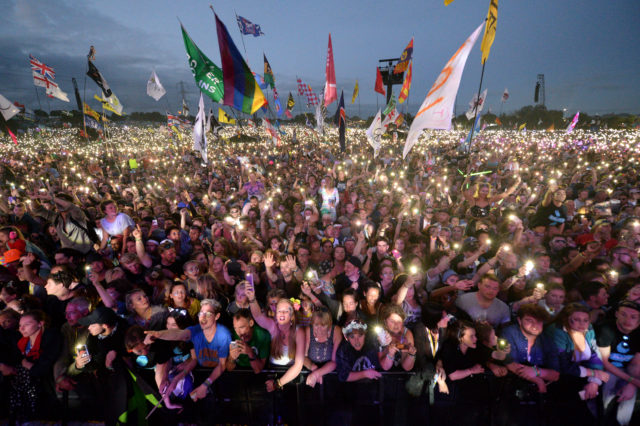 Fans could have a long wait to hear the new songs as Sheeran has said he would like to spend next year collaborating with other artists, including Justin Bieber who he wrote hit Love Yourself for.
He said: "It will potentially come later, because it's been about six years in the making and it might be another three or four.
"So I might put other stuff out before then, just to have something out.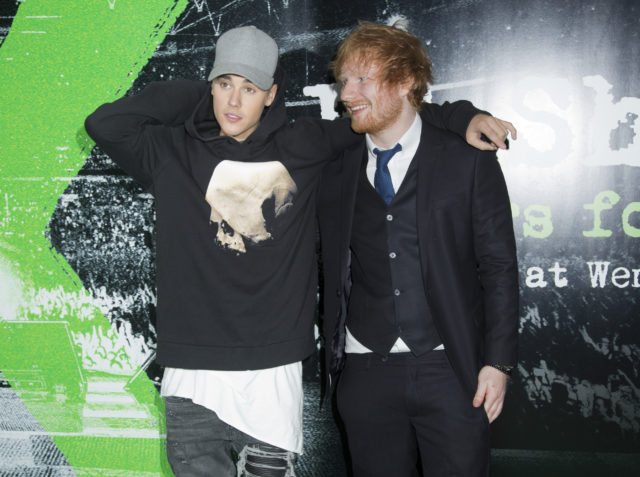 "Next year I kind of want to do a couple of collaborations, some cool stuff."
He continued: "I'm always, always up for working with Bieber. When he wants to start making another album, I'd love to be involved.
"I've got some ideas. I think he's really talented. And his head's screwed on properly now."