Ed Sheeran's disappearance from Twitter appears to be short lived.
The singer's account – @edsheeran – is back online hours after it was deleted following criticism of his recent Game Of Thrones cameo.
All of his tweets since April 2015 have been removed and the singer's more than 19 million followers have been reduced to less than 2,000.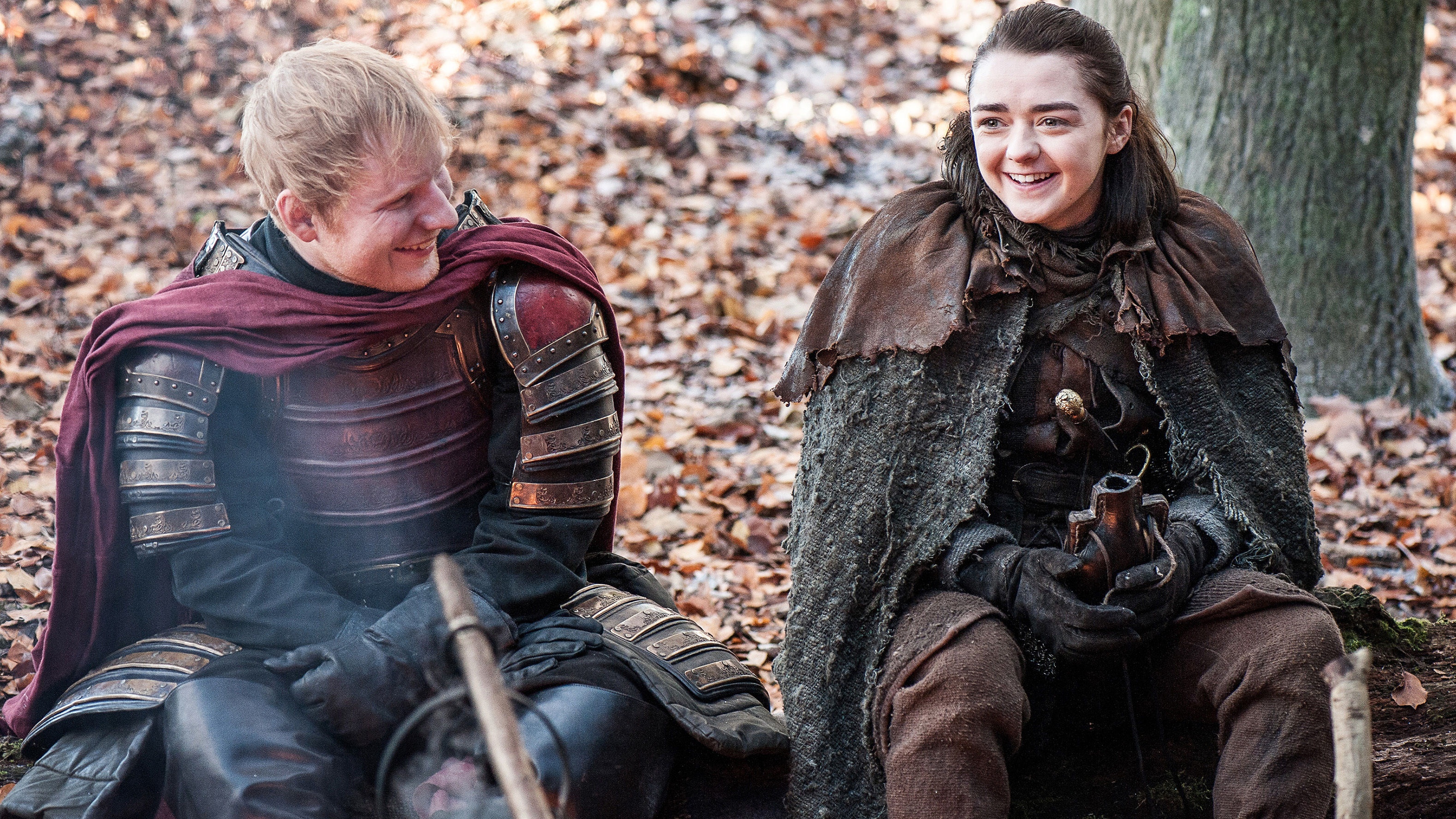 Sheeran had previously limited his activity on Twitter, saying that he could not cope with the online hate directed at him.
His role in Game Of Thrones involved just two lines – "It's a new one", in reference to a song that Maisie Williams's character Arya Stark heard him singing, and "Worst place in the world", about King's Landing.
But fans of the show had complained about having a celebrity included in a scene.