Dawn French will share a year of her life with her fans in her first non-fiction book in nearly 10 years.
Me You, A Diary will invite the reader to travel through the year with the comedian, allowing them to start on any day they choose.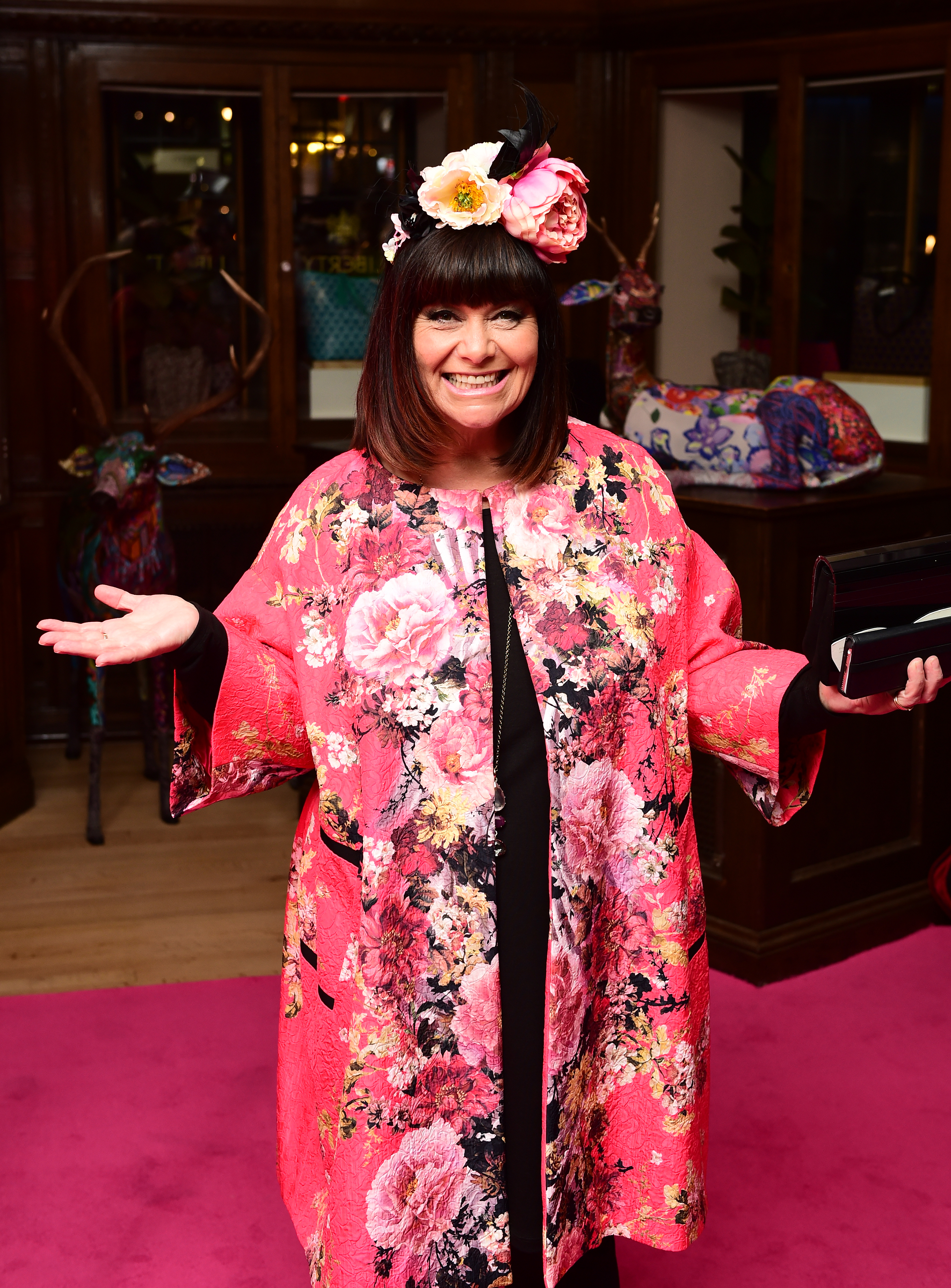 It is French's first non-fiction project since her 2008 autobiography Dear Fatty, although she has since published three bestselling novels.
French said: "I can't count the amount of diaries I have crammed full with entries in January, that then fizzle out as the other months pile in.
"One of my teenage diaries has fulsome fizzing reports of every single conversation, thought and feeling about every friend, every crush, every meal, every argument until mid-March, when the entry on the 18th simply reads: 'Washed hair.'
"Thank god, this isn't that. This book is a way for us to tell the story of a year together."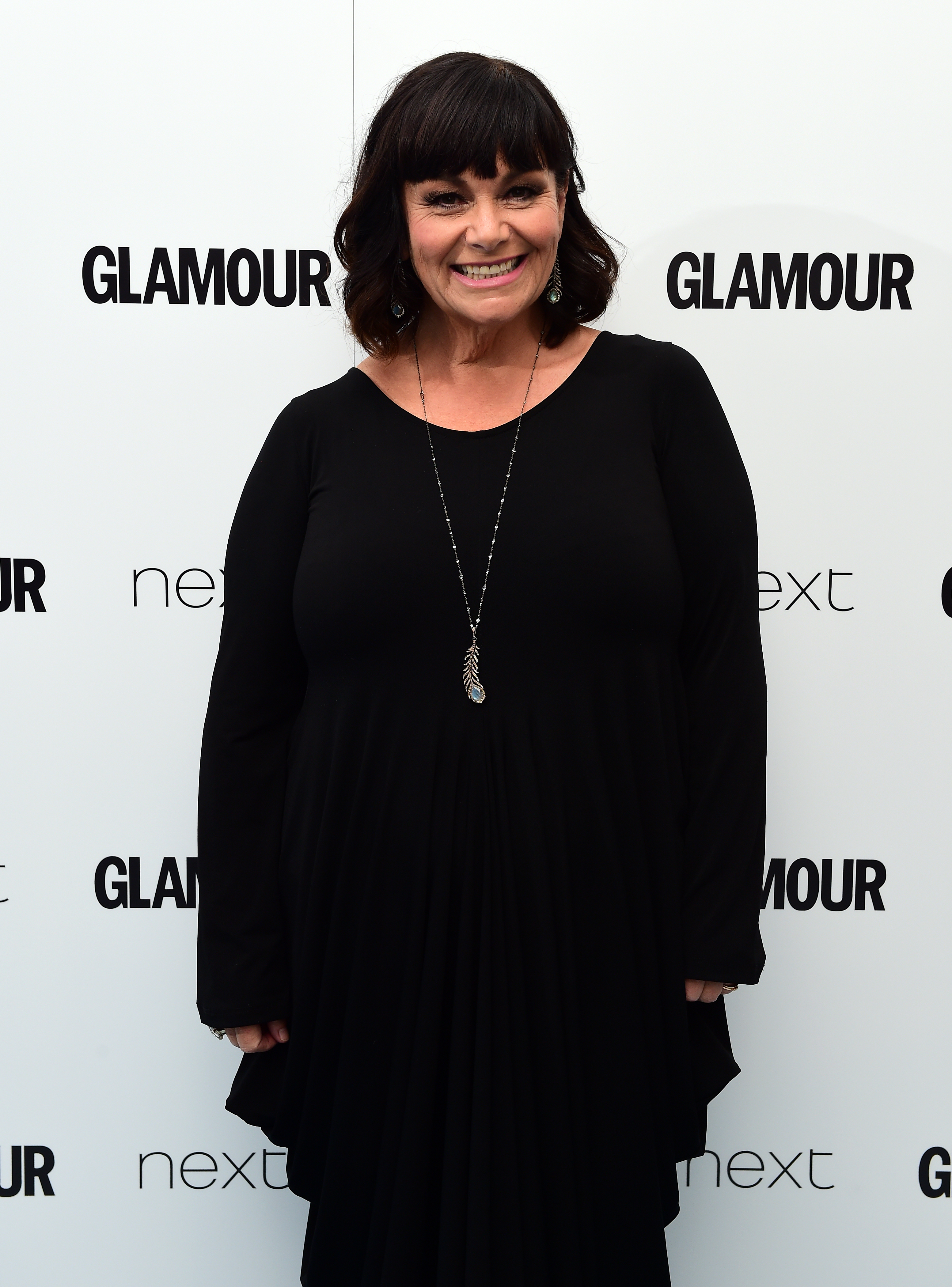 The book will be published in hardback on October 5, the same month that Dawn's celebrates her 60th birthday and will be personalised by the reader.
Louise Moore, of publisher Penguin Random House, said: "It has been an absolute joy to work with Dawn on this very special, very different book.
"Spending a year in Dawn's company will be a fantastic treat for all her fans."