Davina McCall has shared a photograph of her "mummy tummy" and told fans why she loves her body's wrinkles.
The TV presenter is a well-known fitness fanatic who has released exercise DVDs and books, but stuck up for her tummy "rolls" in a series of Instagram posts from her recent work outs.
Last week, McCall had posted a snap after a Great North Run training session in which she added: "ps I (heart) my wrinkles on my tummy!!! My tummy carried 3 bonnie babies!"
The mum-of-three has now followed it up with a photo of herself in a bikini where she has stretched out to make her torso appear more toned and added a close-up of the way her stomach really looks.
She captioned it: "Ok, so take note of how many girls take bikini shots with their arms in the air (it's to make our tummies look better)!!!
"After three kids, my tummy looks like a sharpei puppy.. swipe left [to the close-up photo] to see.
"My daughter is holding it… its one of her fave things … my rolls …she's helped me love them too.
"Striving to be the best I can be but love who I am now… #fitness #motivation #mummytummy"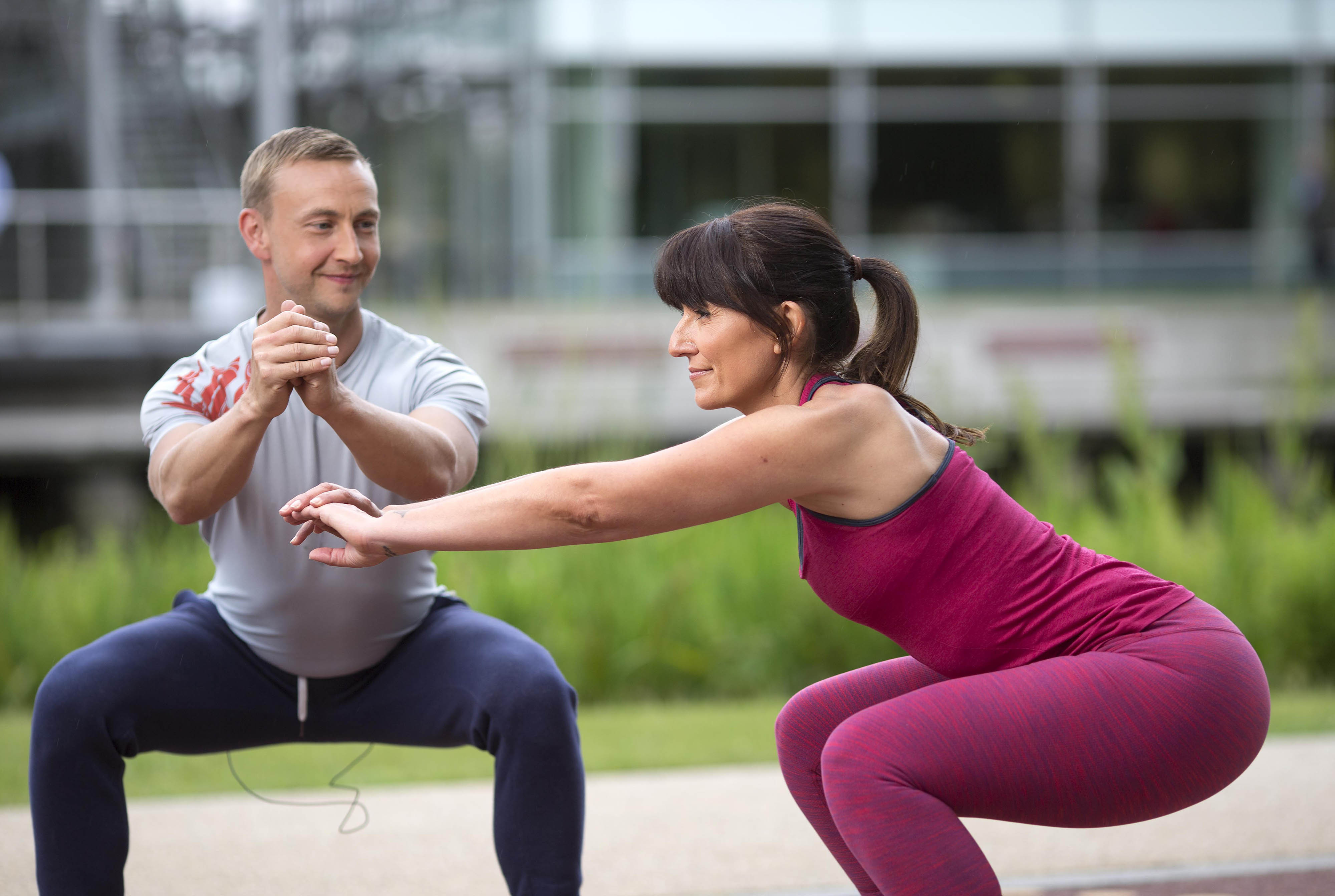 McCall's posts prompted her fans to comment telling her how great they thought she looked.
One wrote: "You are such a good role model, so refreshing honest and lovely."
Another added: "After three kids Davina you look amazing and a inspirational person."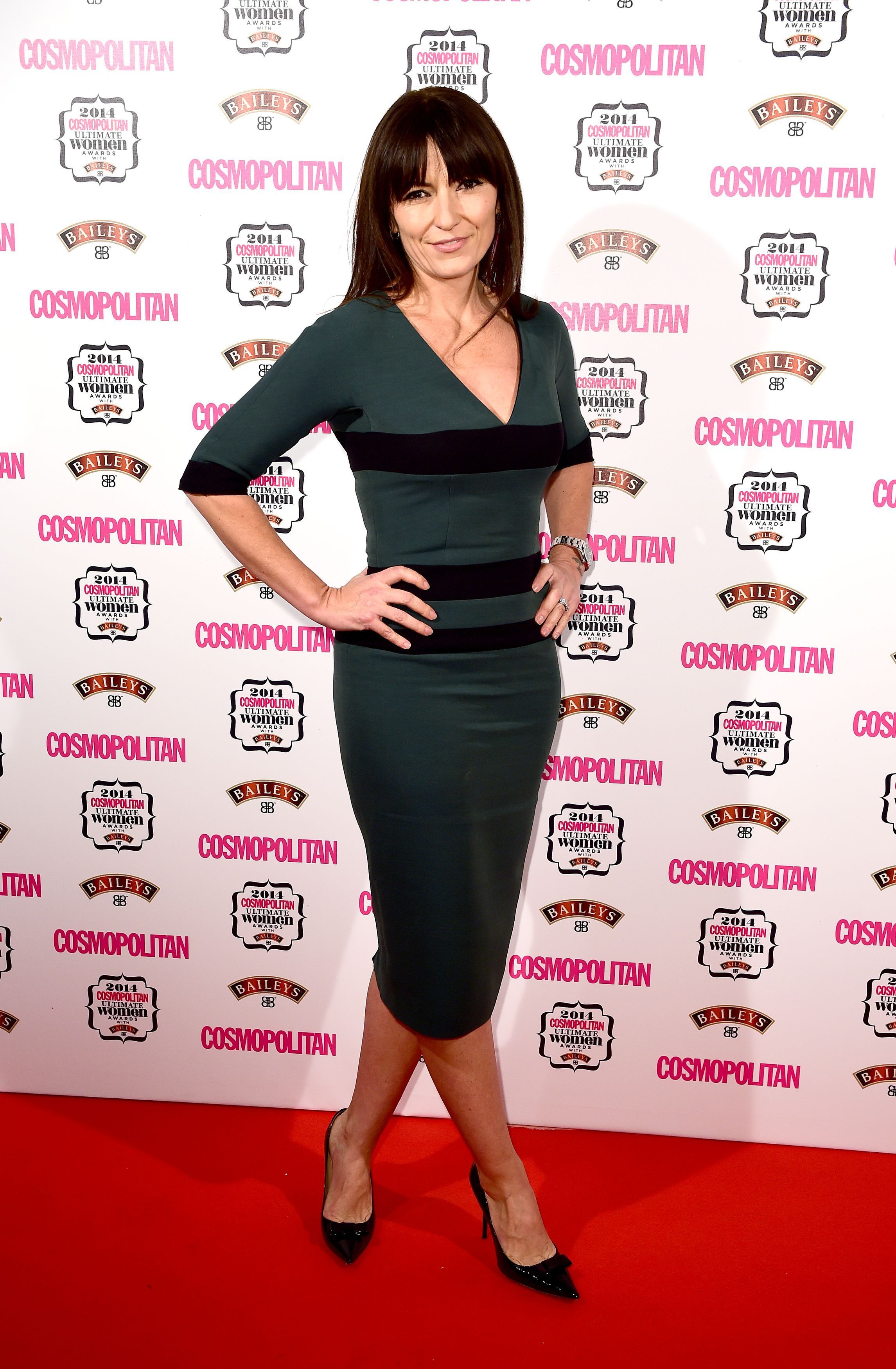 Someone else wrote: "Look at it like this, your mummy tummy is part of your life story, an important part too, why not be proud of it?"
The Long Lost Family presenter often posts snaps of her fitness regime and healthy food choices to Instagram.