She is the queen of glamour, but Dame Joan Collins does not approve when it comes to making children look equally polished.
The actress, 83, known for her immaculate red-carpet appearance, complained that splashing out thousands of pounds on designer gear for children was a step too far.
"Kids rule the world now, don't they," the former Dynasty star told Good Morning Britain.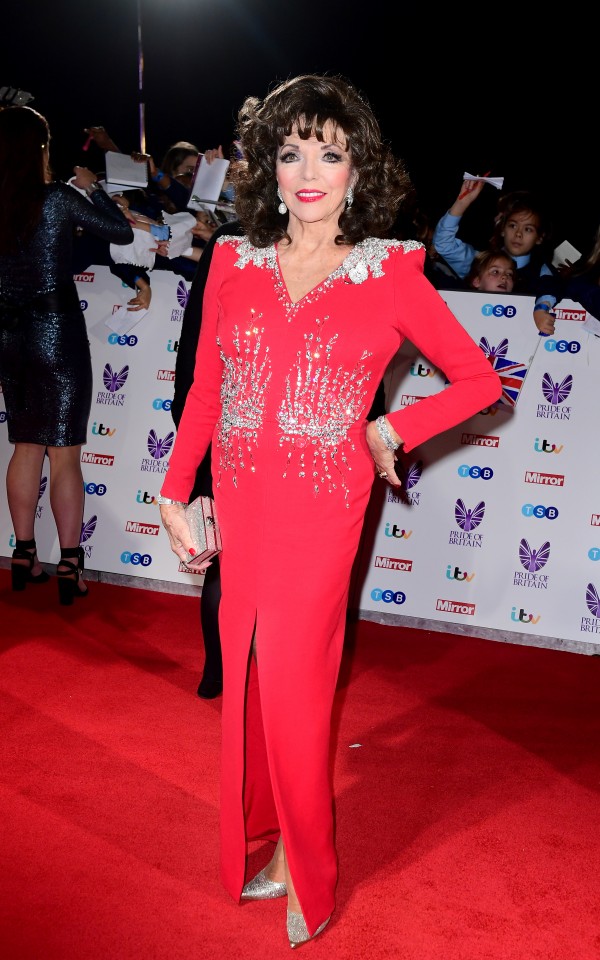 "I went through a huge department store and every single big designer that you've heard of now does tots' clothes.
"And so you've got Prada and Dolce (& Gabbana) and they've all got tiny, little things for thousands of pounds for the kids," she said.
When the show's co-host Susanna Reid added that "they'll grow out of it in five minutes", Dame Joan replied: "Well, of course."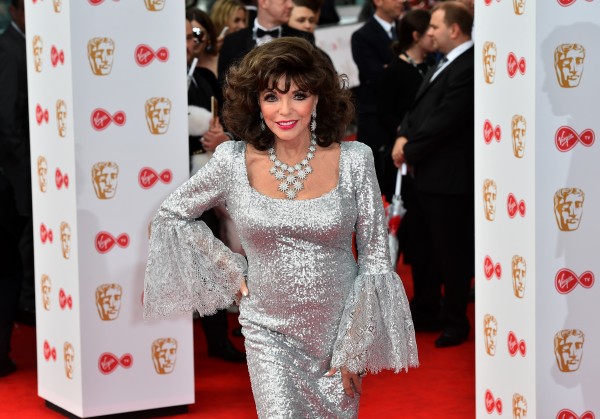 The actress, who is married to Percy Gibson, 32 years her junior, also voiced her disapproval of gender neutral awards.
MTV recently adopted genderless performance categories, with Emma Watson winning best actor in a movie for Beauty And The Beast.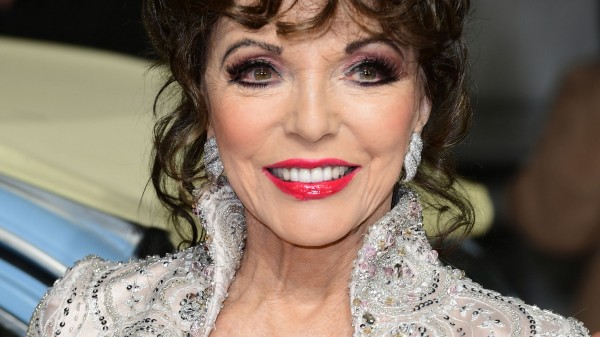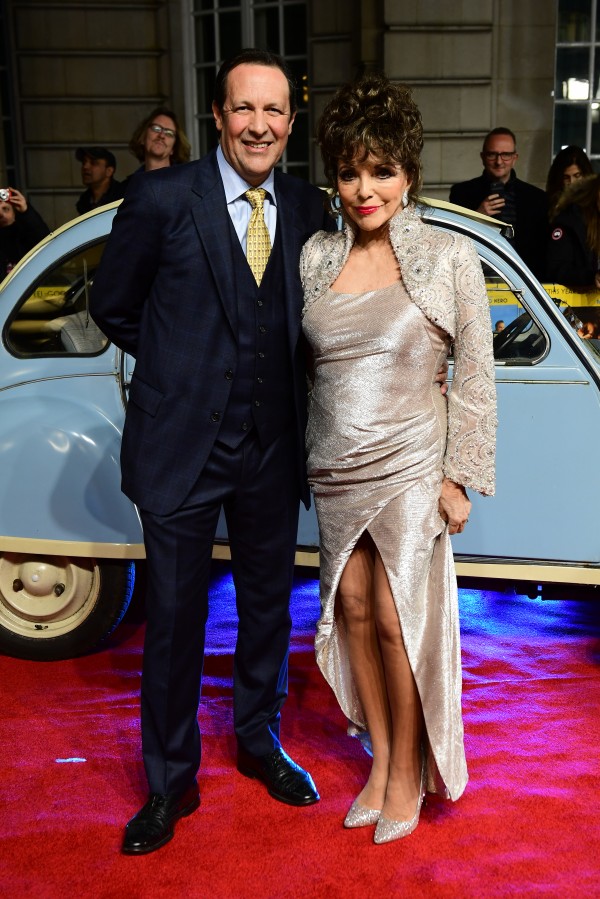 Asked whether she would like to see the Oscars follow suit, Dame Joan replied: "Absolutely not.
"When you get a script, it says, 'Susan Jones is a 40-year-old woman'. You can't say Susan Jones is a 40-year-old gender neutral person. How are you going to get cast?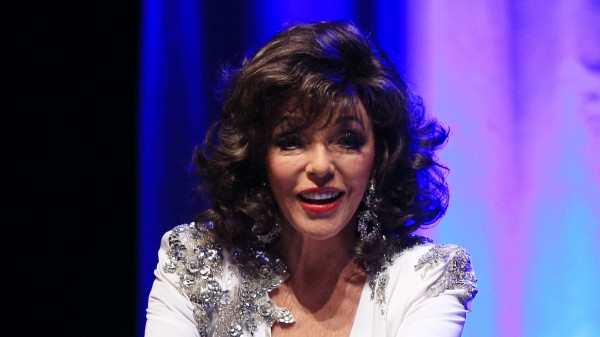 "There are so few roles for women in any case in movies today."
The star added: "We have a load of things going on. We have terrorism, we have people being hacked, the NHS going down, there's much more important things going on than this. I'm sorry to offend all the gender neutral (people)."
Dame Joan spoke ahead of an auction of items belonging to her late sister, the novelist Jackie Collins.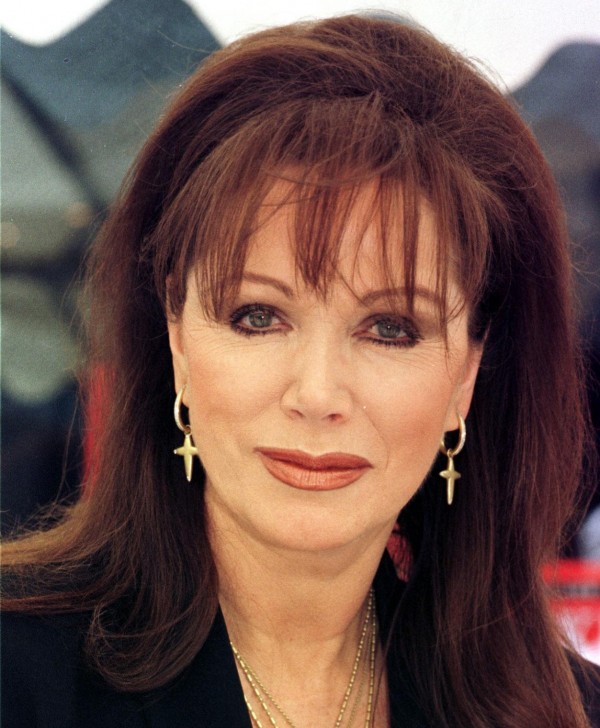 The sale of Collins' estate is expected to fetch £2.3 million, with highlights including a huge diamond ring and her "champagne" coloured Jaguar.
The novelist died in 2015 at the age of 77, after suffering from breast cancer.
Dame Joan said seeing all her sister's possessions was "very upsetting".
"I was looking at all the beautiful pictures of her and all of these wonderful statues. She loved collecting," she said.
"I thought, she spent so much of her life collecting these… she had the most incredible amount of these statues and now it's just all gone. It's just all stuff. Health is so much more important than stuff."