Coronation Street star Lucy Fallon hopes her character Bethany Platt will get a happy ending after her gruelling grooming storyline.
The long-running plot has shown Nathan Curtis, played by Chris Harper, exploiting 16-year-old Bethany by forcing her to take part in a number of sinister parties where he pimps her out to his friends.
In upcoming episodes, he will be seen spiking Bethany's drinks to make sure she does as he tells her.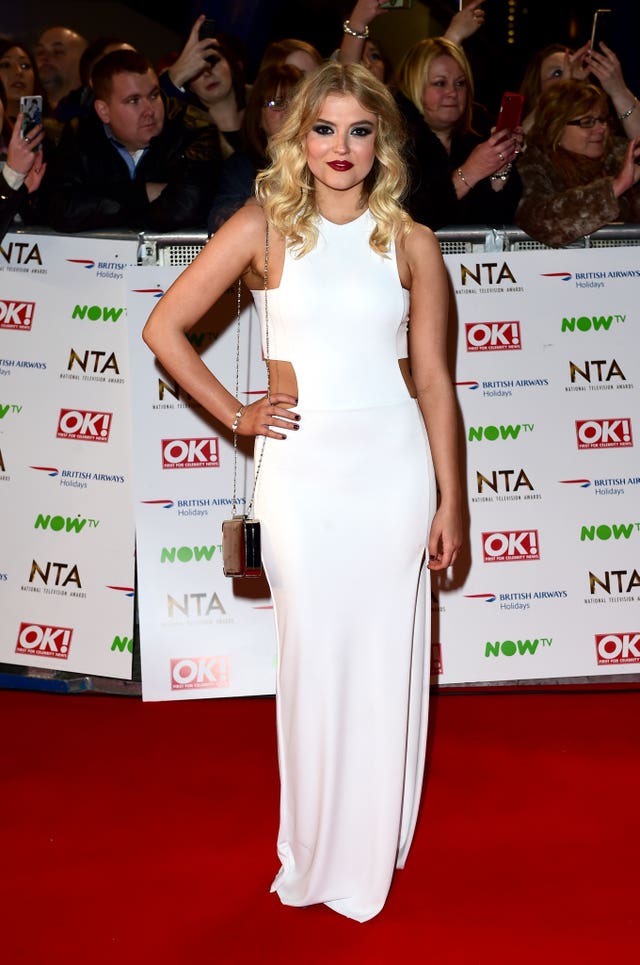 But Fallon has said she is hoping a brighter future is waiting for her character, telling fans in a Q&A on the ITV soap's Twitter page: "I'd like her to have some kind of happy ending after this story, some light at the end of the tunnel."
The star has been shortlisted for the best actress prize at the British Soap Awards for her performance and said she did not see the accolade coming.
She wrote: "It's really overwhelming – didn't expect it at all but really exciting at the same time!"
Fallon also revealed which character she would like to play if she could switch roles for the day, telling fans: "It would be 100% Tracy Barlow as she's quite evil and gets away with it. Or maybe Phelan… haha."
In upcoming episodes, Nathan's ex Shona Ramsey (Julia Goulding) will discover that the man who once exploited her is now doing the same to Bethany and desperately tries to save her – leading to disastrous consequences for Shona herself.
Shona will try to warn Nathan off, and when that does not work she decides to call the police.
But as she tries to dial for help, her phone is knocked from her hand and two men throw her to the ground, leaving Shona unconscious in an alleyway.
Meanwhile, a drunk and drugged Bethany has annoyed Nathan with her behaviour at his party, and he makes her grovel for forgiveness and sends three paying customers her way.
Coronation Street continues tonight on ITV1 at 9pm.