Hollywood star Chris Pratt has admitted his career was boosted because he was objectified.
The US actor, who shed 60lb for his role in 2014 film Guardians Of The Galaxy, said turning his body "into an object" had meant he was now paid "a lot of money".
But the 37-year-old said the objectification of women in the film industry had to be viewed differently because it had a "horrifying past".
At a press conference promoting Guardians Of The Galaxy Vol 2, Chris said: "I can say objectification is good for me because when I turned my body into an object that people liked I got paid a lot of money.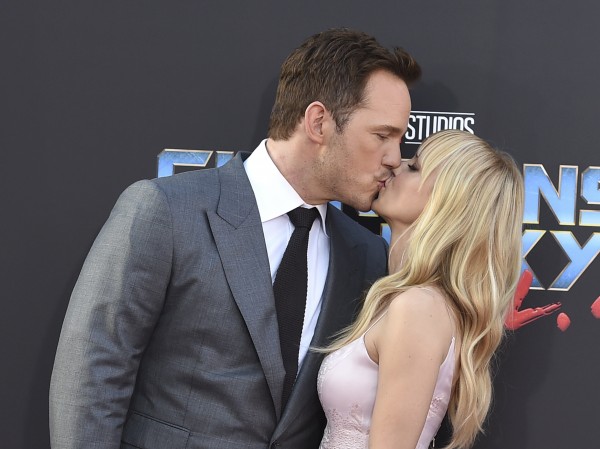 "Now my grandkids are going to go to a great college because of the object.
"But you have to be a little sensitive about that because there are a lot more great roles classically written for men than there have been for women."
Chris, who was heavier at the time of his breakthrough TV role in Parks And Recreation, said actors could be described as "props".
"As a man I can say that," he added.
"But I have to be careful because for millennia women have been objectified in a way where there's a pretty horrifying past around it.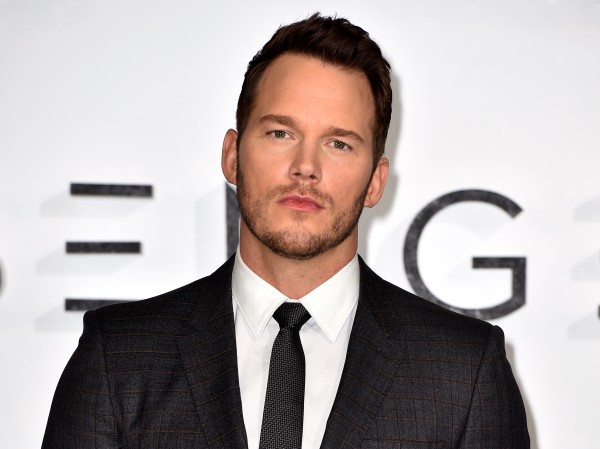 "It's a little bit different. I don't know if you would call it a double standard.
"But you have to deal with them separately because there's a history of objectification that is a sensitive issue."
After his starring role in 2014 blockbuster Guardians Of The Galaxy, Chris went on to play Velociraptor expert Owen Grady in Jurassic World and will appear in the sequel in 2018.
He returns as Star-Lord in Guardians Of The Galaxy Vol 2, which is released in UK cinemas on April 28.