The wife of Chester Bennington has said her life has turned into a "Shakespearean tragedy" following his death last week, asking how she can "move on".
Talinda Bennington also said that her husband is now "pain free" in her emotional tribute.
The Linkin Park frontman was found dead at his home at the age of 41 on Thursday July 20, and the Los Angeles county coroner's office later confirmed that his death was suicide.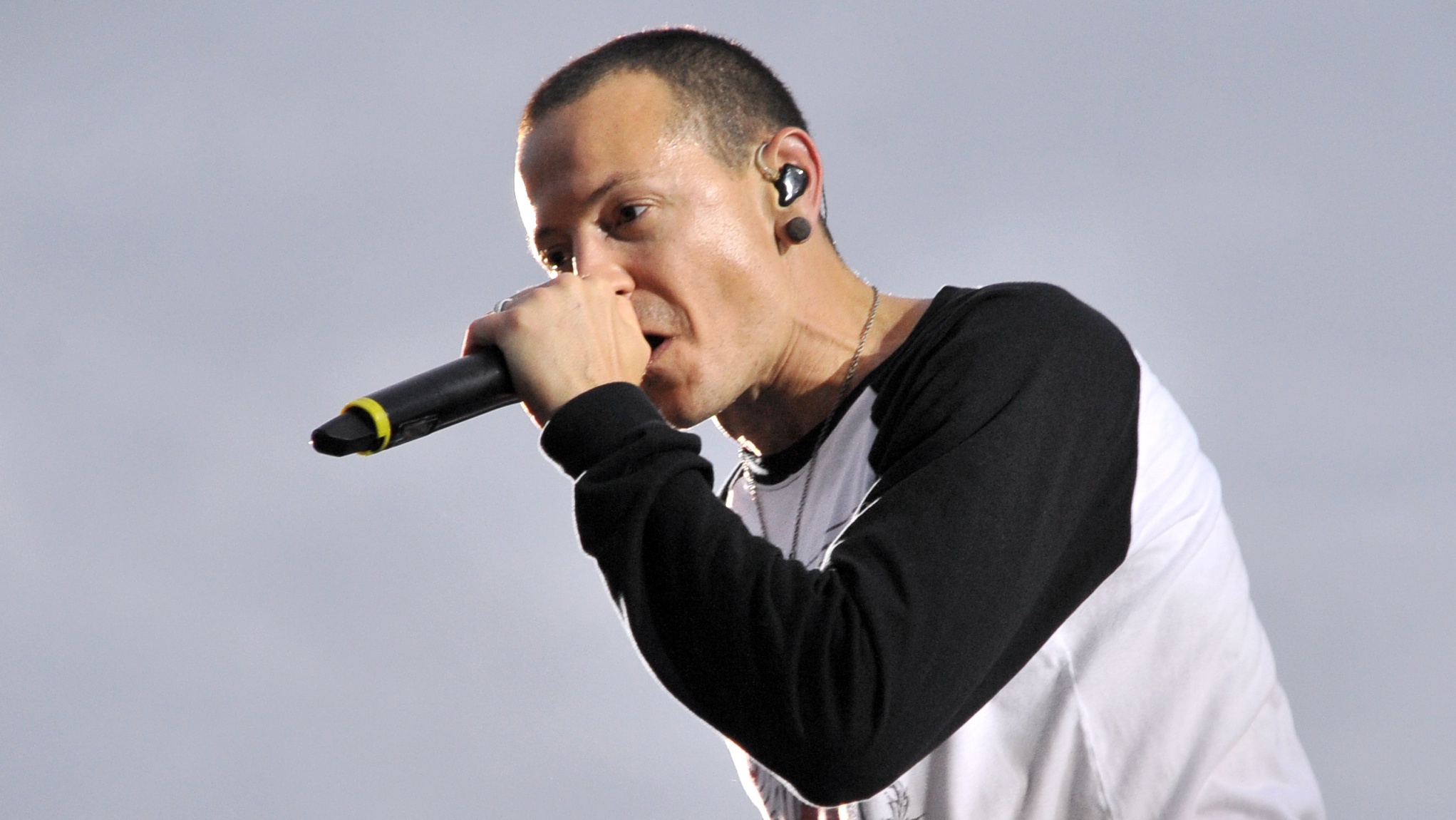 In a statement, Mrs Bennington wrote: "One week ago, I lost my soulmate and my children lost their hero – their Daddy. We had a fairytale life and now it has turned into some sick Shakespearean tragedy.
"How do I move on? How do I pick up my shattered soul?"
Mrs Bennington, who married the singer in 2006 and is the mother of his youngest three children, continued: "The only answer I know is to raise our babies with every ounce of love I have left.
"I want to let my community and the fans worldwide know that we feel your love. We feel your loss as well. My babies are so young to have lost their daddy. And I know that all of you will help keep his memory alive."
She called her late husband a "bright, loving soul with an angel's voice".
"And now he is pain free singing his songs in all of our hearts," she added. "May God Bless us all and help us turn to one another when we are in pain. Chester would've wanted us to do so.
"Rest In Peace, my love."
Her statement came days after Linkin Park released a message, in which the band said Mrs Bennington and her family appreciate the "outpouring of love and support" in the days since his death.
It added his family "want the world to know that you were the best husband, son, and father; the family will never be whole without you".
The band released their latest album in May this year and recently performed in the UK to packed stadiums in London, Birmingham and Manchester.
Linkin Park were due to continue their tour in support of the album in North America just days after Bennington's death, but they have now cancelled the dates.