A first trailer for the second series of The Crown shows Queen Elizabeth II's continued struggle between family life and her royal obligations.
The multi award-winning programme's second season will debut on Netflix on Friday December 8.
Claire Foy returns as the Queen opposite Matt Smith as Prince Philip, Duke of Edinburgh and Vanessa Kirby as Princess Margaret in the lavish series, created by Peter Morgan.
The trailer reveals first glimpses of newcomers to the cast, including Downton Abbey star Matthew Goode as Lord Snowdon, and Dexter's Michael C Hall as US president John F Kennedy.
The clip sees tensions rising between the monarch and her family amid the backdrop of social disorder following World War II in the late 1950s.
The Netflix original programme's second series continues to focus on the major political and global events that preceded the second half of the 20th century, leading into the revolutionary 1960s.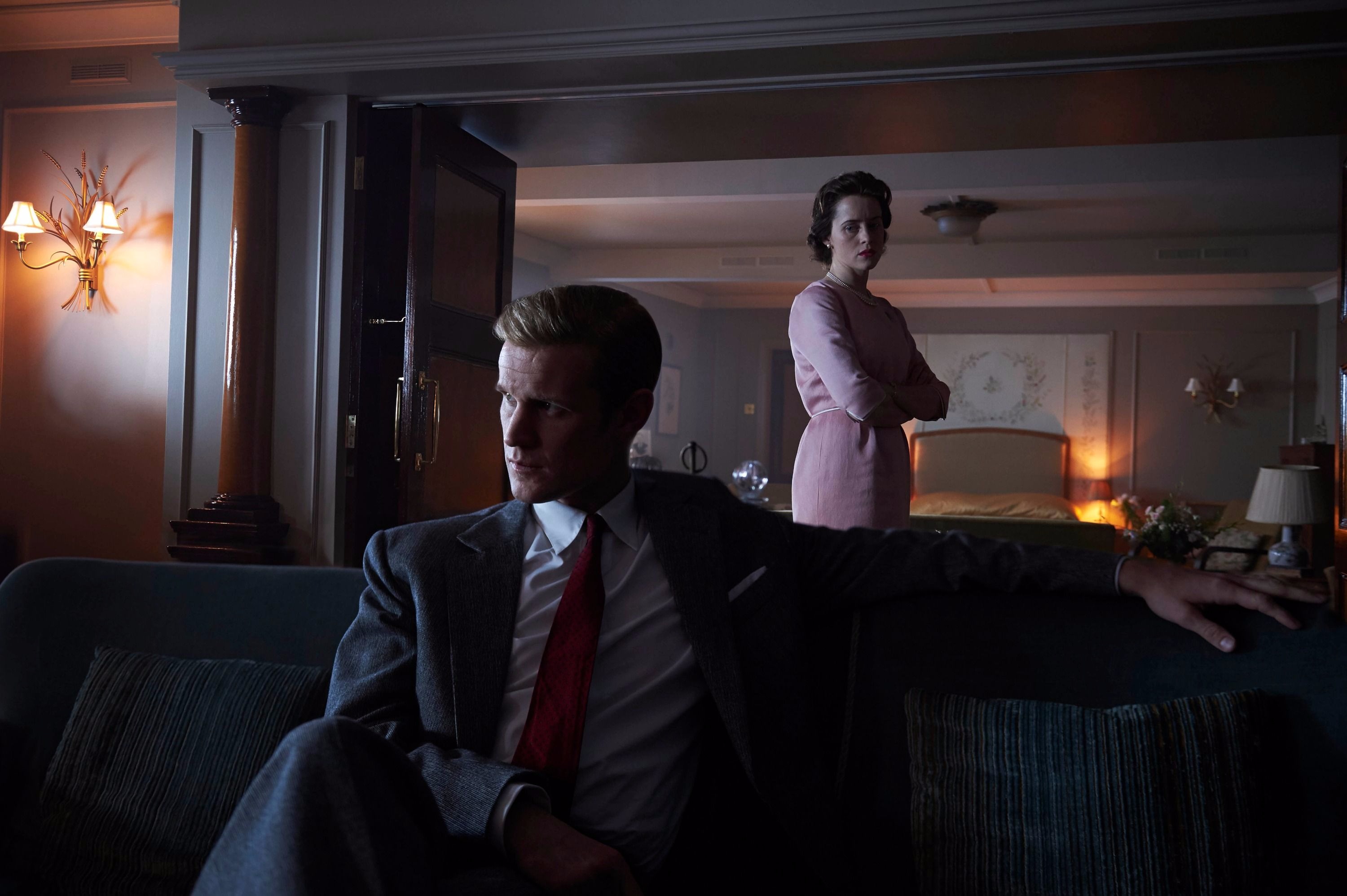 The second series will kick off with soldiers in Her Majesty's Armed Forces fighting in Egypt and will end on Harold Macmillan – the third Prime Minister during the Queen's reign – and his resignation.
It will also look at the blossoming relationship between Princess Margaret and photographer Lord Snowdon.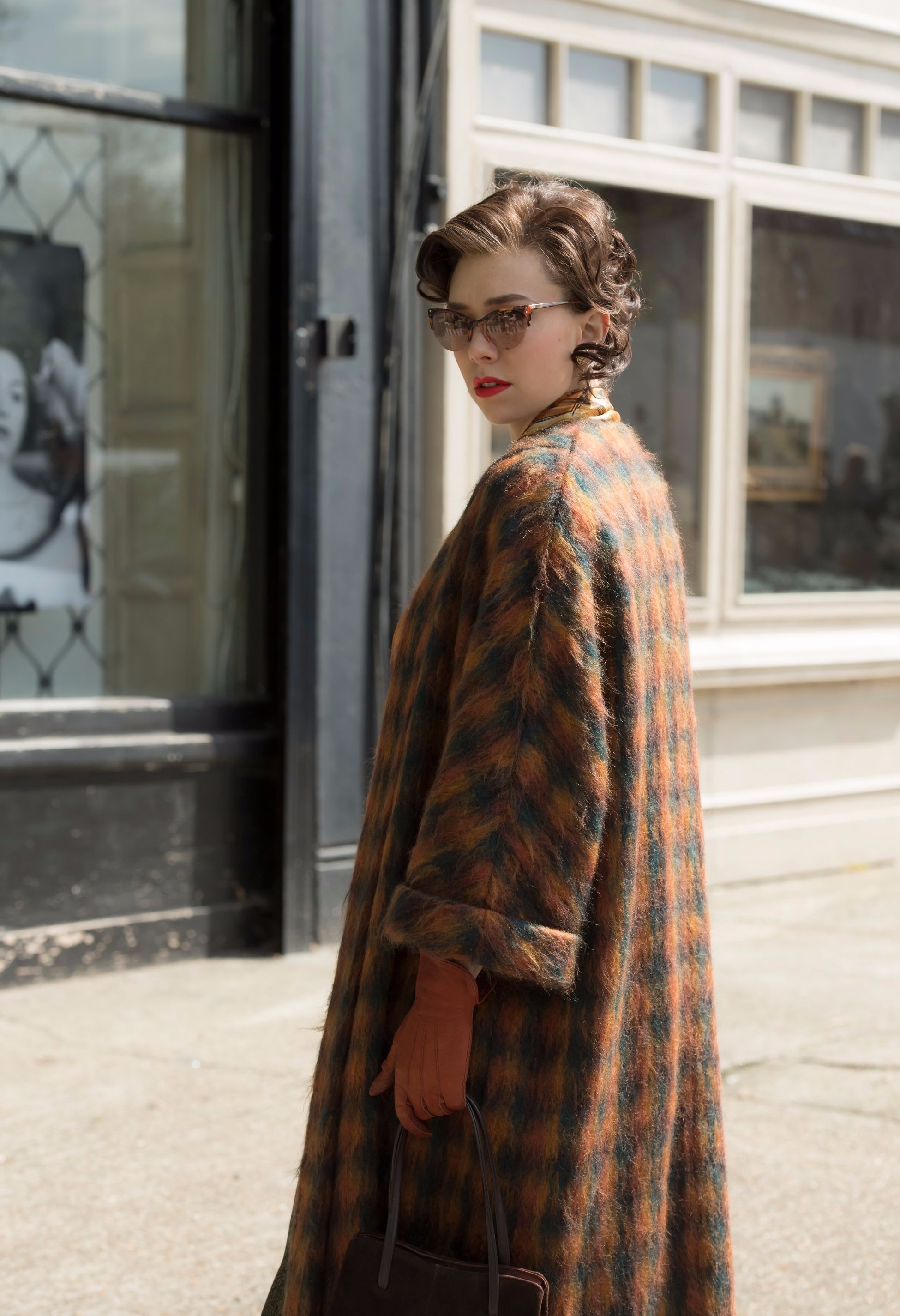 The Crown won a plethora of top industry awards following its first series, which focused on the earlier days of Queen Elizabeth II's rule, including two Golden Globes and two Screen Actors Guild awards.
It is also nominated for five Primetime Emmy Awards.