Brooklyn Beckham has said it is his dream to photograph an Oasis reunion.
The budding photographer – son of David and Victoria Beckham – said the person he would most like to snap is Liam Gallagher, and that his ideal photograph would be of Liam and his brother Noel Gallagher getting their band back together.
He told Roman Kemp on Capital London Breakfast: "I really want to photograph Liam Gallagher.
"I kind of really wanna do, like, a reunion of them both which would be awesome."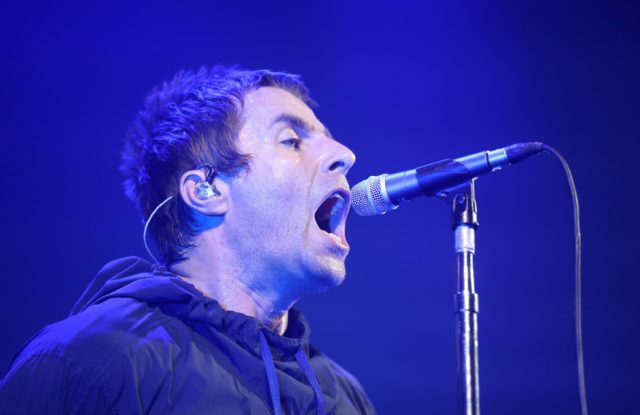 "That's like my dream photo," he added.
This week Beckham, 18, hosted a private view of some of the photographs from his debut photography book, What I See.
His book contains 300 images, a series of snapshots to give an insight into his life through his photography.
Beckham joined volunteers after the Grenfell Tower fire and it has been reported that he will donate the proceeds from the sale of 24 of his photographs to the victims.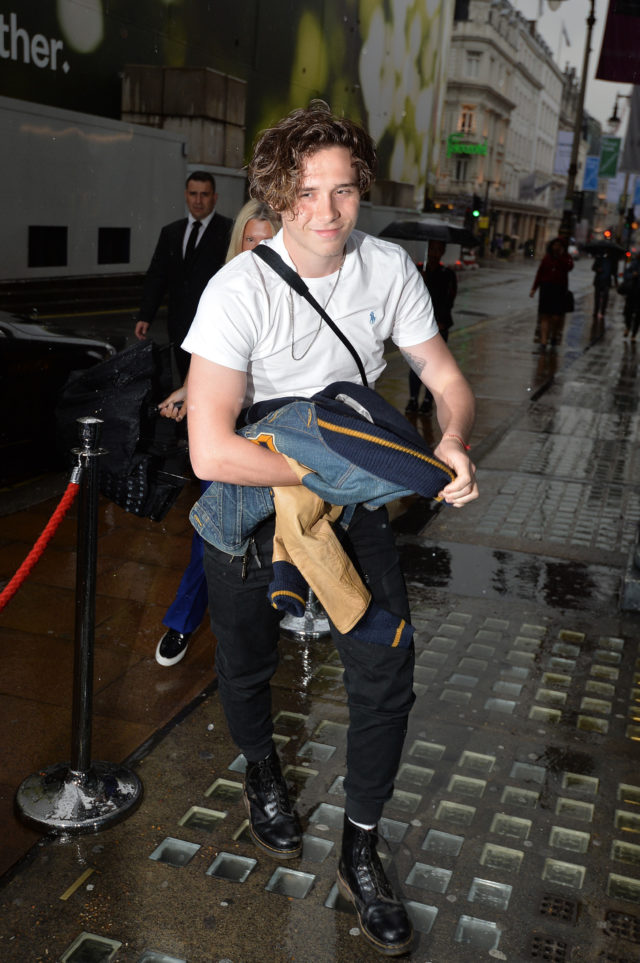 He said: "I kind of went down to help out the day after and it was just, like, it was crazy and so awesome to see everyone come together.
"I just really wanted to help out."
The teenager was also quizzed about who he would rather hang out with on a night out – Justin Bieber or Ed Sheeran.
He replied: "I mean I've gone out with Ed and my mum and dad quite a few times.
"I kind of wanna, you know, I'll go out with Bieber. Why not?"