JUST as Saoirse Ronan finished educating the world on the correct pronunciation of her name as gaeilge and we got over the fiasco of it being nominated for Best British Film at this year's BAFAs, Netflix goes an does the unthinkable.
Yup, you guessed it - They listed the Oscar-nominated movie Brooklyn under the 'Best of British' category.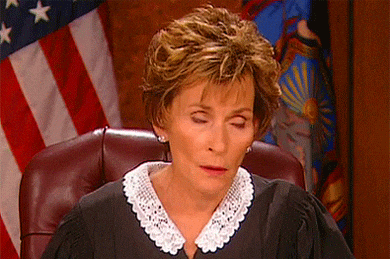 Although it was co-financed by the BBC, the film was based on the book written by Irish author Colm Tóibín, was directed by an Irish director, filmed in Ireland and stars Irish actors.
This is why we can't have nice things.