Brooklyn Beckham has said he loves photographing his famous parents because they have "great personalities which are fun to capture".
Eighteen-year-old Brooklyn, the eldest son of famous footballer David and singer turned fashion designer Victoria, will soon release a book of his photography titled What I See.
Despite honing his skills behind the camera, he admitted he does not like being photographed himself.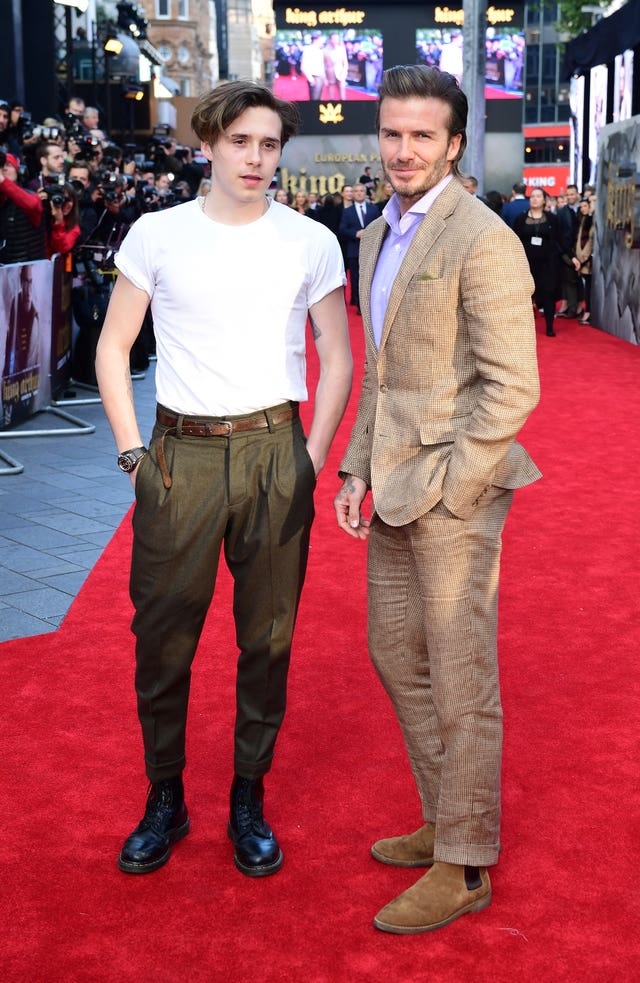 He told Press Association: "I carry a camera around with me absolutely everywhere so I don't miss a potential photographic moment. Having said that, I don't love being photographed myself. I accept it because I have grown up with it."
The teenager stepped into photographer mode earlier this year when he shot the images for a Burberry Brit fragrance campaign.
He has also appeared in campaigns and magazines as a model, but insisted he is "really not a model".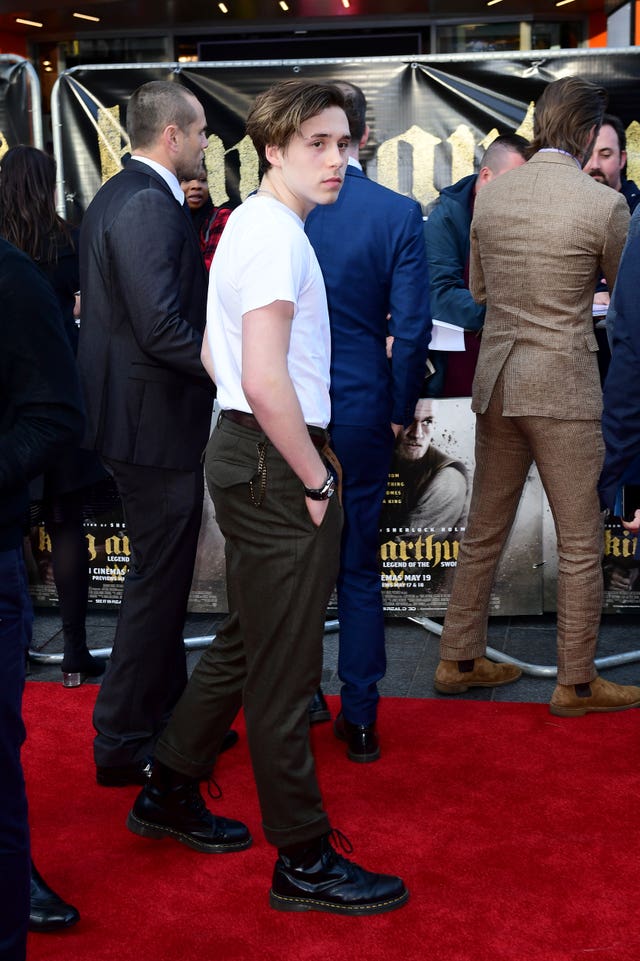 He said: "I really am not a model. I have been lucky enough to have been asked to do some amazing shoots in front of the camera – and while I much prefer to be behind it, I have learned a huge amount from the photographers I have worked with. I hope to take those experiences with me as I continue to learn."
His debut photography book contains 300 images, which are a series of snapshots of his life through his own photographs.
"I love photographing my parents because they both have such great personalities which are fun to capture. It's easy to photograph them as we are so close.," he said.
"There's an image of my mum fishing in Iceland in the book which I love as it's really a captured moment."
Brooklyn has amassed millions of fans across his social media accounts, with 10 million on his Instagram page alone.
"I think a lot of people assumed I would go in my dad's direction, but I wanted to do things my own way and photography is everything to me. So I am hoping once I have studied it for long enough, I will be able to make it my career," he said.
:: What I See by Brooklyn Beckham is published on June 29 by Penguin Random House UK in hardback, priced £16.99.