U2 frontman Bono has revealed his surprise at how relevant the band's landmark album The Joshua Tree is 30 years after its release.
The Irish group are preparing to embark on a tour across the US and Europe celebrating the hit record's anniversary, where they will perform the full album at each concert.
Singer Bono told Chris Evans on Radio 2 that rehearsing the record for the first time in nearly three decades had been an "overpowering experience".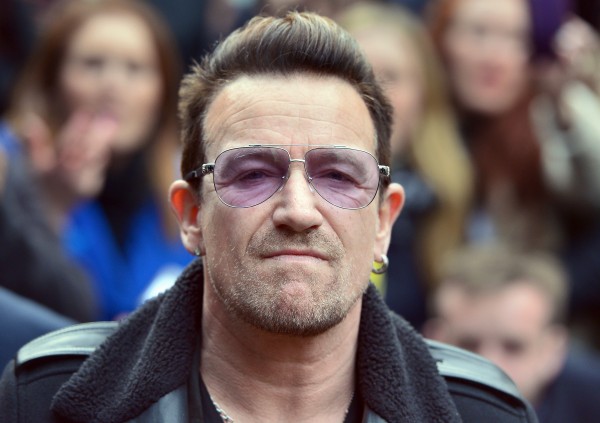 "I went in the other day and we sung The Joshua Tree for the very first time in 30 years.
"I was really surprised at how it sounded and how relevant, really, it still was with what's going in on the world. There seemed to be a connection. It's a special album of songs, for sure."
He added the band had initially only planned to do three or four dates but had now extended the schedule to almost 40.
Released in March 1987, The Joshua Tree – containing songs such as With Or Without You and I Still Haven't Found What I'm Looking For – was drawn from U2′s relationship with the United States.
It beat Prince's Sign O' The Times to the best album prize at the 1988 Grammy Awards.