The famous BMW Tupac Shakur was murdered in is selling for a whopping $1.5m.
Shakur died after being shot four times 20 years ago in the BMW.
He was stopped at a red light in Las Vegas Nevada.
The BMW actually belonged to Suge Knight, co-founder and former CEO of Death Row Records.
The murder remains unsolved to this day.
The car has been posted for sale by Moments in Time which you can visit here.
Indentations from the bullets are still visible inside the door panels of the car.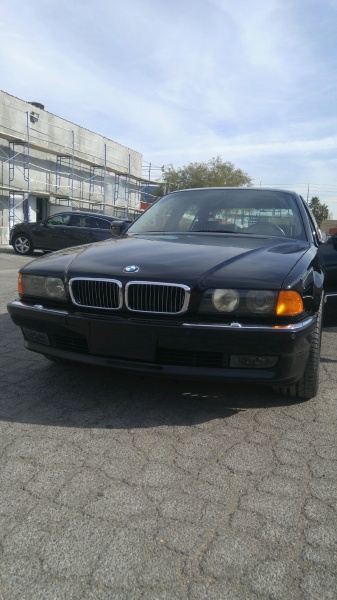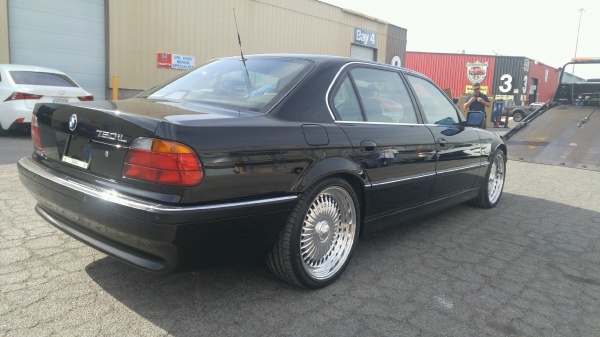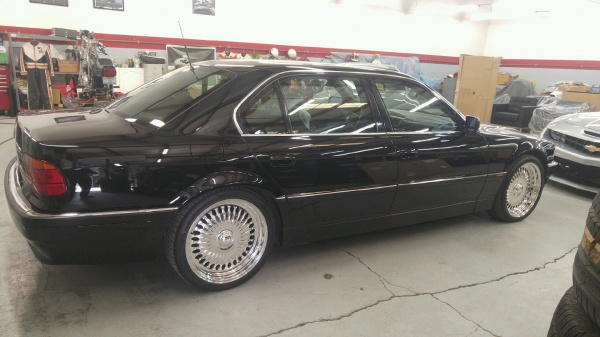 Image credit to Moments in Time.