Britain's Got Talent 2017 finalists, the Missing People Choir, are lending their voices to a Christmas charity album aiming to inspire hope during difficult times.
They will collaborate on Stand Together with nine other choirs, together named Choirs With Purpose, which each have a special message to deliver through music.
It will be officially released on December 15.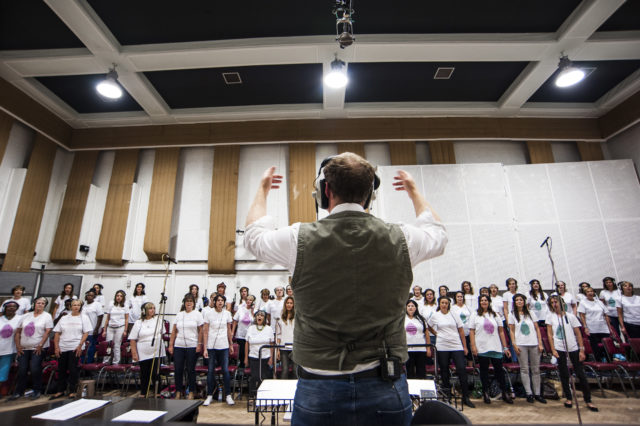 Made up of family and friends who have had loved ones go missing, the Missing People Choir brought tears to the eyes of viewers across the nation when they performed their song I Miss You during the ITV contest's auditions round.
Also featuring on the record, by James Hawkins Music, are the Lewisham and Greenwich NHS Choir – whose A Bridge Over You made Christmas number one in 2015 – and the newly formed UK Hospices Choir.
Producer Hawkins said: "Despite the negative news that we seem to wake up to every morning, groups of people continue to come together every night of the week in living rooms, church halls, community centres, churches and school gymnasiums across the land to forge powerful communities of solidarity through music.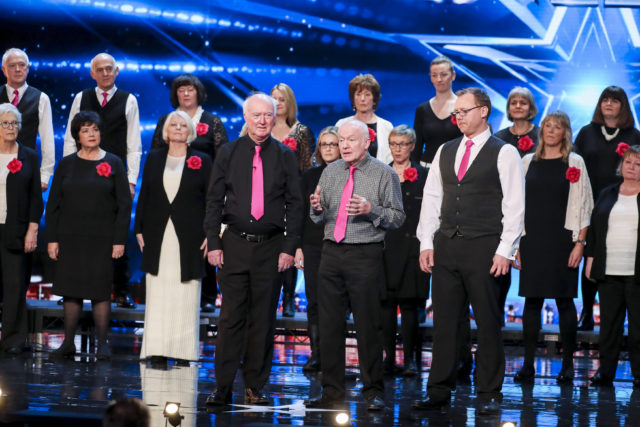 "Our aim is to encapsulate the spirit of these choirs and produce some cracking songs while we are at it."
Each choir will contribute one powerful track to the album, and all singers will come together for one special single.
Ahead of the record's release, Choirs With Purpose have launched a Pledge Music crowdfunding campaign allowing people to pre-order it online.
All profits will be divided equally between the choirs' charities.