Beyonce is reportedly being lined up for a starring role in the live-action remake of The Lion King.
Disney has approached the music superstar about voicing Nala in the forthcoming film, according to Variety.
The 35-year-old singer has not made a decision on the role, having recently announced she is pregnant with twins, sources told the magazine.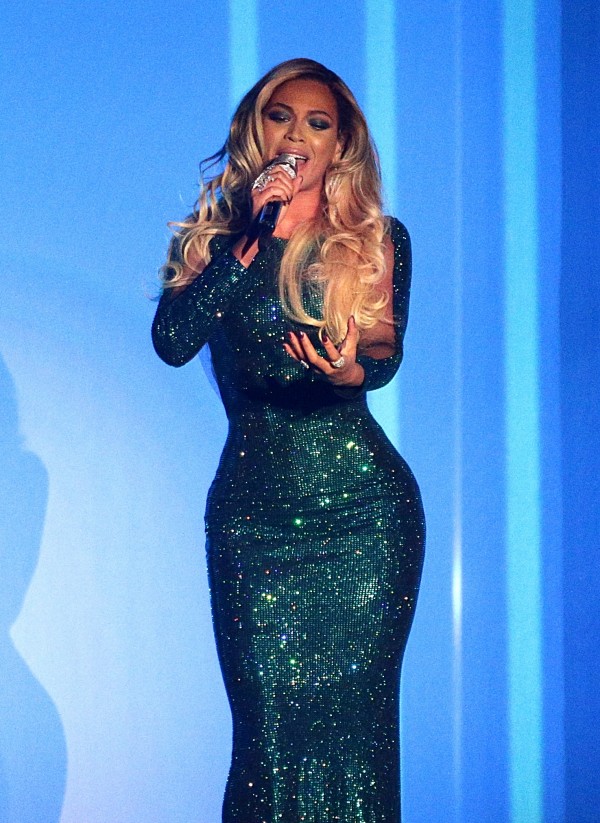 Jon Favreau is directing the Lion King remake, which will see Donald Glover voice the character of Simba and James Earl Jones reprise his role as Simba's father Mufasa.
The original 1994 Disney animation won two Oscars and earned 968 million dollars (£780 million) at the box office.
Beyonce voiced the character of Queen Tara in the 2013 animation Epic and starred in the 2006 musical Dreamgirls.
Disney announced in September it was "putting a new re-imagining of The Lion King on the fast track to production" following the success of Jon's live-action version of The Jungle Book.
Beauty And The Beast, Cinderella, Alice In Wonderland and Sleeping Beauty's Maleficent have also been remade by Disney in recent years.
Jon is also directing a sequel to his version of The Jungle Book, which made 965 million dollars (£777 million) at the box office.
A release date for the new Lion King film has not been announced.