Bee Gees star Barry Gibb has revealed a man tried to molest him when he was a young child.
The singer said the details of what happened "would be unpalatable" and he has had doubts about speaking about his experience.
He told the Radio Times: "I've never said this before, Jesus Christ, should I be saying it now? But there was a moment in time when a man tried to molest me when I was about four years old. He didn't touch me, but other things happened, and happened to other kids.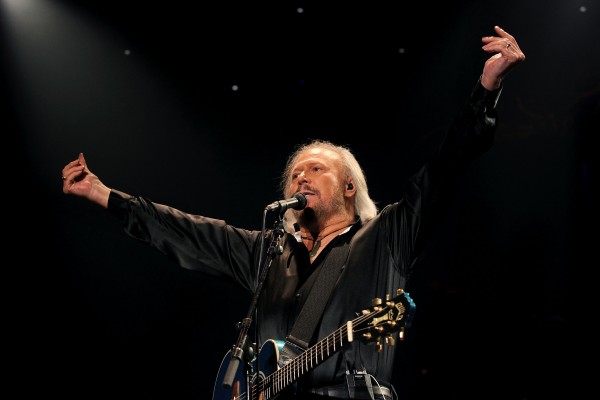 "And eventually they came and arrested him, and they woke me up during the night. Four years old and a policeman on your bed at four in the morning, interviewing you!
"If that doesn't teach you about life, nothing does. But it's vivid for me still. I've never told anybody."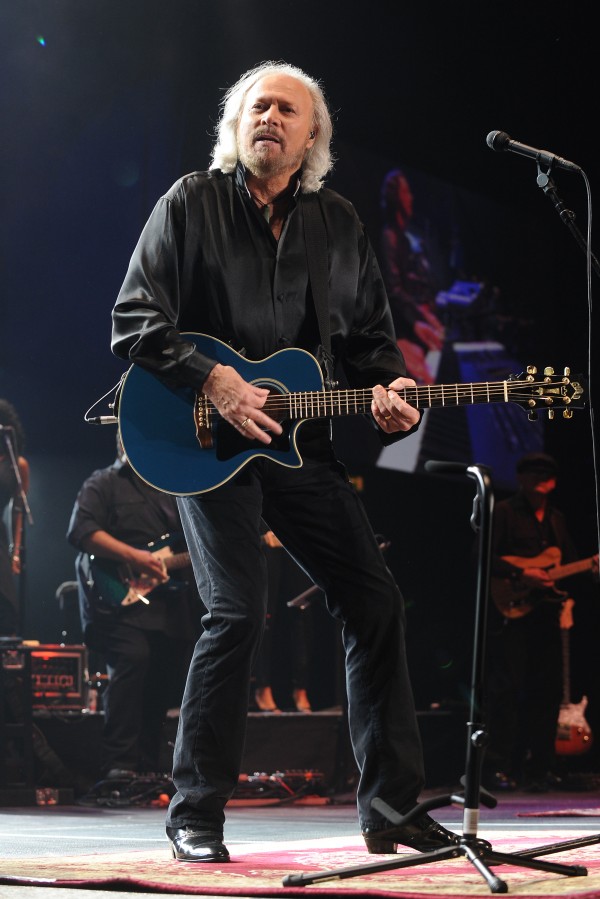 Asked if the abuse was in the home and he said, "Those details would be unpalatable."
Gibb, 70, was introduced to his wife Linda by disgraced DJ Jimmy Savile, a fact he avoided discussing when he appeared on Piers Morgan's Life Stories, even when Morgan asked for details on how they met.
Gibb told the magazine: "Jimmy Savile's name was never mentioned. Piers asked how we met, and I said it was 'a famous DJ'. I didn't want to mention his name.
"I can't see why anyone would."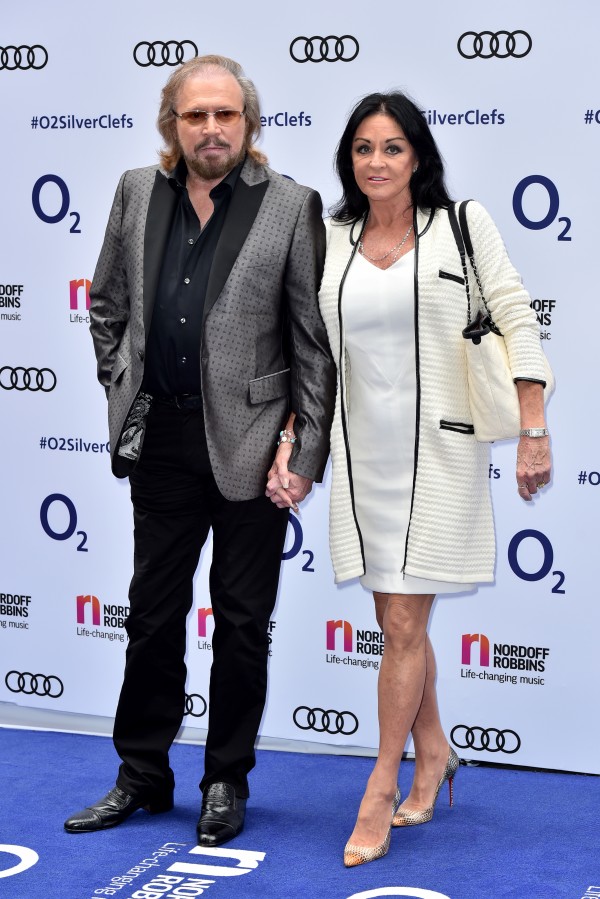 On Sunday, Gibb will take to the Pyramid Stage in Glastonbury's Legends slot – but without the two brothers who he shared his success with.
His relationship with Robin was a strained one, meaning Barry did not know his brother had terminal cancer until he saw a photo of him.
Barry told the magazine: "I saw a picture of Robin in the paper, and I took that picture to my doctor and I showed it to him. I said, 'What's wrong with that person?' And this doctor is brilliant. He just said, 'Go and see him.' 'Why?' He said, 'Because what I see is cancer.'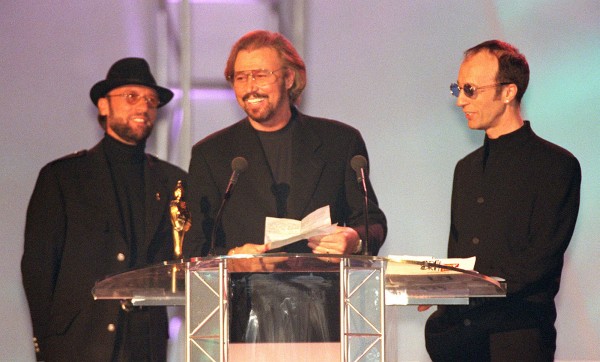 "And I said, 'How do you know that?' He said, 'Pallor of the skin, and his teeth don't look right.' I said, 'What's the prognosis, if you're sure?' He said, 'Three to six months.' That's when I found out."
Robin died in 2012, nine years after his twin and fellow Bee Gee Maurice, who died aged 53.
Barry Gibb will play the Pyramid Stage at Glastonbury on Sunday at 4pm.
The full interview is in Radio Times, which is out now.