Never-before-seen footage of the Beatles, including songs, out-takes and studio chats by the band, will be broadcast in a new documentary film.
It will be part of a range of special BBC programmes celebrating the 50th anniversary of one of the group's biggest-selling and most acclaimed records, Sgt Pepper's Lonely Hearts Club Band.
The album, which first hit shelves on June 1 1967, includes the famous tracks With A Little Help From My Friends, Lucy In The Sky With Diamonds and When I'm Sixty-Four.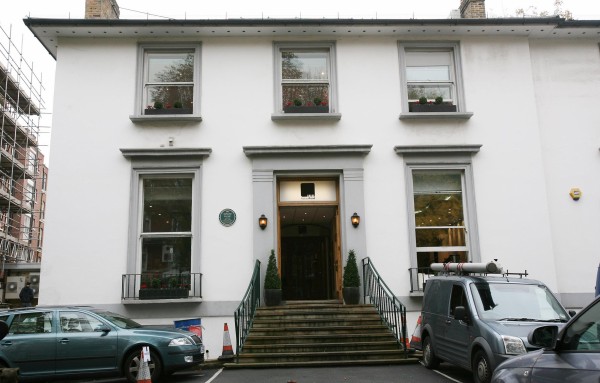 Airing on BBC Two, Sgt Pepper's Musical Revolution will share material that has never been seen outside of Abbey Road studios, including alternative takes of some of the Beatles' most favourite songs.
Composer and broadcaster Howard Goodall, presenting the film, said: "Whatever music you like to listen to, if it was written after 1 June 1967 then more likely than not it will have been influenced, one way or another, by Sgt Pepper's Lonely Hearts Club Band.
"The record's sheer ambition in its conception, composition, arrangements and ground-breaking recording techniques sets it apart from others of the time.
"It's a landmark in 20th century music, and I've hugely enjoyed exploring the story behind the music."
Directed by Francis Hanley, the film promises to conjure up the "multi-coloured, phantasmagorical world of Sgt Pepper" and show "what happened when the studio took over from the stage and the screams".
Producer Martin R Smith said: "This will be Sgt Pepper as you've never heard it before.
"We've been granted unprecedented access to the Beatles' own archive, photographs and multi-track studio tapes so we'll be able to give an insider's view into the making of this landmark album."
Other programmes, airing across TV and radio in early June, will explore the stories around the album's recording and what it led on to.
Martin Freeman and Paul Merton will each take the reigns for separate documentary specials on Radio 2.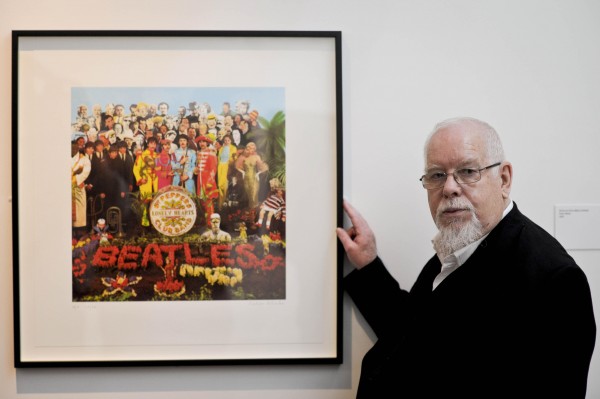 Freeman's two-part Sgt Pepper Forever will feature recorded interviews with the band, the album's cover designer Peter Blake, musicians Brian Wilson of the Beach Boys and Dave Grohl, and album producer George Martin's son, Giles, who has also produced a new version of the record to mark the occasion.
"Sgt Pepper is the most celebrated album by my favourite band," said Freeman.
"These documentaries will shed light on how the Beatles, with George Martin, created a piece of work that marked a watershed for what a long-playing record could be – it's my absolute pleasure to help tell you about it."