The stars of The Great British Bake Off were dusting the flour off their clothes and tracking down Game Of Thrones cast members at the Bafta TV Awards.
Fan favourite Selasi Gbormittah revealed he got ready for the star-studded awards show with his series co-star Andrew Smyth, saying: "I had a shower today and there is no flour in sight, it's a really great atmosphere."
Andrew added: "We are keeping our eyes peeled, we feel like impostors."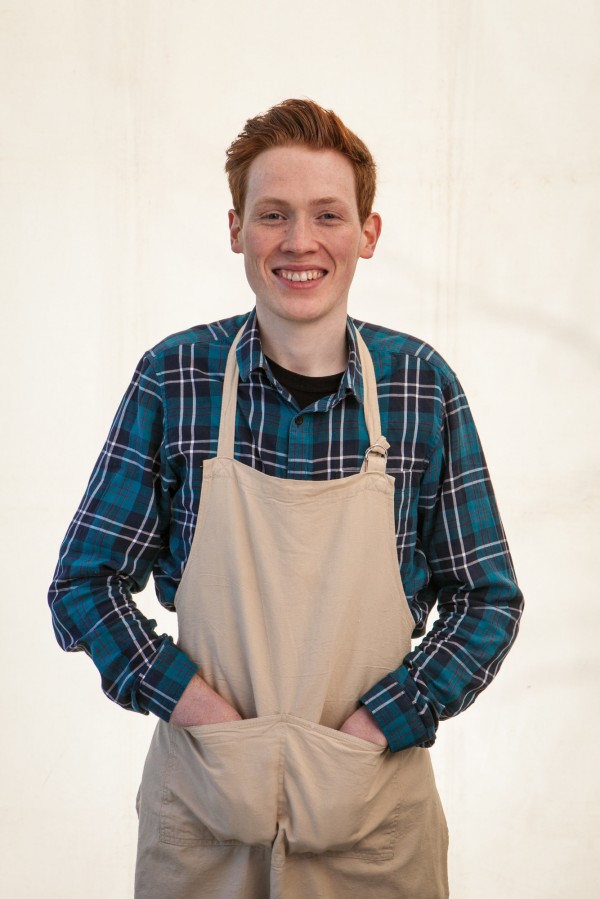 Dr Tamal Ray, a star of the 2015 series, said he was particularly excited to rub shoulders with stars of the Sky Atlantic drama at the ceremony at the Royal Festival Hall, saying: "I want to meet anyone in Game Of Thrones.
"I really love Fleabag too, I thought it was great, I might give her (star and creator Phoebe Waller-Bridge) an awkward hug."
Strictly Come Dancing presenter Tess Daly said she was on the lookout for stars of ITV drama Broadchurch, but added she was rooting for Ed Balls's Gangnam Style routine on the dancing competition to take home the Virgin TV must-see moment.
She said: "That was one of the most incredible moments from the 12 years of Strictly I've enjoyed.
"The crew said 'Stop what you're doing, you've never seen anything like this.'
"We are keeping our fingers crossed for Ed."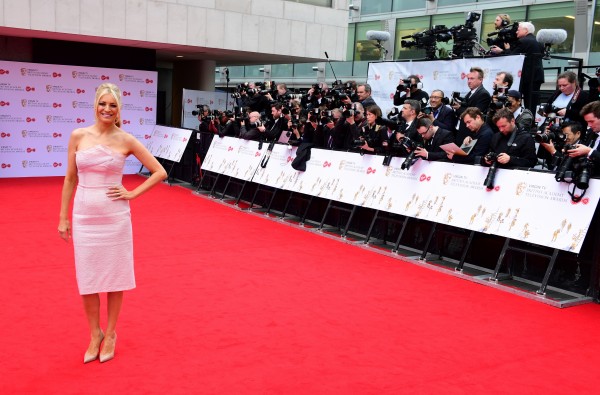 Co-host Claudia Winkleman added: "Call it the Ed Balls award, we won't mind."
Ed's moment on the dancefloor will compete with Planet Earth II's snakes vs iguana chase, James Corden's Carpool Karaoke with Michelle Obama, Danny Dyer's royal revelation on Who Do You Think You Are?, Game Of Thrones' nail-biting Battle Of The Bastards and Line Of Duty's series three finale for the prize.
Danny Mays, who starred in the police drama, said he was thrilled the show had captured the nation's attention.
He said: "I was so thrilled to be a part of it ever after I was killed off after the first episode. It wasn't fun when I first read it, I said 'have you made a mistake?', but the writing by Jed Mercurio is such a high standard, where it took me in terms of an acting challenge, it was the hardest thing I've ever taken on."