Harry Styles has made Twitter history by becoming the first individual UK user to surpass 30 million followers.
Only BBC Breaking News and his own group, One Direction, are ahead of him in the tally of UK accounts with masses of followers, and he is way out in front of his other bandmates.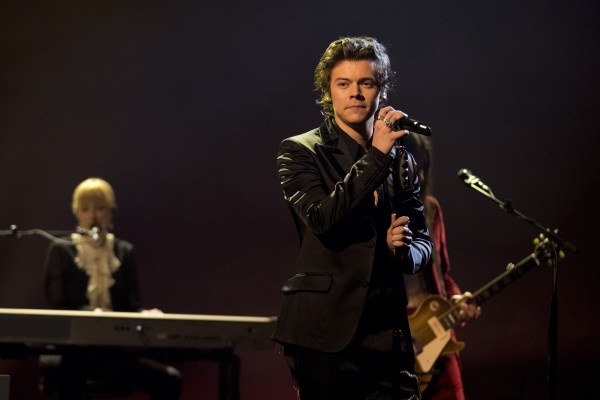 But just what is it about Harry's updates that keep his fans glued to Twitter? We look at his most popular tweets from the last couple of years.
His most popular tweet, which drew in 996,302 likes and 711,639 retweets was sent on his 22nd birthday and made reference to the song 22 by one of his exes, Taylor Swift.
Next up was his advice to fans for a successful 2017, with 769,183 likes and 525,183 retweets.
Harry's heartfelt thanks to his fans on the sixth anniversary that One Direction was formed proved a hit with 741,983 likes and 460,367 retweets.
On the same date the previous year, the star also thanked Directioners for their support and got 479,408 likes and 414,743 retweets.
Harry doesn't always have to offer something profound to impress his fans – he couldn't have kept it more simple on New Year's Day 2016, but 510,214 fans liked it and 366,434 retweeted it.
With his debut solo album out now, we're expecting more social media golden nuggets soon.