Singer Ariana Grande has come to the defence of friend Justin Bieber after the star got engaged to Hailey Baldwin this weekend.
Justin, 24, and Hailey, 21, reignited their romance this summer and are now engaged.
While most fans of the singer shared their congratulations, some were quick to question the move, with one tweeting that Justin and Ariana's manager Scooter Braun "worked harder" than the devil, since both stars have got engaged recently.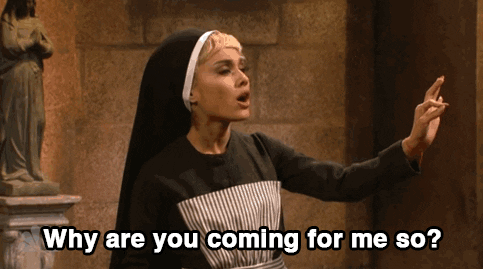 Ariana was quick to stamp out any rumours over the new romance adding, "love is lit."
Grande got engaged to her new beau, Pete Davidson, after two months together.
We just can't wait to see what the wedding photos will look like.