Pink Floyd's Another Brick In The Wall has been revealed as the band's most played track in their 52-year history.
The hit song – from the group's 1979 album The Wall – has been broadcast on UK TV and radio more than any of their other releases, according to music licensing organisation PPL.
It is part of a chart compiled by PPL of the band's most broadcast songs celebrating 50 years since the revered rock group released their debut album, The Piper At The Gates Of Dawn.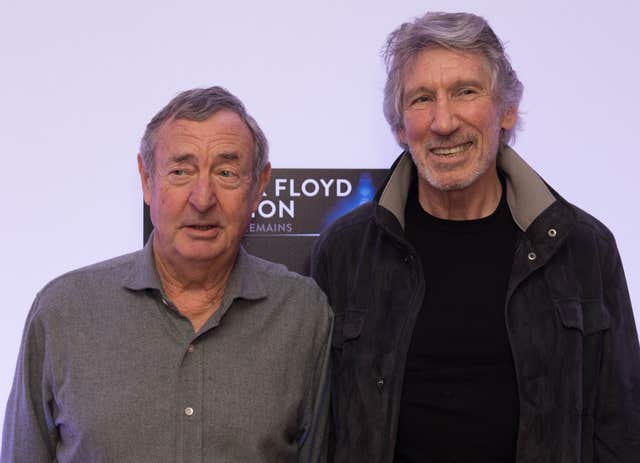 The record, which was the only one to feature enigmatic frontman Syd Barrett, was first released on August 5 1967.
Behind Another Brick In The Wall (Part 2) in the most played chart is Money and 1975's Wish You Were Here — an ode to Barrett as he battled with mental health issues.
Comfortably Numb takes fourth spot while See Emily Play from The Piper At The Gates Of Dawn is fifth.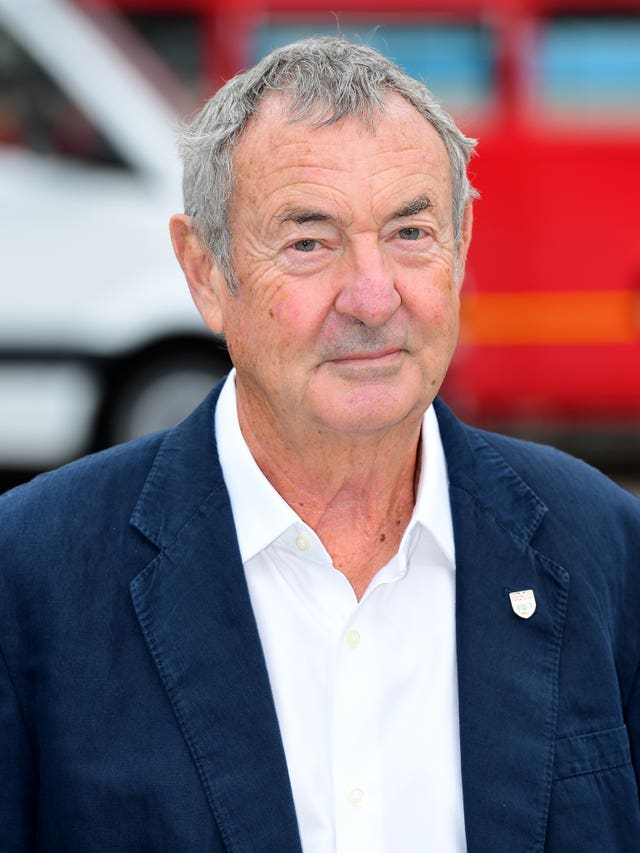 The band's drummer Nick Mason said the album's title feels "particularly appropriate now".
"Along with lots of other bands we were, in many ways, pipers at the beginning of a new era," he said.
"I look back to the 1960s with real fondness and a time when we were all experimenting without any sense of knowing what was all to follow, indeed it was unthinkable that we would be able to make a lifetime career out of music.
"We were very fortunate to start out back then and it is really pleasing to see so many different stages of our work since then represented in this most played chart from PPL. I think I can say on behalf of the others that we can all feel proud of the music we wrote and recorded."