Countryfile star Anita Rani has said the pay gap at the BBC is as much about race and class as it is about gender.
The TV presenter said it was "disappointing" to see the pay disparity on paper when the BBC's annual report revealed the corporation's highest paid stars.
She told the Press Association: "I think it's difficult for everybody but, for me, as much as it's about gender I think it's about race and it's about class so I think there is a lot of be sorted out and I think this is the beginning of a big shift and a change, which is a good thing."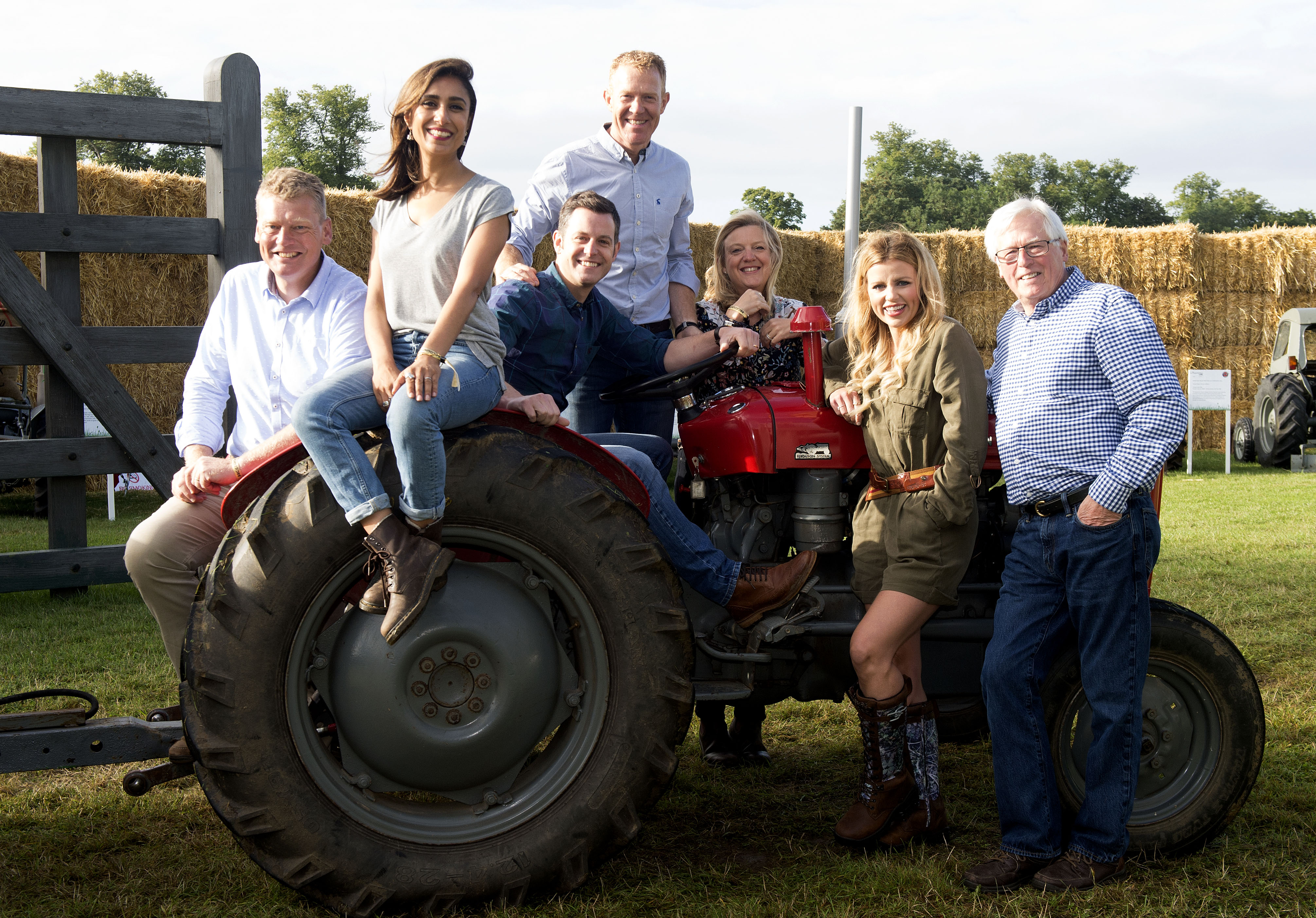 Asked if the revelations were as she expected, she said: "Knowing something intellectually and seeing it on paper are always two very different things, it was disappointing."
Matt Baker was the only member of the show's line-up to appear on the list of talent earning more than £150,000, due to his other presenting roles on The One Show.
Speaking on the first day of Countryfile Live, which features live arena shows, hands-on activities and animal displays, and which attracted 125,000 people last year, Rani said she hopes to continue working on the show for as long as possible.
She said: "I feel very much part of the family now and it's been on TV for so long, it's so nice to be part of an institution.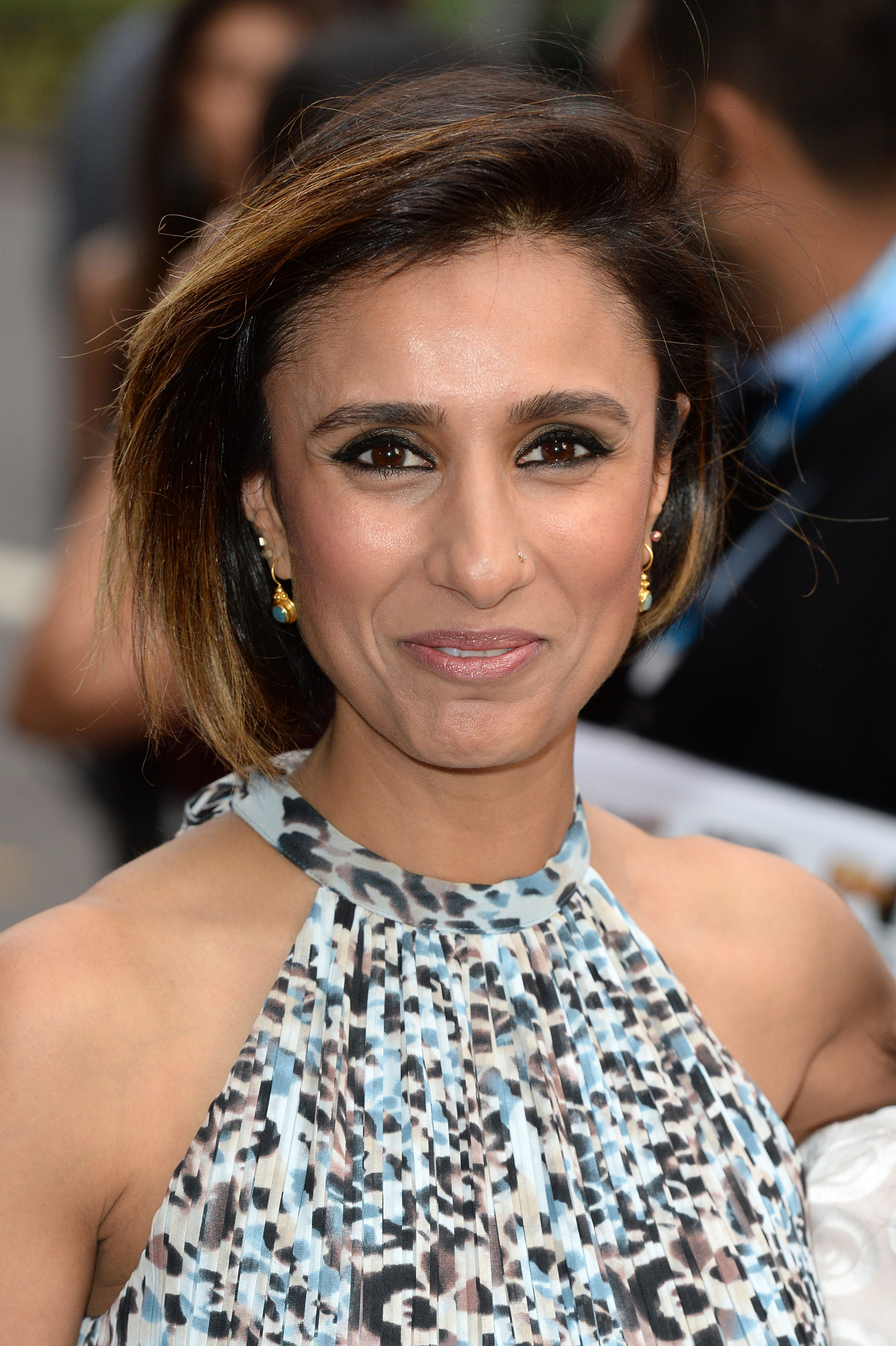 "I feel very comfortable and it's really nice because I can still go off and make other programmes or documentaries that I love to do and all the other bits and pieces so I guess I am going to be there for a little while."
The live event at Blenheim Palace in Oxfordshire also gives her the chance to spend time with fellow hosts Baker, Ellie Harrison, John Craven, Adam Henson and Tom Heap.
She said: "We don't often get to hang out like this, some of us see each other when we do the goodbyes when we are filming together but otherwise, contrary to popular belief, we don't all live in a giant welly together.
"People think that's true but it's not, funnily enough."
She added: "I'm really lucky, we have all been given designated areas so I'm at the village green so I'm basically having a picnic for four days.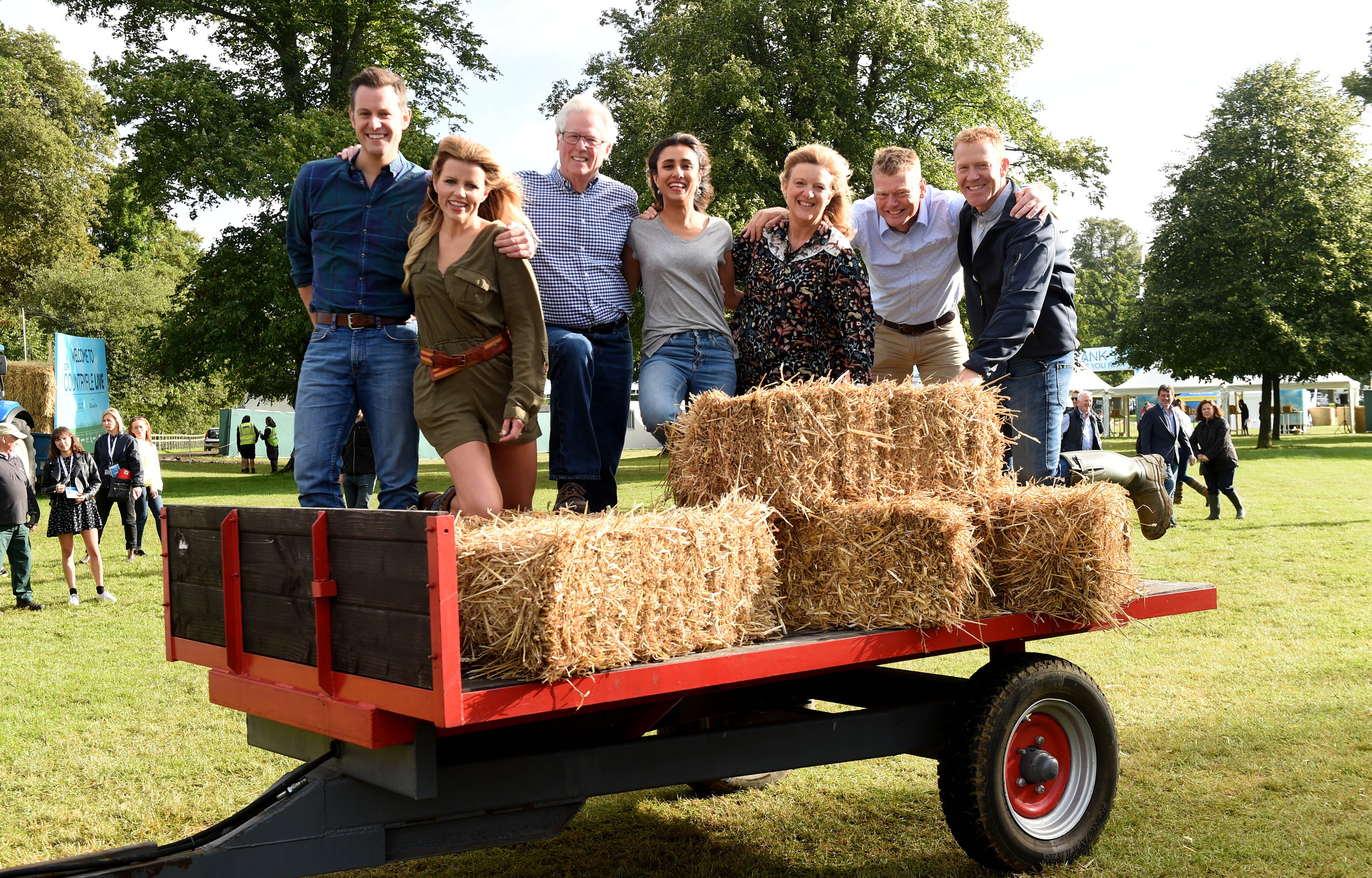 "I won't be Morris dancing, fast forward to when I've got bells on my ankles.
"I'm very close to the Craven Arms too. This is just as much fun and as exploratory for us as it is for everybody else so all of this I love.
"Lots of people are just fascinated by how Countryfile is made, the funniest thing we had to do, the worst weather, the experiences we have had.
It's so lovely people love the programme so much, it's humbling that people adore it."
Countryfile Live is at Blenheim Palace in Oxfordshire until August 6.