Sherlock star Andrew Scott has said it is important he does not only portray "freaks".
The actor returned to the role of Moriarty in series four of the hit BBC drama and is currently portraying Hamlet at the Harold Pinter Theatre.
He told Attitude Magazine how his choice of acting roles was changing as he grew older.
"It's also important to me that I don't want to play freaks all the time.
"I think in my younger days I veered towards roles where you're a bit of a gargoyle because I felt there was some part of me that needed to do that.
"And actually now that I accept myself more, playing a romantic part or a part like Hamlet, just those parts that are more human.
"Just to know that you don't always have to go towards the extreme. There's drama in everybody's lives and there's drama in the quiet characters too," he added.
The 40-year-old also spoke about exploring his inner darkness through his work.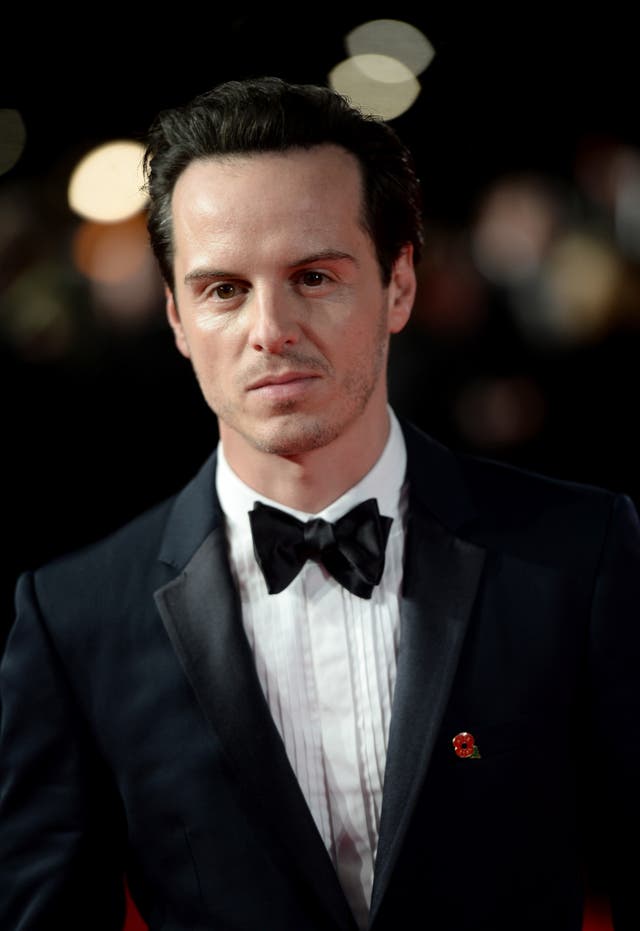 "I do get pleasure out of that, the fact that I can explore that part of me.
"I was really shy as a kid. And obviously I was dealing with a lot of stuff and accepting who I really was.
"So I took great refuge in being subversive and being free. I feel really protective of that in my work.
"It's been the most important thing, to be able to not sanitise myself in work and to do things that are bold and have a bit of flair."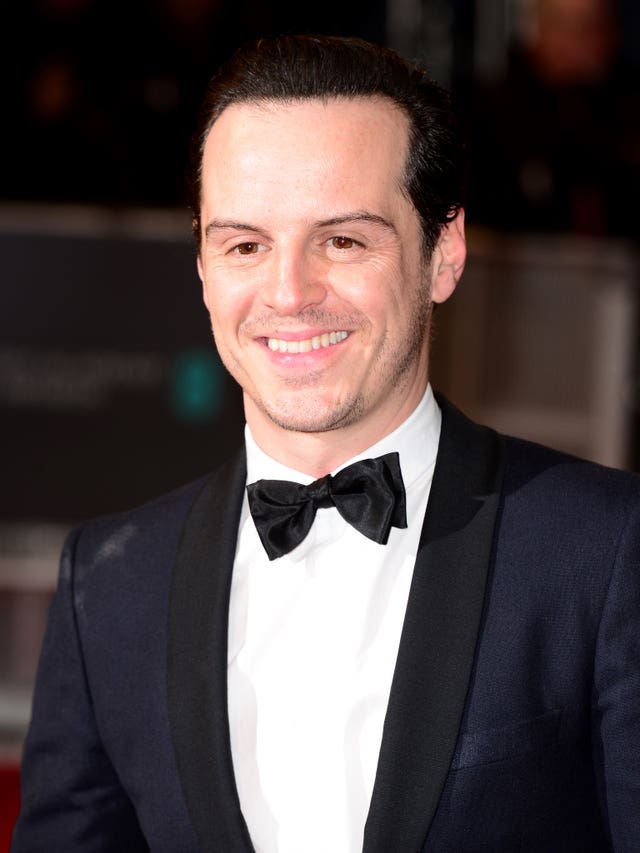 On Ireland's decision to vote in favour of gay marriage, Scott said: "It's extraordinary.
"In 1993 I would have been 16 so it would have been illegal for me to hold my boyfriend's hand. And now, genuinely, the fact that Ireland became the first country in the world to vote in gay marriage by popular vote, by referendum, that is absolutely extraordinary to me.
"And the day that result came out was probably the happiest day of my life. Because I'd done a little bit of campaigning for it and I think it's a landmark in Irish history – there's no doubt about it."