Dame Joan Collins has weighed in on the BBC gender pay gap dispute.
The corporation's annual report disclosed salaries for staff earning more than £150,000 and the list of 96 talent featured showed that its top earning male personality was paid at least four times as much as its highest-paid female.
The figures also show that only one third of the list of talent earning more than £150,000 are women.
Dame Joan, 84, wrote on Twitter: "Oh dear only couple of actresses on BBC Rich list reminds me when John Forsythe contractually had to receive much more than me on Dynasty!"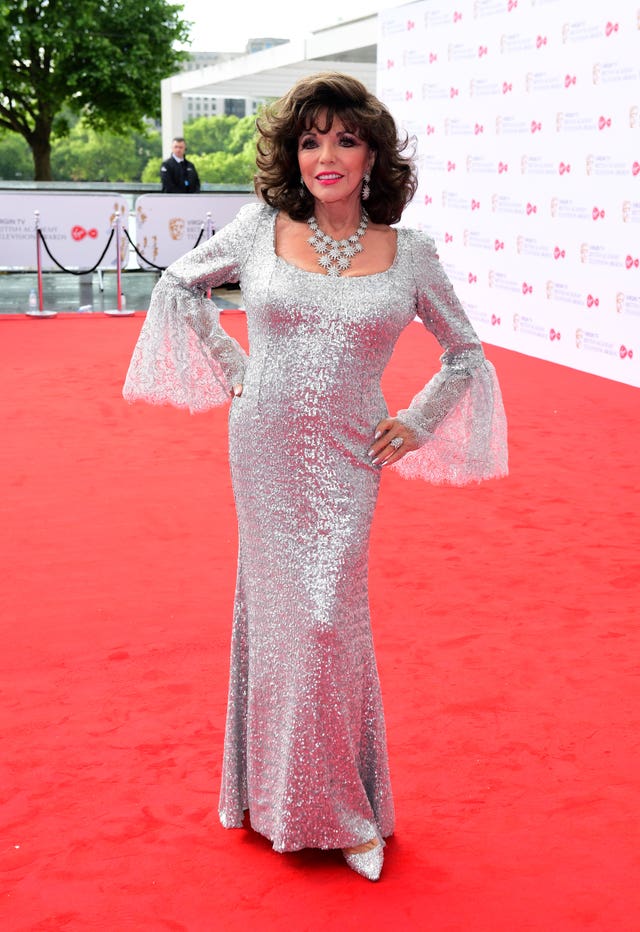 She was referencing her late co-star, the actor John Forsythe, who starred opposite her in popular 80s television series Dynasty.
Forsythe, who died in 2010, played the show's patriarch Blake Carrington alongside Collins who played his ex-wife, Alexis Colby.
A host of high-profile names, including Prime Minister Theresa May, have criticised the BBC for the pay gap disparity.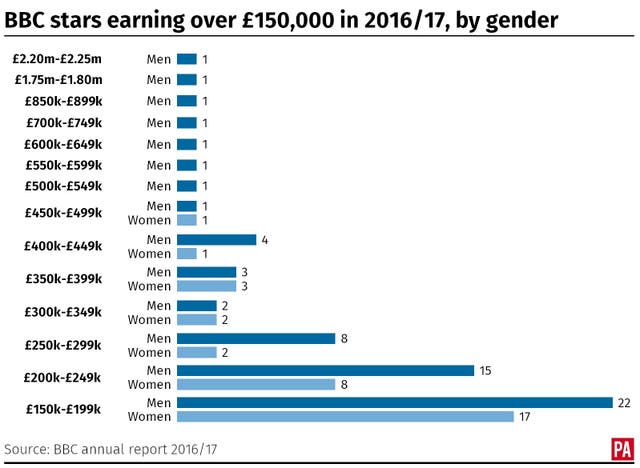 The corporation's Director-General, Lord Hall, said: "At the moment, of the talent earning over £150,000, two thirds are men and one third are women.
"We've set a clear target for 2020: we want all our lead and presenting roles to be equally divided between men and women.
"And it's already having an impact. If you look at those on the list who we have hired or promoted in the last three years, 60% are women and nearly a fifth come from a BAME background."