Comedian, actor and marathon runner Eddie Izzard has entertained the world with his surreal comedy, and turned his hand to acting in roles including Bertie in upcoming film, Victoria And Abdul. But there are a few things in his autobiography Believe Me, which might surprise you…
1. He's a pro on the clarinet
Eddie started to learn the clarinet aged around eight or nine, despite the fact his instrument of choice was the piano. Carrying on throughout school, he passed Grade Eight with merit, although his sight-reading was terrible. And he resented the fact the clarinettists had to be in the orchestra, so he couldn't follow his love of acting and appear in school plays. He later ditched the clarinet and taught himself the piano, achieving Grade Two.
2. He used to play with his mum's garter straps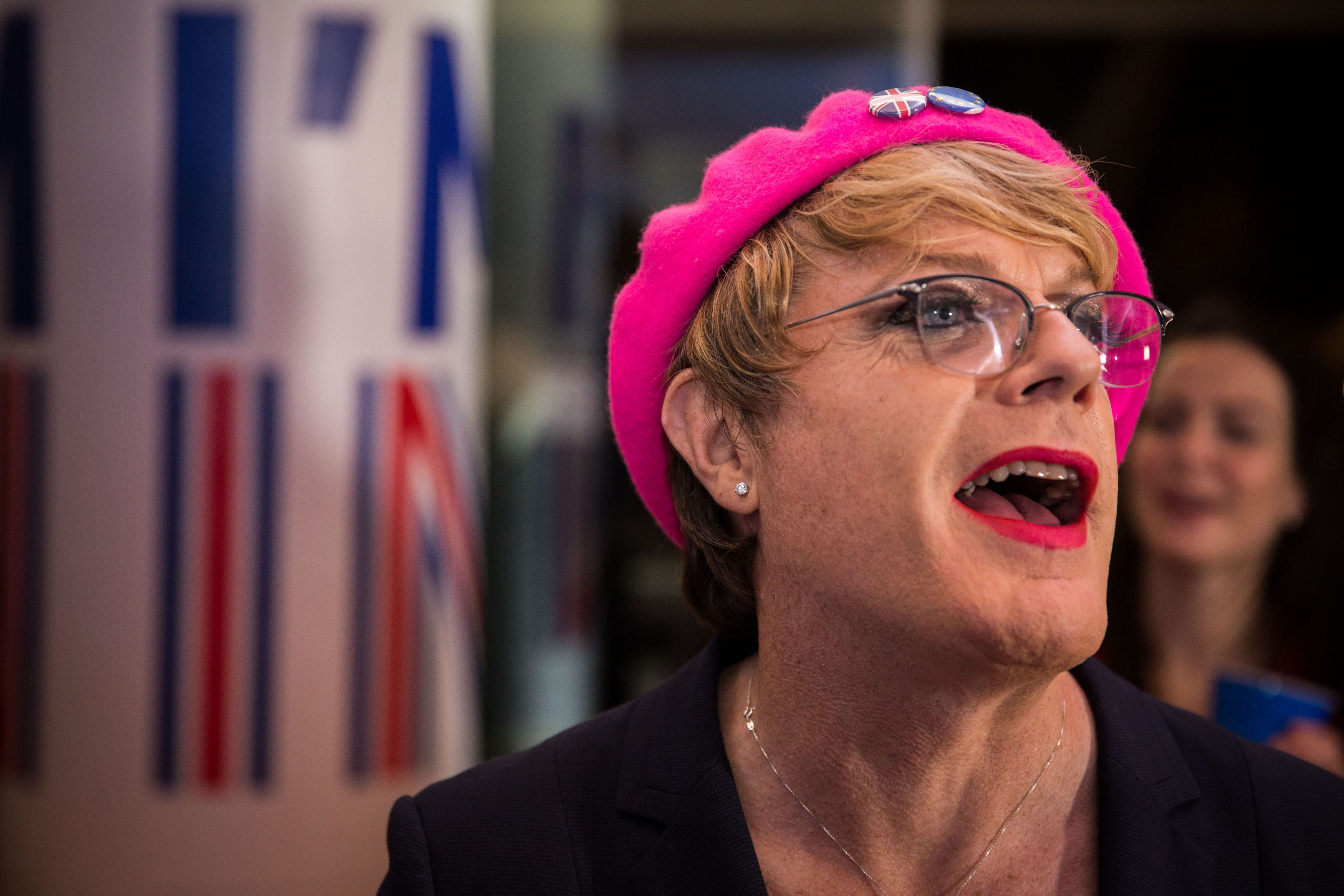 When Eddie was four or five, he used to adjust the garter straps of the stockings attached to his mother's girdle. His father knew this but didn't say anything until years later, when he told Eddie that his mother had found him wearing her clothes in the bathroom. A few years later, after his mother had died and his father had remarried, as a 15-year-old, he'd try on his stepmother's clothes when she went out.
3. Dame Judi Dench sent him a banana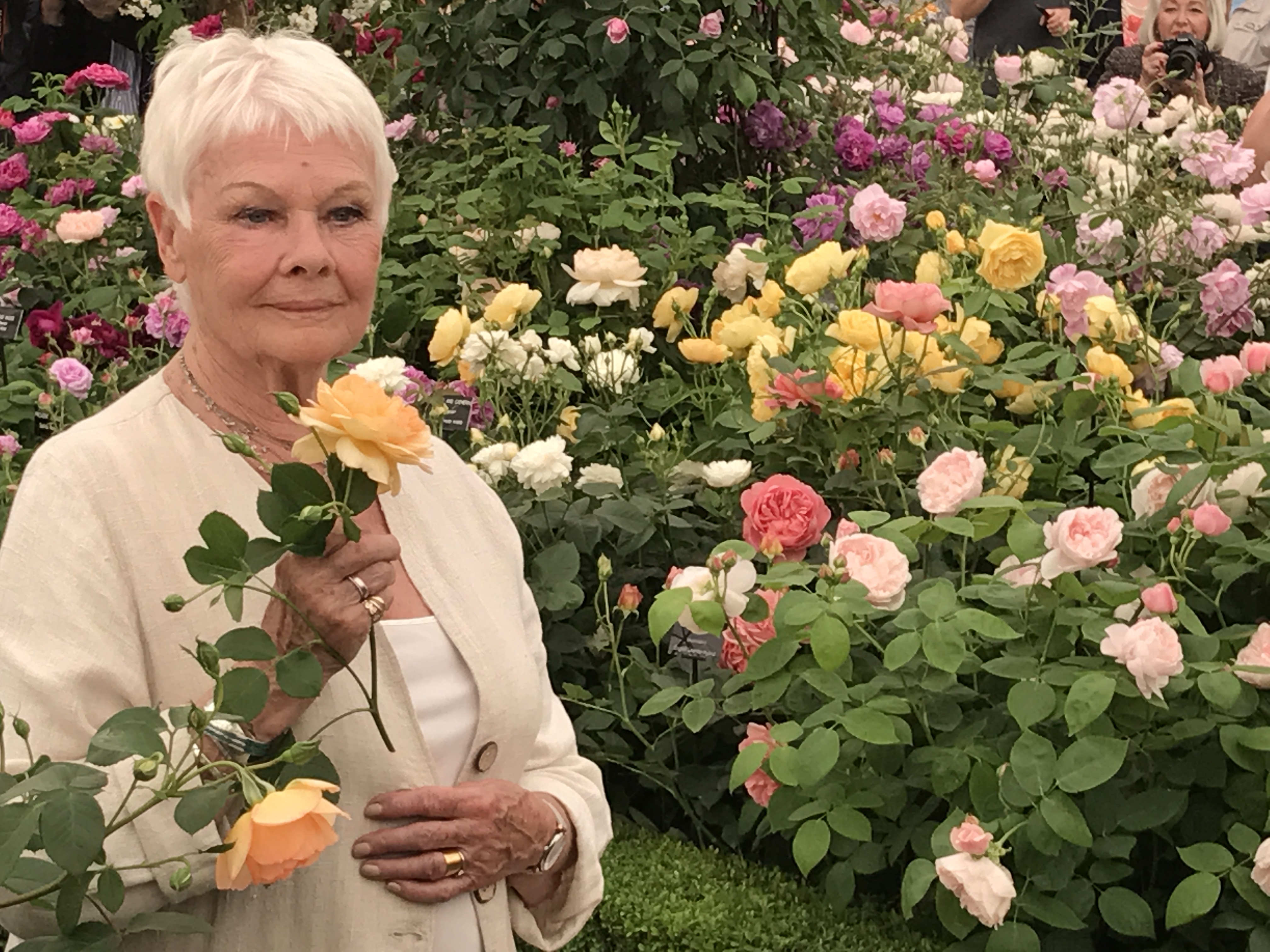 The acclaimed actress once sent him a banana at one of his stand-up shows, rather than flowers. "Judi Dench [his co-star in Victoria And Abdul] sent me a banana with, 'Good luck' written on it. She has this great sense of humour and I felt lucky just knowing her, and that she was coming to the opening night. Then suddenly I was doing a film with her."
4. He prefers cake mix to cooked cakes
When he hit hard times in his 20s, he would buy butter or margarine, eggs, sugar and flour and make a bowl of cake mix – then eat it raw. He always felt it tasted better than after it had been cooked. And still does.
5. He wanted to be in the SAS
Eddie's stepmother had been a Morse code operator for the SAS during the Second World War, which fuelled his interest in joining the elite military group for a time. He'd bought a belt with the motto, 'Who Dares, Wins' emblazoned on the buckle and planned to join the marines or paratroopers, with a view to getting a 'selection' to the SAS. His plans were scuppered after he was caught stealing make-up from Boots. When he was brought home by police, his stepmother asked if his actions were to do with his SAS obsession. Rather than admit the make-up was for him, he said he'd stolen it to send to a girlfriend in France.
6. He wasn't fit before his marathon challenges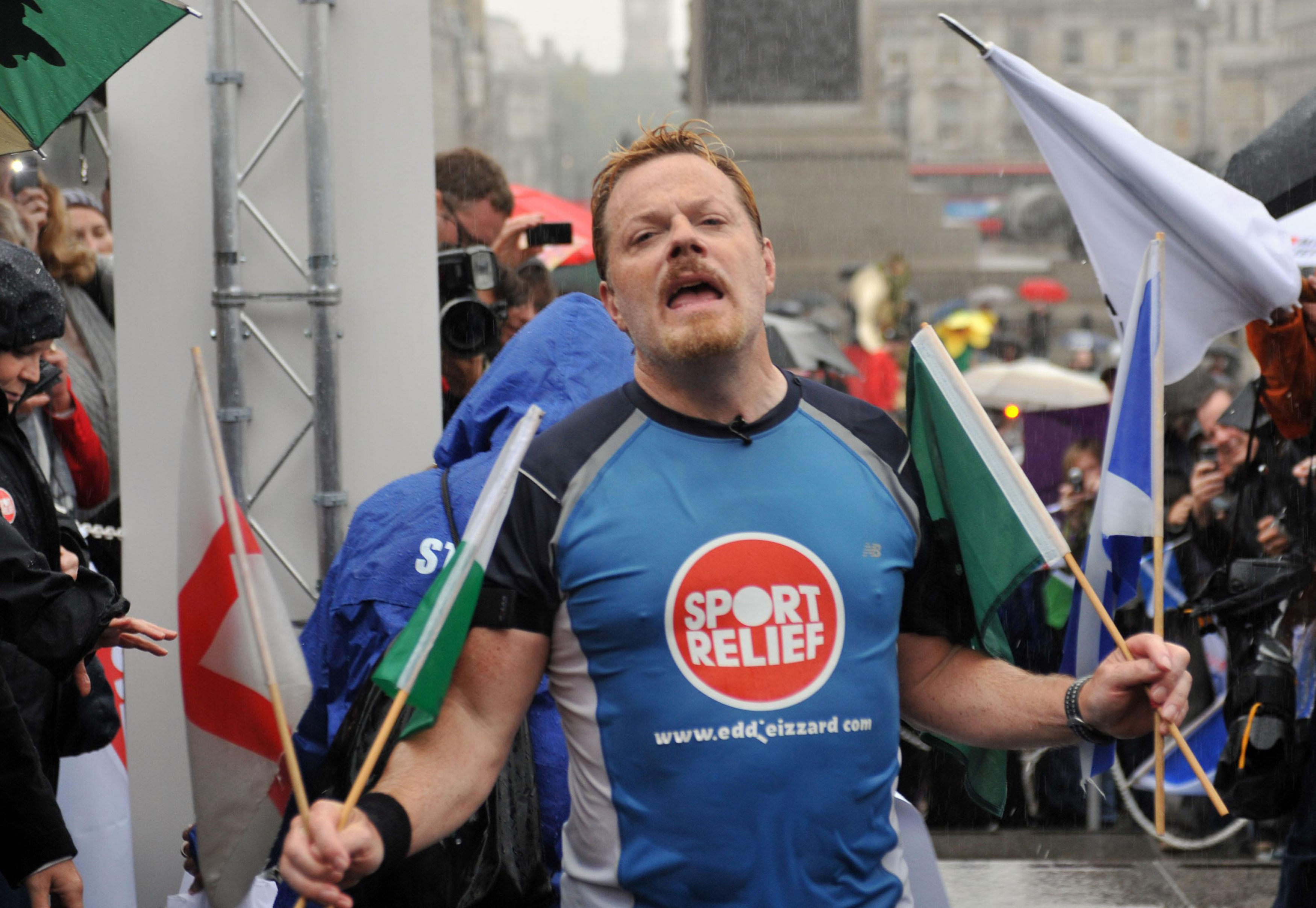 "I just did a bit of training, but it's this [points to his head] that is in training. You can be fit as a fiddle and then go out there and crumble mentally. If you kept running, the pain was less, but when you stopped the pain was intense. You just have to keep going so the pain is 5/10. I only had one blister in the 27 marathons [he ran 27 in 27 days for Comic Relief 2016]. Day after day it would be wrapped and covered up. What doesn't kill you makes you stronger."
Believe Me by Eddie Izzard is published by Michael Joseph, priced £20. Available now.