The day we were all dreading has finally come: The third series of Love Island comes to an end tonight.
What possibly started as a show you watched purely because there was nothing else on, soon became an obsession for 2 million of us, soaking up six hours (or eight including the Saturday re-cap show) each week for almost two months.
You've started dropping words like "muggy" and "grafting" into everyday conversations, you talk about Kem, Cam and Gabs like they're actually your mates and are seriously considering drafting an application to lounge around full-time in a bikini in Majorca next summer (OK, not really). So how do you replace such a sizeable hunk of your life after seven weeks of television binging? Well, we've come up with a few options to fill that Love Island-shaped hole…
1. Fill your evenings with Netflix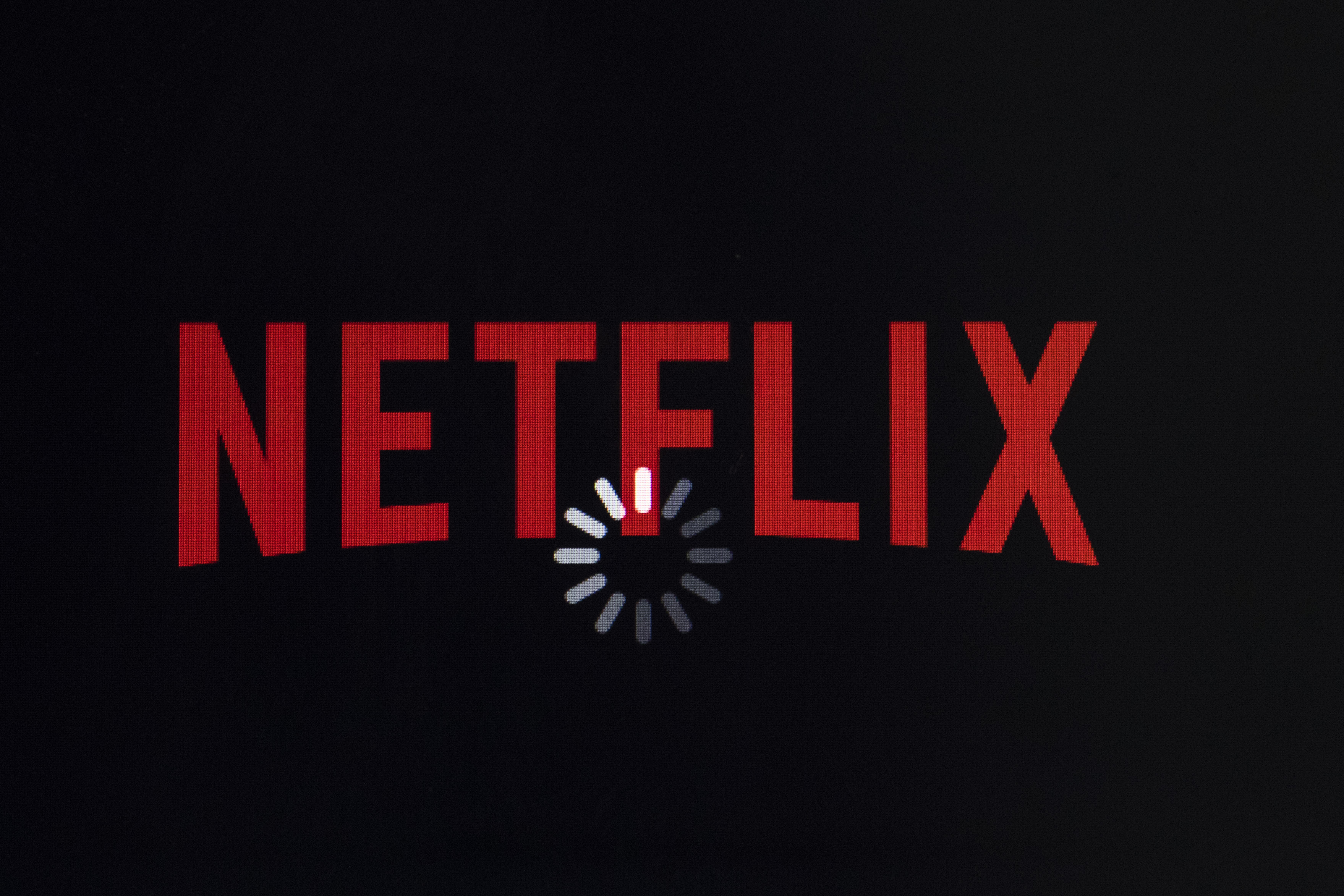 Like getting a song out of your head, or getting over an ex, the best way to get over a TV obsession is to replace it with something else.
We recommend Z Nation as your new show of choice. With 43 episodes in total, there's just as many instalments to catch up on as there have been for Love Island this year – and with approximately the same running time too.
Plus, just like the action from our favourite villa, it's very much a show for adults only. Granted, Z Nation is about the zombie apocalypse and not a load of tanned people crammed into a holiday home in Majorca, but with a new series set for release later this year, there couldn't be a better time to start a binge.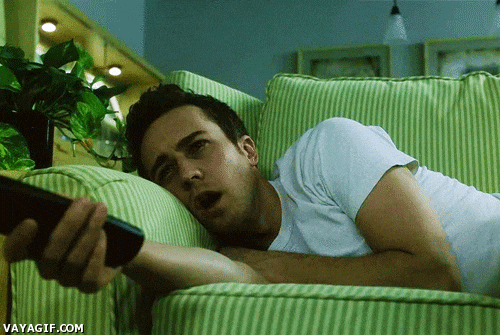 It might have a 6.7 out of 10 on IMDb, but who's judging? That's a darn sight higher than Love Island's 5.3…
2. Start a six day workout routine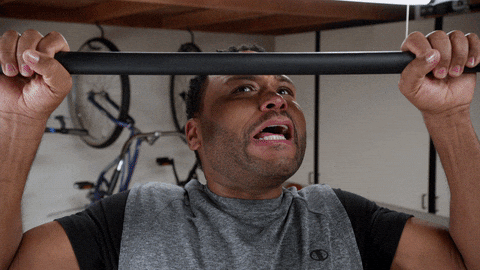 If ever there was a show to give you workout inspo, Love Island is it. Instead of just watching all those chiselled bodies swanning about in next-to-no clothes, why not spend your time sculpting your own?
Trainer Doug Lawrenson's unisex workout for Muscle and Fitness tasks you with six one-hour sessions each week – perfect timing.
If you do seven weeks of that, you'll be on your way to looking like one of the Love Islanders before too long.
3. Make a video diary A big part of Love Island is listening to the thoughts of some random people you don't know, but why not tell a story yourself instead?
You could create a vlog in much the same way the Love Islanders have been, or you could take a creative look at the world around you – be it a travel blog or just a record of your day-to-day life.
Spending six hours per week on your new vlog will give it a great start. And if you need some tips, this wikiHow page has everything you need to get started.
4. Take up a pottery class If you're confused by this one, then you possibly don't recall one of this series' most controversial figures – Muggy Mike.
What better way to replace Mike Thalassitis, 24, than by making your own mug?
If you check out Groupon you'll find offers on pottery classes and even mug painting.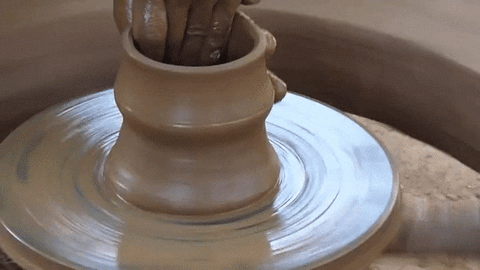 Alternately, search online for a local class, such as at Hazle's Pottery Barn in Essex or Bentham Pottery in North Yorkshire.
5. Read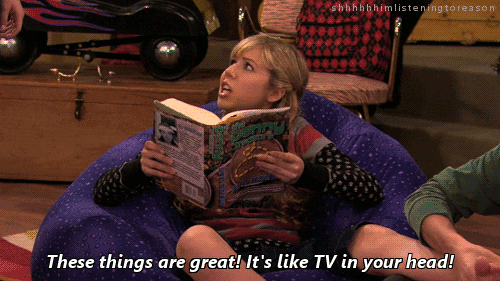 It might feel like you've had you're eyes glued to the telly for some time, but it turns out books do still exist.
Why not swap Love Island for Robert Louis Stevenson's Treasure Island? Or if Jim Hawkins, Long John Silver and the gang don't tickle your fancy, how about Victoria Hislop's much acclaimed historical novel, The Island?
6. Watch Love Island again Maybe you missed the first two seasons? Maybe you've forgotten what happened in the first two weeks of season three? Well, there's some good news – it's ALL available on ITV's catch up service.
And just in case that isn't enough, there's more from this year's Islanders too. That's right, Love Island: The Reunion hits screens on Sunday at the good old time of 9pm on ITV2 for a one and a half hour special with all the contestants. If you reckon you're not going to tune in for one last fix – you're not fooling anyone.