Tickets for U2's Irish concerts went on sale this morning and for some it didn't go too well.
Diehard fans braved the weather and started queuing outside Dublin's 3Arena early last night, with an estimated couple of hundred of fans joining them this morning.
For others, it has gone something like this:
1. INITIAL EXCITEMENT
2. ANXIETY
"Wait … what if I don't get them?!"
Devices at the ready, cup of tea in hand and deep breaths.
3. PARANOIA
Refresh … refresh … "what time is it? OH GOD! Is my internet working? Why isn't it working?"
*Calls friend* "Is your internet working?"
4. ADRENALINE
You've made it! GO! GO! GO!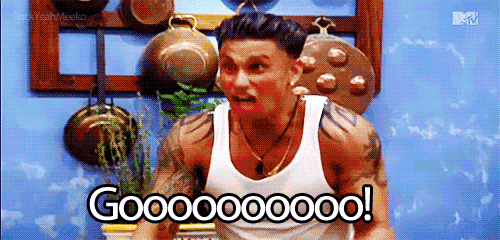 Click like your life depended on it.
5. PANIC
"Why is this taking so long? LOAD TICKETMASTER LOAD!"
6. RAGE
"I'm NEVER buying from Ticketmaster AGAIN! That's it. Over. Done"
And breathe …
7. JEALOUSLY
That one Facebook notification that confirms that one of your friends has already secured their tickets - AND they don't even like them!
8. RELIEF
SUBMIT ORDER.
9. MORE RAGE
"Password? THAT IS MY PASSWORD!"
"Verification by Visa is the bane of my life"
10. BACK TO EXCITEMENT
One new email from Ticketmaster.
*Cut to posting your success on Facebook like it was no bother at all*
"Of course we got tickets."
Good luck out there guys and may the odds be ever in your favour.
It's proving to be a battle out there!