A wedding photographer has witnessed her work going viral after she captured some incredibly emotional expressions on a groom's face as he saw his bride walk up the aisle.
Amber Lowe, who is based in Knoxville, Tennessee, has been doing wedding photography for five years now but, unsurprisingly, said Micah Blake's reaction is the best she's ever shot.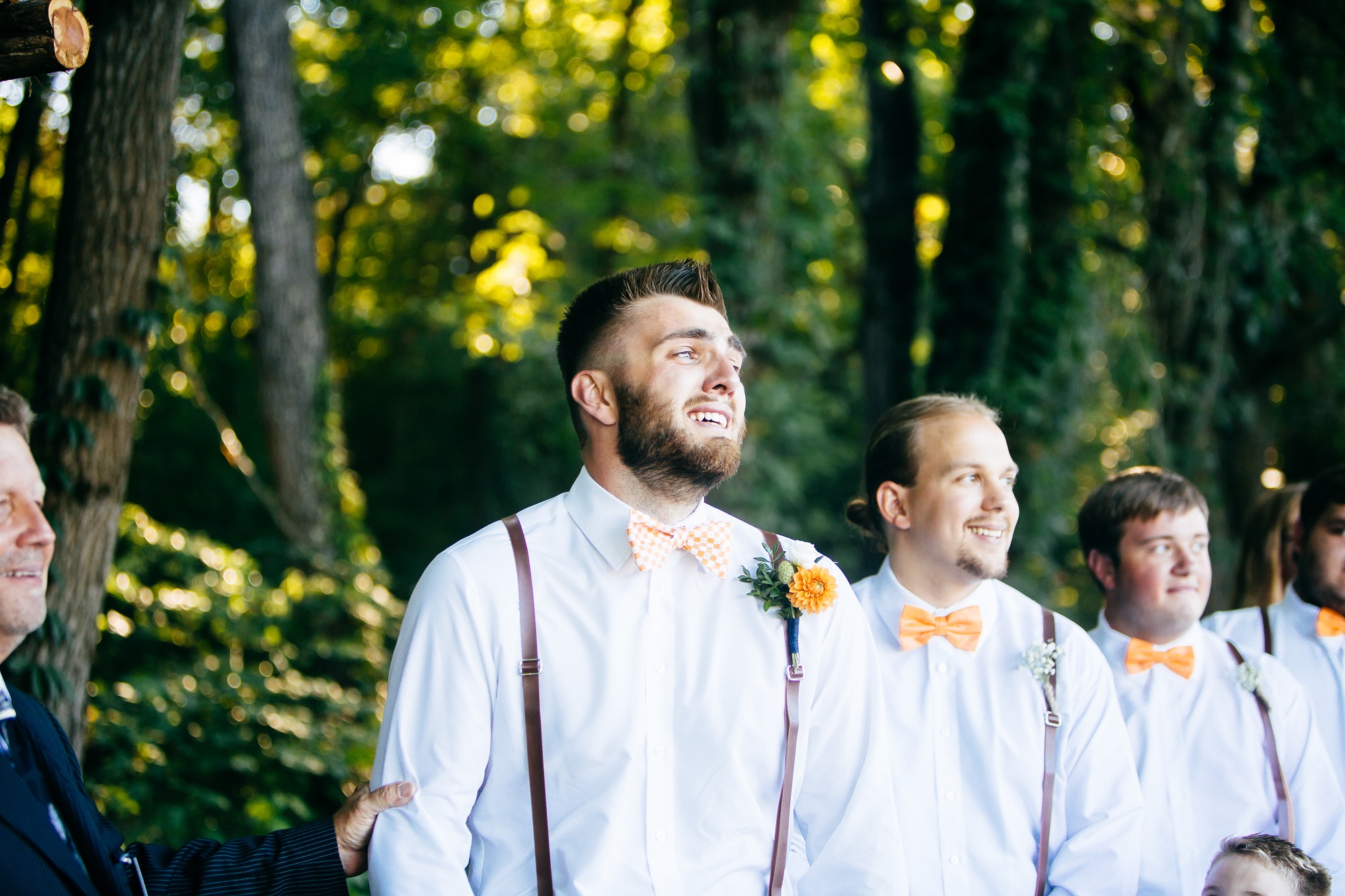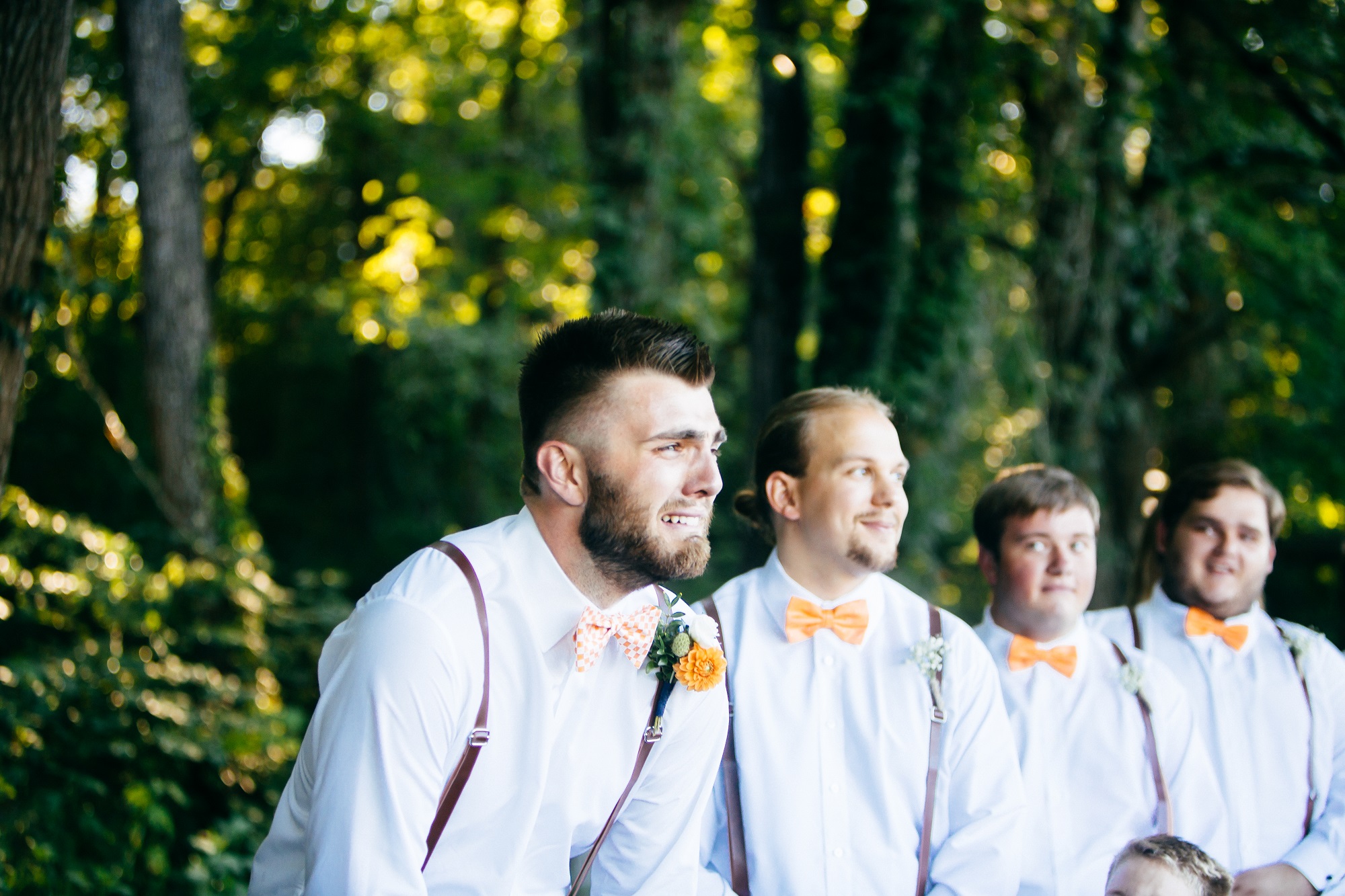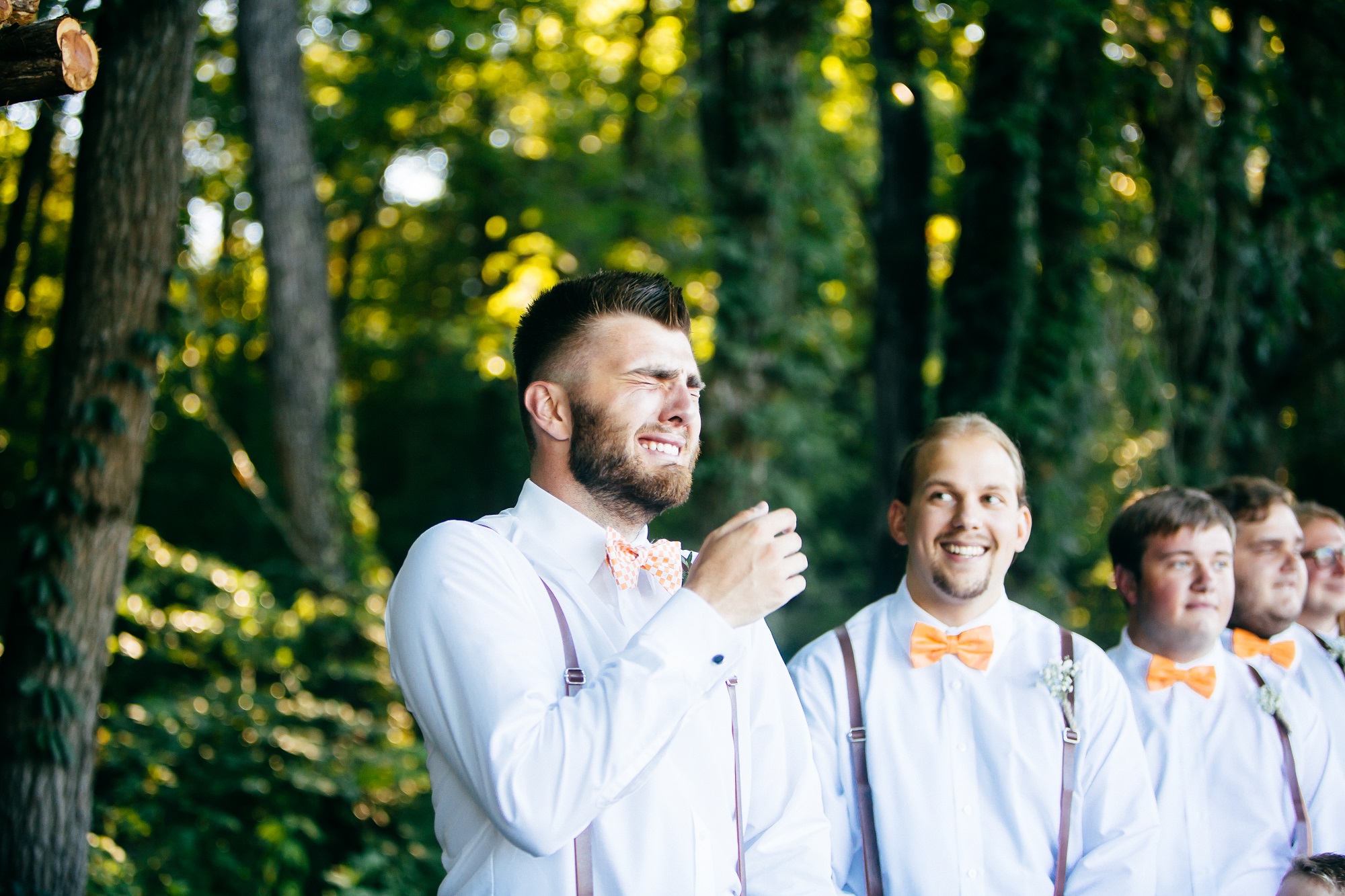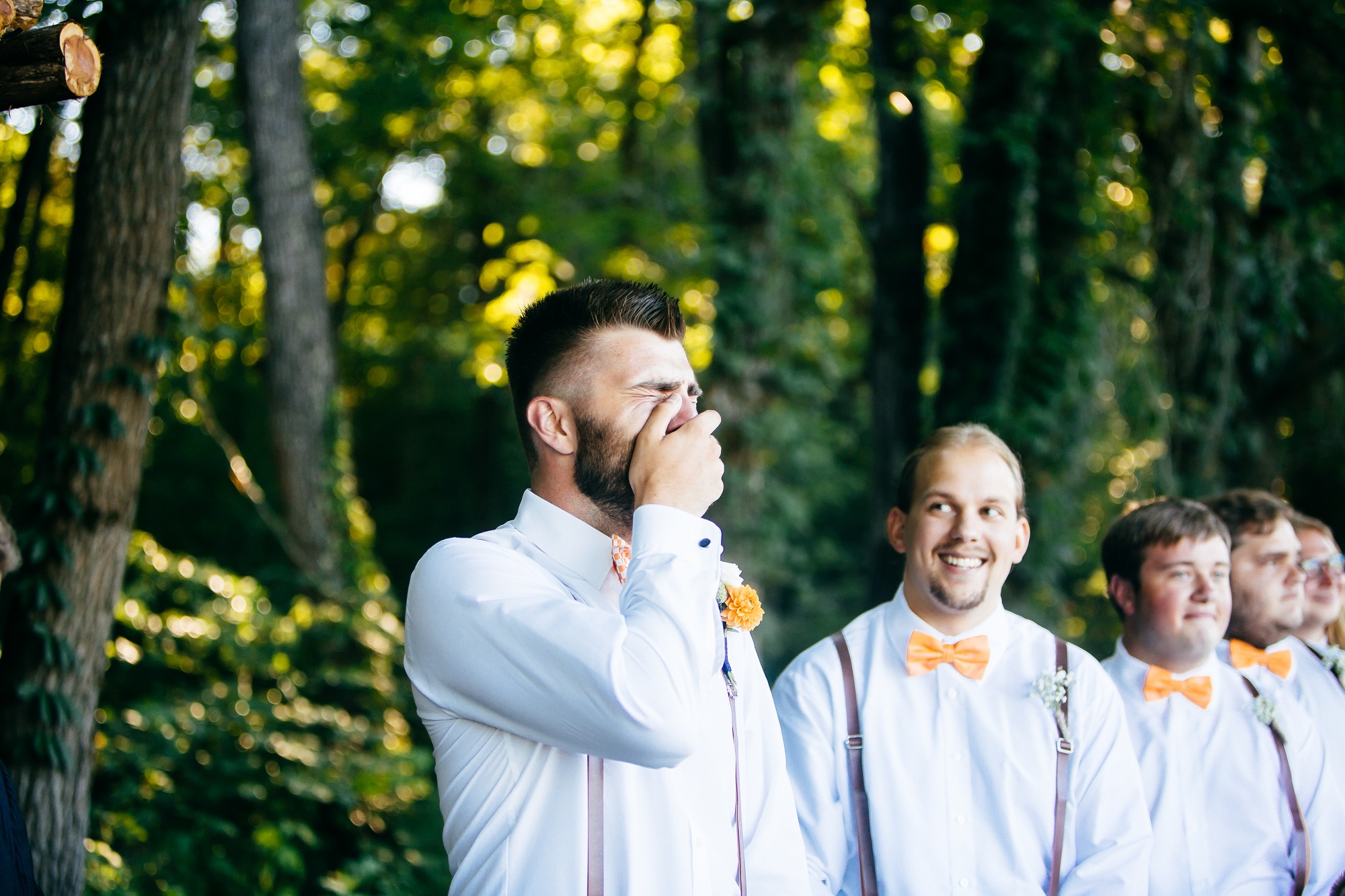 As the sequence of pictures shows, there was no holding back when it came to the stages of emotions Micah was going through as he waited to say his vows.
(It's totally OK if you feel like crying at a stranger's wedding pictures right now…)
"It was truly one of the best moments of my career," Amber said. "I, myself, was trying to keep it together so I could get the shot."
Amber said she didn't know Micah and his now-wife Bailey before they became her clients but that throughout the wedding planning process they became friends – and the couple's wedding, at Honey Creek Farms in Dandridge, Tennessee, sure looks like the perfect day.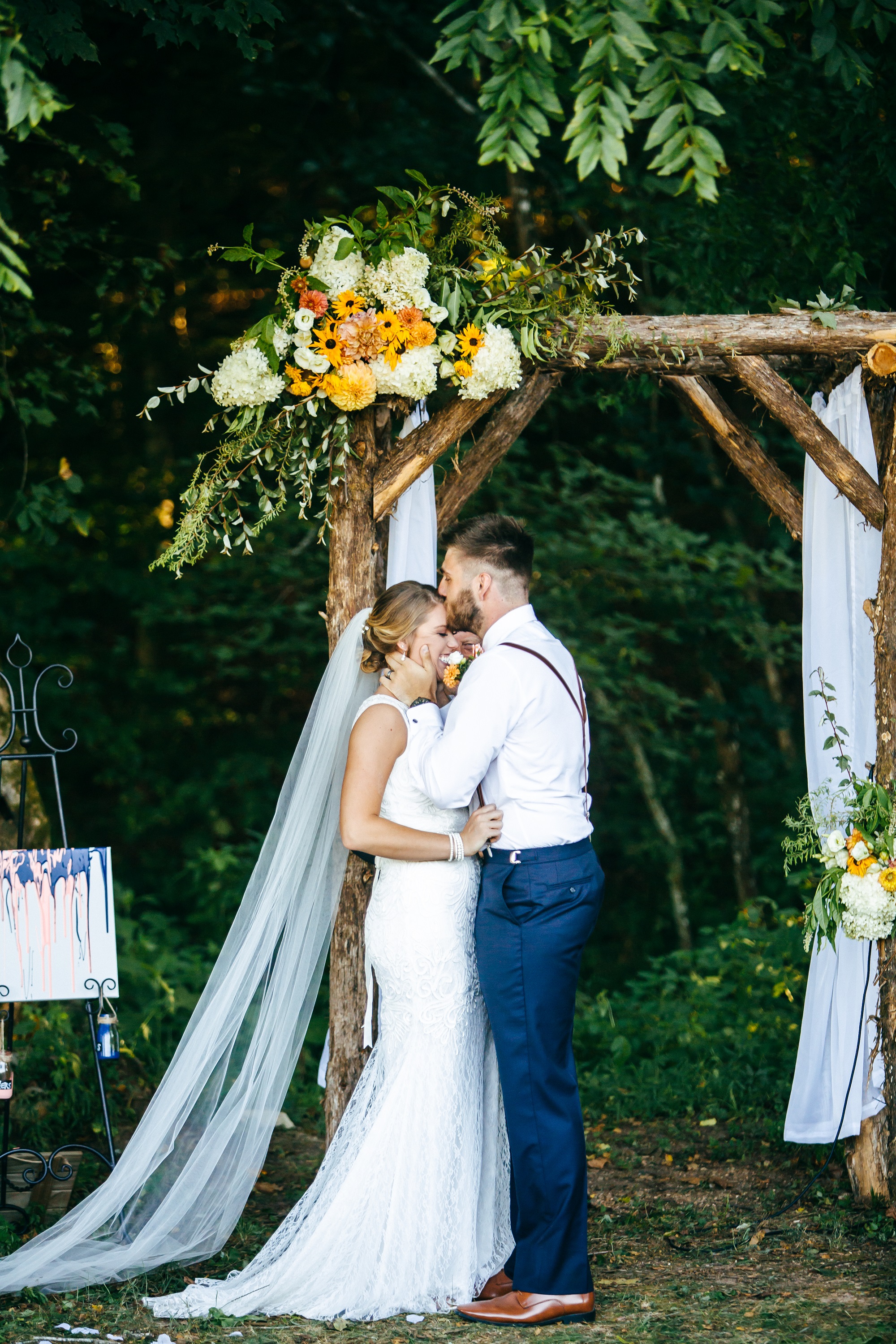 The photos were shared on Twitter by the maid of honour – and sister of the bride – Rachel Swidan who said she was "bawling" at the sight of them.
And it's fair to say many people on Twitter have never seen a picture that is more #weddinggoals.
On a less soppy note, a lot of people are finding the emotion on Micah's face very relatable.
While others are just hoping they get a similarly OTT reaction on their big day.
The bar sure has been set high when it comes to wedding photos now.