The current job market is tough to break into but for this no-nonsense dad it seems like there's no excuse for his son not to be bringing home the cash.
In a tweet from Lincolnshire Police they warned about how their valuable time was wasted with a man ringing to complain that his son won't get up off the couch and get a job.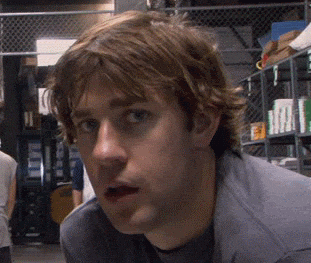 Now it can't be understated how much the emergency services shouldn't be joked around with since they provide a much-needed service but we're curious - what did this dad think was actually going to happen?
People couldn't believe the whole thing was actually real.
Maybe if the son's CV was a killer then the police would have investigated.
However we think the police might be able to close this case, we've found the most fed up father in the world.