We've all been one one terrible date or two in our lives, but these dreadful date stories definitely top them all.
Reddit user ChristoWhat asked people on the website for their "shortest" first date stories, and some are hilariously awful.
Here are the best worst date stories the internet has to offer, that will definitely make you feel like you dodged a bullet.
1. A date that turned out to be an awkward double-date.
>

2. Bowling must be played in complete silence.
>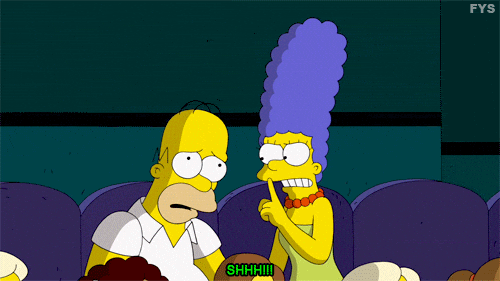 3. This date to the petrol station.
4. This jaw-dropping date revelation.
>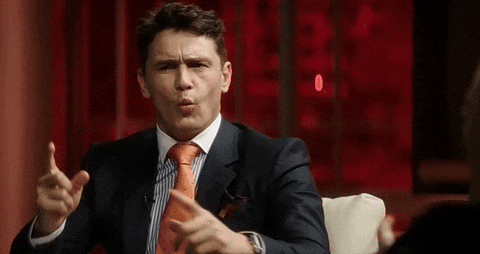 5. Somebody slept through an entire first date.
6. This date ended painfully.
>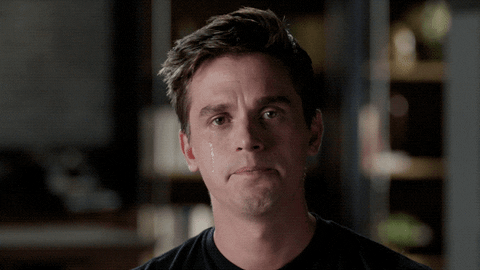 7. This person barely made it ten seconds into a date.
8. This person was found out for a very strange lie.
>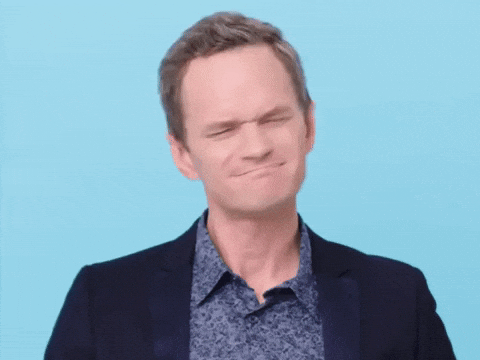 9. At least there was a second date following this disaster.
10. Some rude date decorum.
>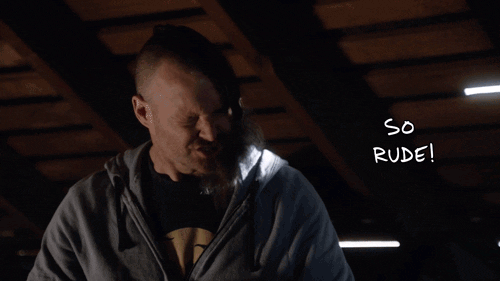 11. Lastly, is this sweet or not?
- Press Association