With the news that federal contractors have started to build prototypes of US president Donald Trump's proposed border wall with Mexico, how about taking a look at some of the world's longest barriers?
President Trump said on Friday that the proposed border wall should be see-through, apparently at odds with the initial instructions for solid concrete.
But how much do you know about the world's longest walls, from the longest fort wall, to the longest ancient Roman wall?
Britain has a claim to fame on the list, with the longest ancient Roman wall being Hadrian's Wall, built by the Roman army and crossing northern Britain from east to west.
But the longest wall of them all is of course the Great Wall of China, at a huge 2,150 miles long.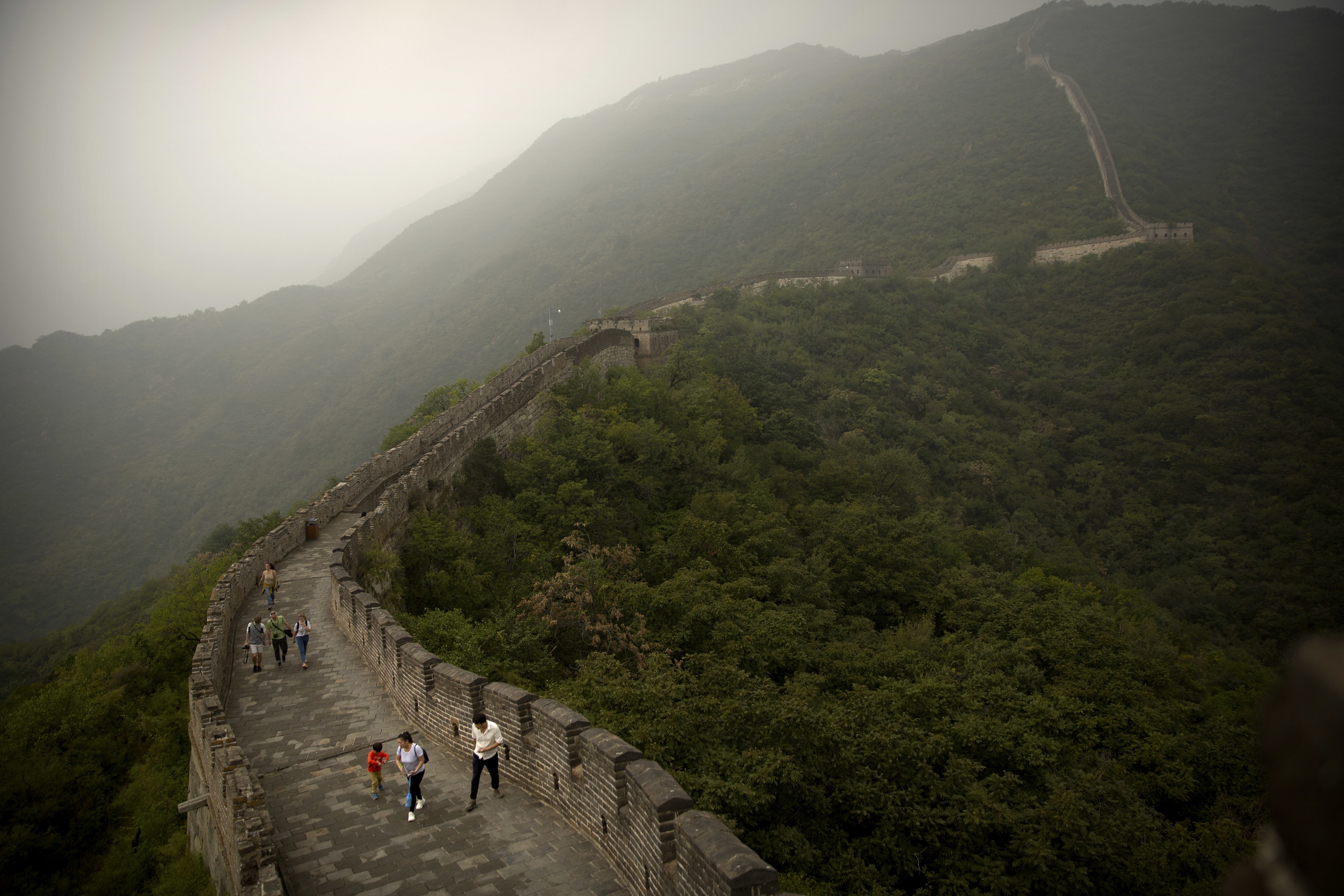 Consisting of numerous walls and fortifications, the Great Wall of China is one of the most extensive pieces of construction on the planet.