Things are looking pup in these offices today thanks to a few helping paws.
Yes, today is Bring Your Dog to Work day and it did not disappoint.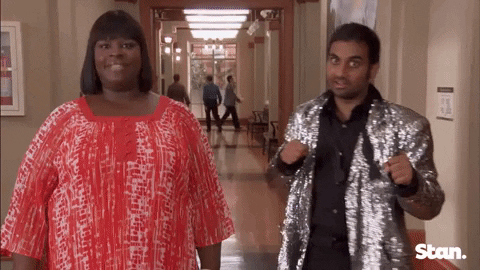 Workplaces all around the country enjoyed the company of some wonderfully helpful puppers.
These dedicated workers proved that anything people can do, dogs can do cuter.
These doggies have definitely earned some belly rubs and treats after putting in a tough 9-5.
Is it just or should we make every day Take Your Dog to Work Day?
Morale would go through the ruff.