Sometimes children do the silliest things, and the adults around get a little peek into their future personalities, or "brands".
Writer and illustrator @prinxeMu wanted to know about exactly these moments, asking Twitter: "What's the most on brand story you have from your early childhood?"
Here are people's hilarious anecdotes that they think gave them an insight into their adult personalities.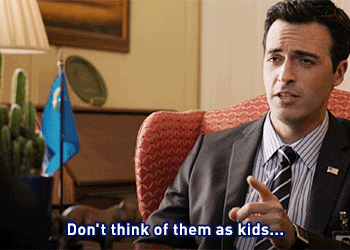 1. This incredibly rebellious story.
2. Someone's seen Charlie and the Chocolate Factory one too many times.
3. Amazing.
4. Napping is a strong brand.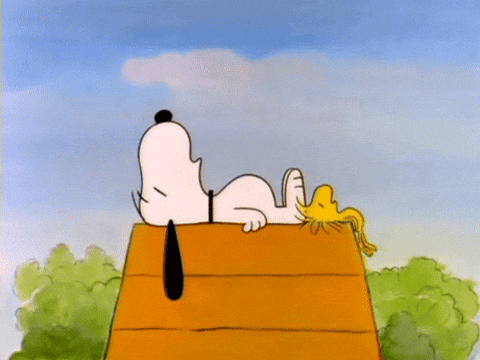 5. This woman was a feminist from an early age.
6. This young food-lover.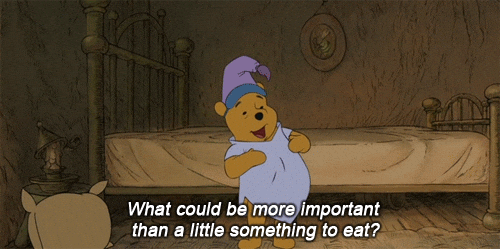 7. This child did not want to be spoken down to.
8. A born introvert.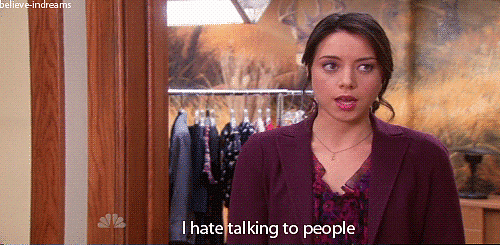 9. This grade-A student.
10. Lastly, this woman grew up to become a vampire author.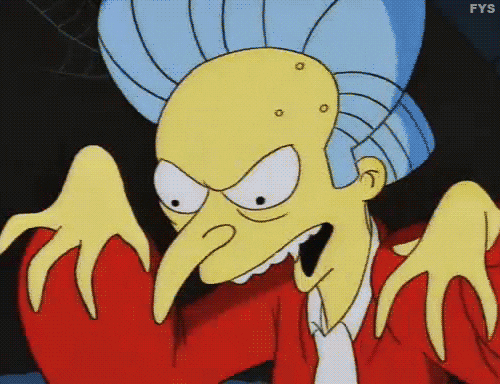 - Press Association