Have you ever made a mess so awful, so impossible to clean, that it's felt like the biggest mistake of your life? Well, plenty of Twitter users have too.
Author Rachel Hawkins kicked off the conversation on social media, admitting she'd smashed a jar of spaghetti sauce and caused a mess so big, she wanted to run away from home.
Here are 10 of the best clean-up stories that might make you internally cringe.
1. This horrible pie mistake.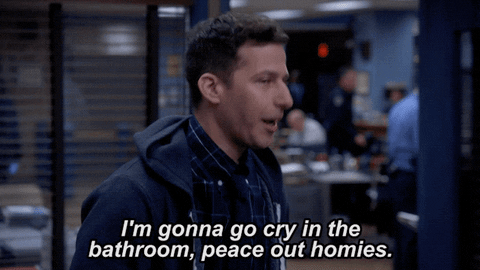 2. Cats are always causing havoc.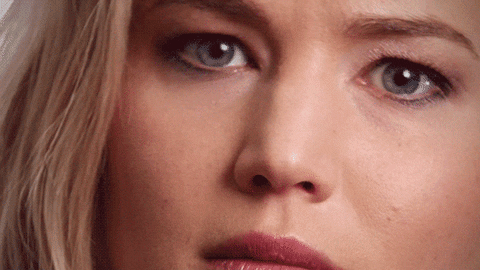 3. Oh no.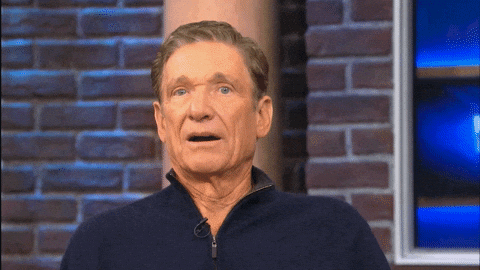 4. The worst thing that could happen.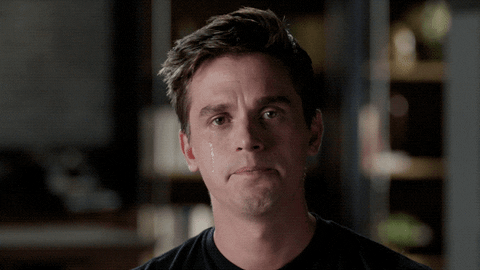 5. This culprit needs to live alone.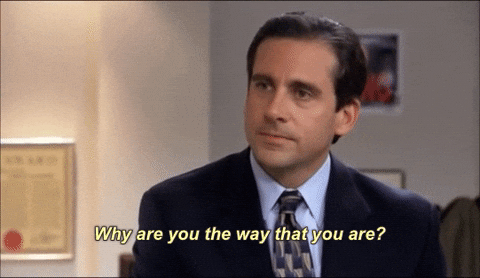 6. This stain lasted.
7. Thankfully somebody was home.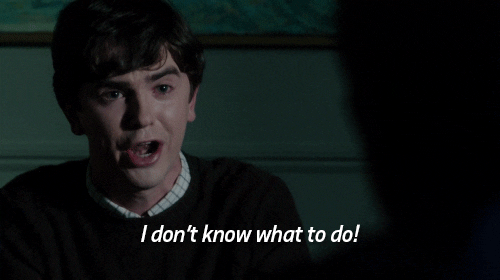 8. This person has been there.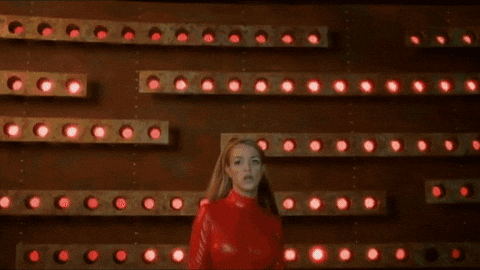 9. At least the bathroom would smell amazing.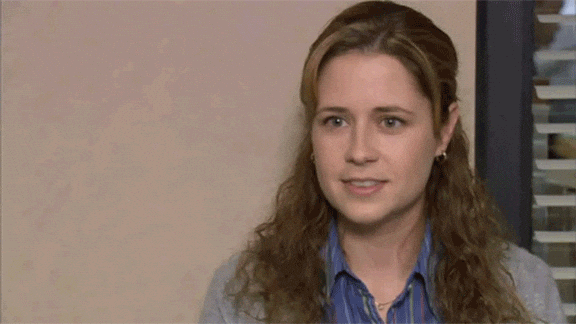 10. Lastly, this absolute nightmare.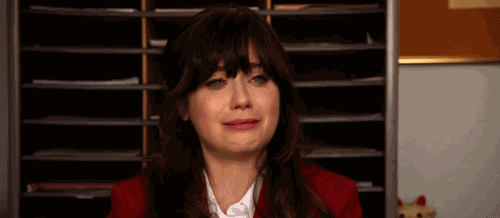 - Press Association