**THIS POST IS DARK AND FULL OF SPOILERS**
The words of Cersei Lannister to Lord Eddard Stark in season one of Game of Thrones.
These cutthroat words would echo throughout eight seasons, as we watch characters we love and hate come and go, whether by the swing of a sword, fire of a dragon or poisoned by a character who plays a better game.
Game of Thrones has provided us with many memorable quotes from its iconic characters over 73 episodes.
Below are just some of the most enduring words.
Never forget what you are. The rest of the world will not. Wear it like armour, and it can never be used to hurt you.

Tyrion Lannister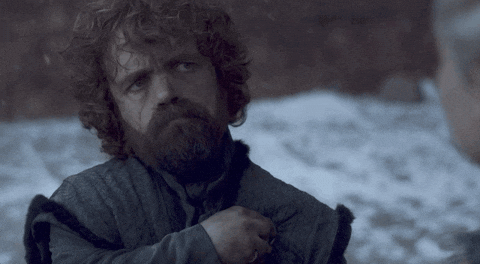 I'm not going to swear an oath I can't uphold. When enough people make false promises, words stop meaning anything.

Jon Snow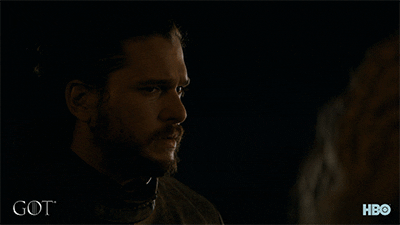 It seems to me that a queen who trusts no one is as foolish as a queen who trusts everyone.

Daenerys Targaryen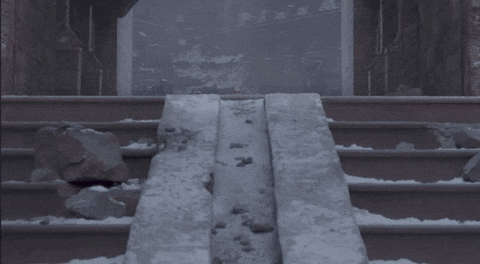 When the snows fall and the white winds blow, the lone wolf dies but the pack survives.

Sansa Stark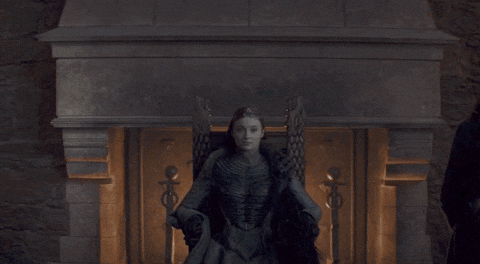 Power resides where men believe it resides. It's a trick. A shadow on the wall. And a very small man can cast a very large shadow.

Lord Varys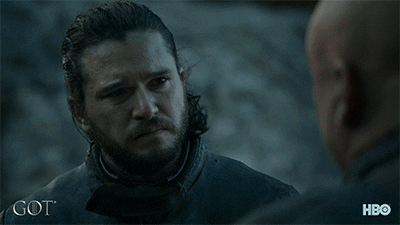 You want to rule? This is what ruling is; lying on a bed of weeds, ripping them out by the root, one by one, before they strangle you in your sleep!"

Cersei Lannister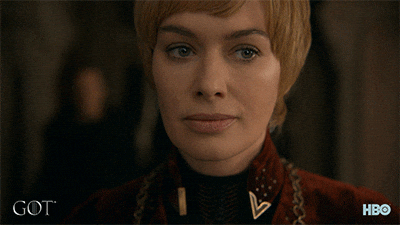 If you think this has a happy ending, you haven't been paying attention.

Ramsay Bolton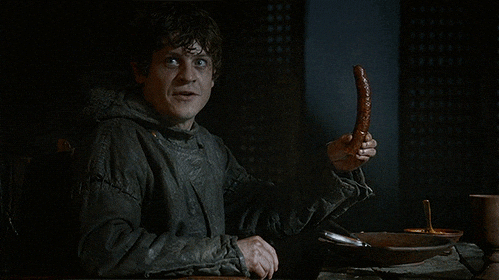 The man who passes the sentence should swing the sword.

Ned Stark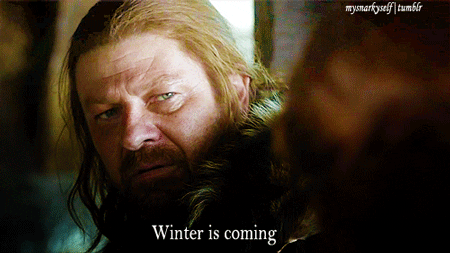 Chaos isn't a pit. Chaos is a ladder. Many who try to climb it fail, and never get to try again.

Petyr Baelish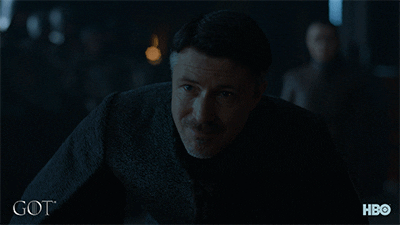 Any man who must say 'I am the King' is no true King.

Tywin Lannister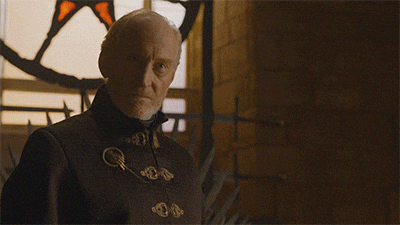 There's a beast in every man, and it stirs when you put a sword in his hand.

Jorah Mormont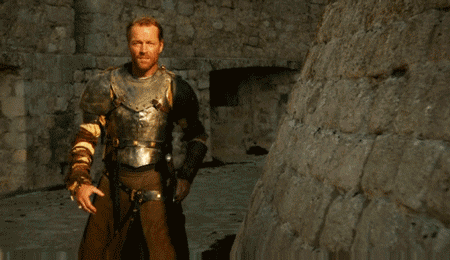 I know that a king protects his people, or he is no king at all.

Davos Seaworth